C-pillar definition and meaning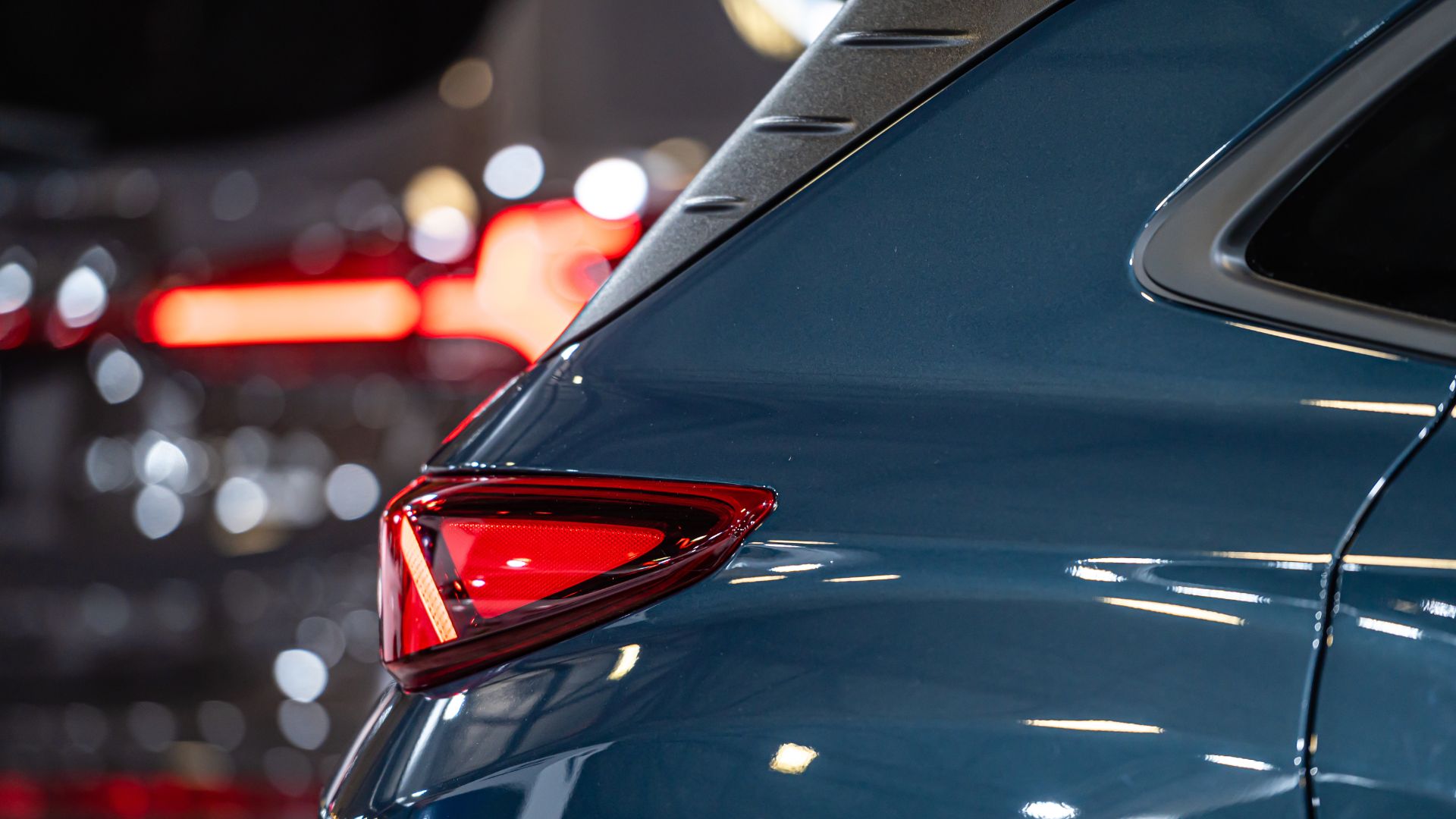 The C-pillar is the structural support between the rear door and the back window of a vehicle. In a unibody construction, it is typically made from sheet metal. The C-pillar provides strength and stiffness to the vehicle body, and also helps to protect passengers in the event of a rear impact collision. In some vehicles, the C-pillar may also house features such as the rear wiper motor or speakers.
While the C-pillar is not as visible as other parts of the car body, it plays an important role in the strength and rigidity of the vehicle. In some cases, the C-pillar can also help to improve the aerodynamics of the car by redirecting air flow around the vehicle.
In many cars, especially older ones, the C-pillar is significantly wider than the A-pillar and B-pillar, giving the impression of a "third box" behind the passenger compartment.
While early cars had simple rectangular C-pillars, modern cars often have more complex shapes to improve aerodynamics and visibility. For instance, many sedans have "fastback" roofs that slope down towards the rear of the car, resulting in a narrower C-pillar. Some cars also have "split" C-pillars, with the rear window wrapping around to the side of the car instead of being located in the center.