Brake lining definition and meaning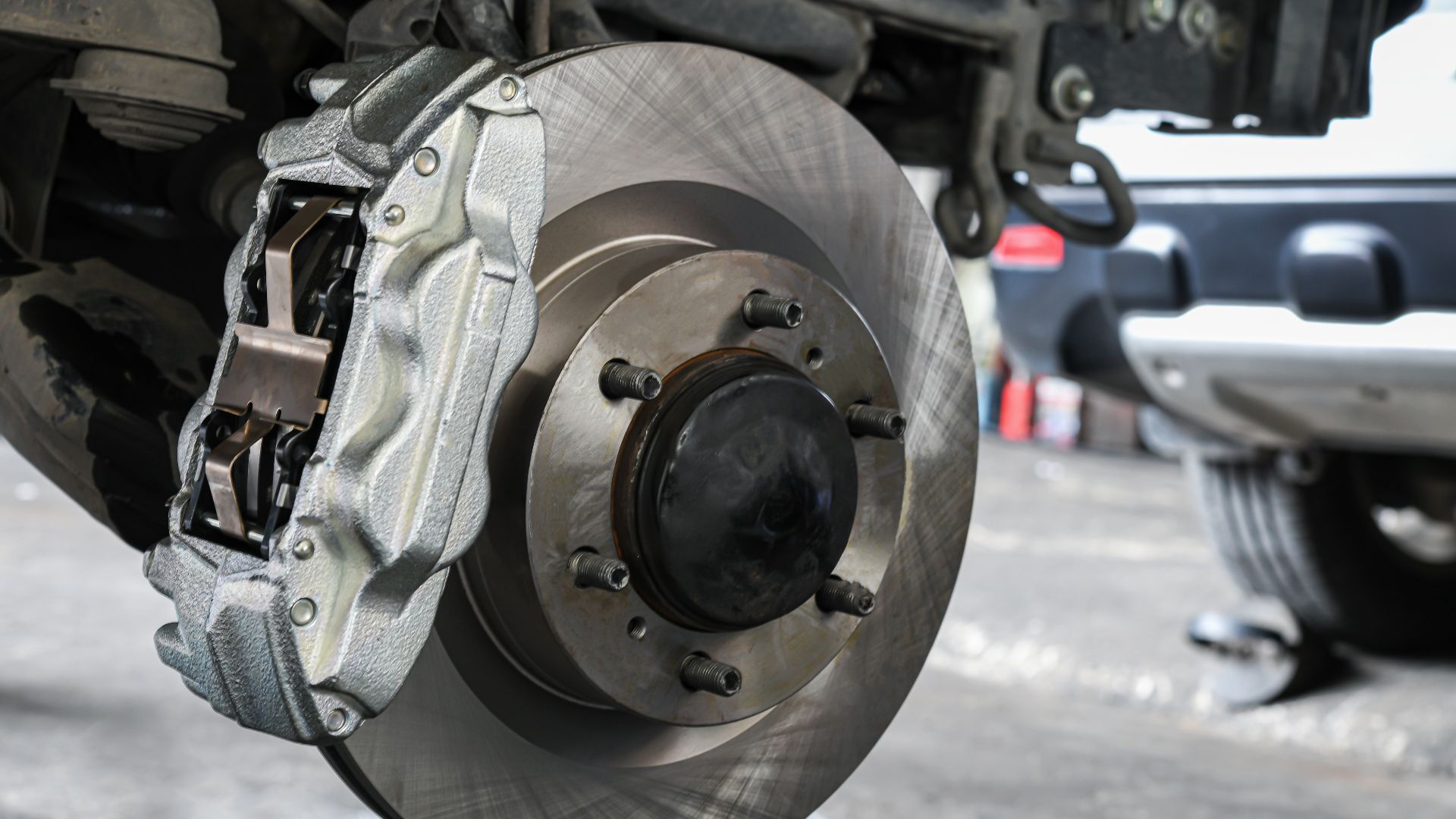 Brake lining is a type of material used in brakes that helps to create friction and stopping power. It is typically made from a variety of materials such as asbestos, metal, or ceramic. Brake lining is an important part of the braking system and helps to ensure safe stopping.
When brake lining wears down, it must be replaced to maintain adequate stopping power. Depending on the type of vehicle and brake system, brake lining can last anywhere from 20,000 to 70,000 miles. However, it is important to consult your owner's manual or a qualified mechanic to get an accurate estimate for how often brake lining should be replaced.
If you notice any strange noises or decreased stopping power while braking, it is important to have your brakes checked immediately. Worn brake lining can lead to decreased stopping power and increased wear on other parts of the braking system, potentially leading to accidents.