Anti-dive definition and meaning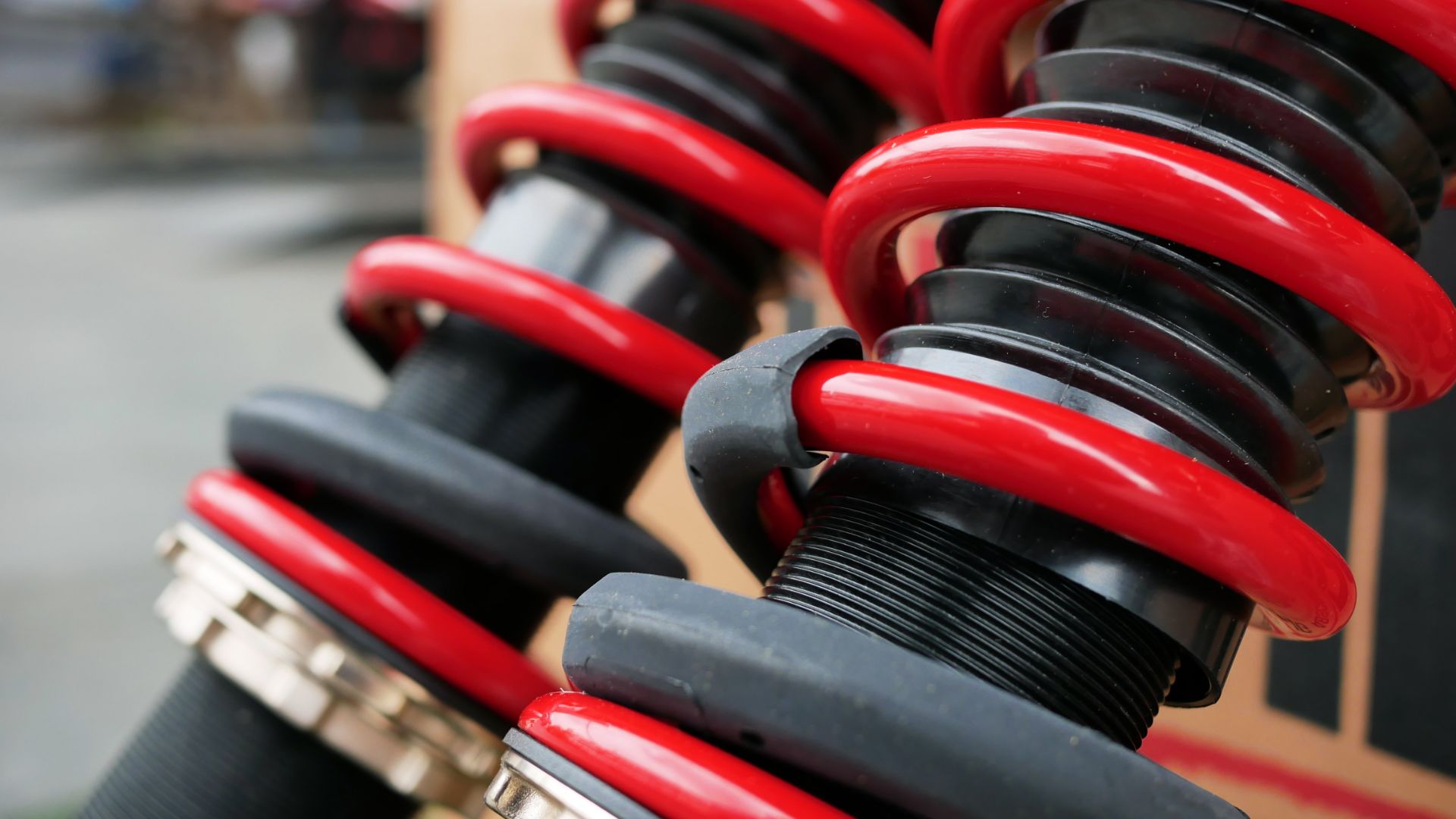 Most modern cars are equipped with anti-dive suspension systems. This type of suspension is designed to prevent the nose of the car from "diving" down during braking. Anti-dive suspension systems use a variety of different methods to achieve this, but they all work to keep the car's center of gravity more level during braking. This helps to improve braking performance and prevents the car from becoming unstable at high speeds.
There are a few different types of anti-dive suspension systems, but most use some combination of airbags, shocks, and springs to achieve their effect. Anti-dive suspension systems are a vital part of modern automotive safety, and they can be found on both passenger cars and commercial vehicles. If you're unsure whether your car has an anti-dive suspension system, ask your mechanic or check your owner's manual.
While anti-dive is a desirable characteristic in a car's suspension, it's not without its drawbacks. One downside is that it can cause the car to feel "tail happy" during hard acceleration, as the rear end wants to step out. This can be addressed with proper suspension tuning and tire selection. Additionally, too much anti-dive can make the car difficult to control on bumpy roads, as the rear end will tend to bounce around. Again, this can be addressed through proper suspension tuning.