Optional equipment definition and meaning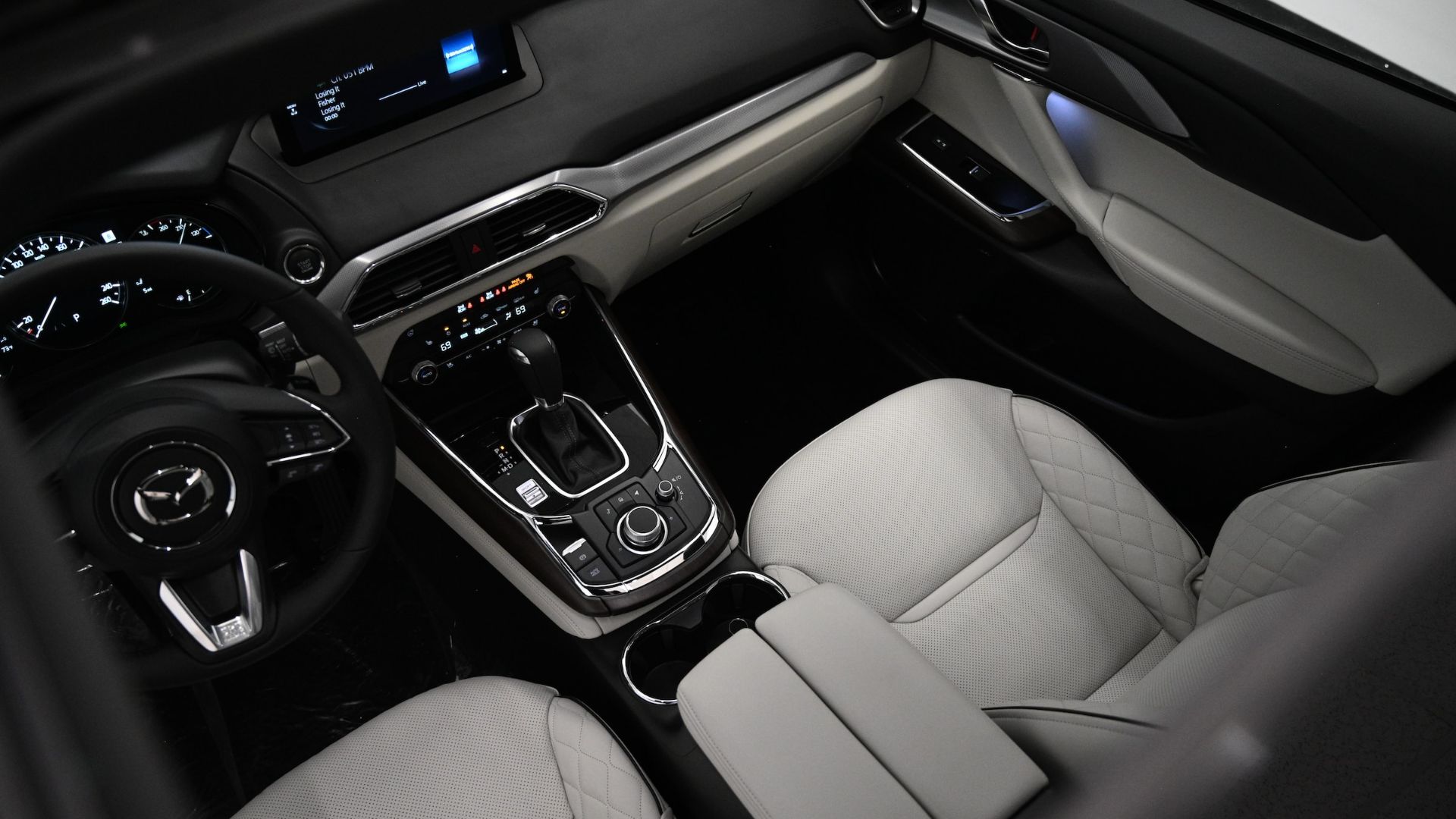 The term "optional equipment" encompasses a wide range of features that can be added to a car. Some optional equipment is standard on certain models or trim levels, while other features must be purchased as add-ons. Optional equipment can include anything from upgraded wheels and tires to more advanced safety features and infotainment systems.
Some optional equipment is purely aesthetic, such as different wheel designs or exterior trim packages. Other options can improve the performance of the vehicle, like sport-tuned suspension components or larger brakes. And still other options focus on enhancing the comfort and convenience of the occupants, like heated seats or automatic climate control.
No matter what type of optional equipment you're interested in, be sure to do your research before making any decisions. Some options may not be available on all models, and some may require special installation procedures that could add to the overall cost.