What is the opposite lock?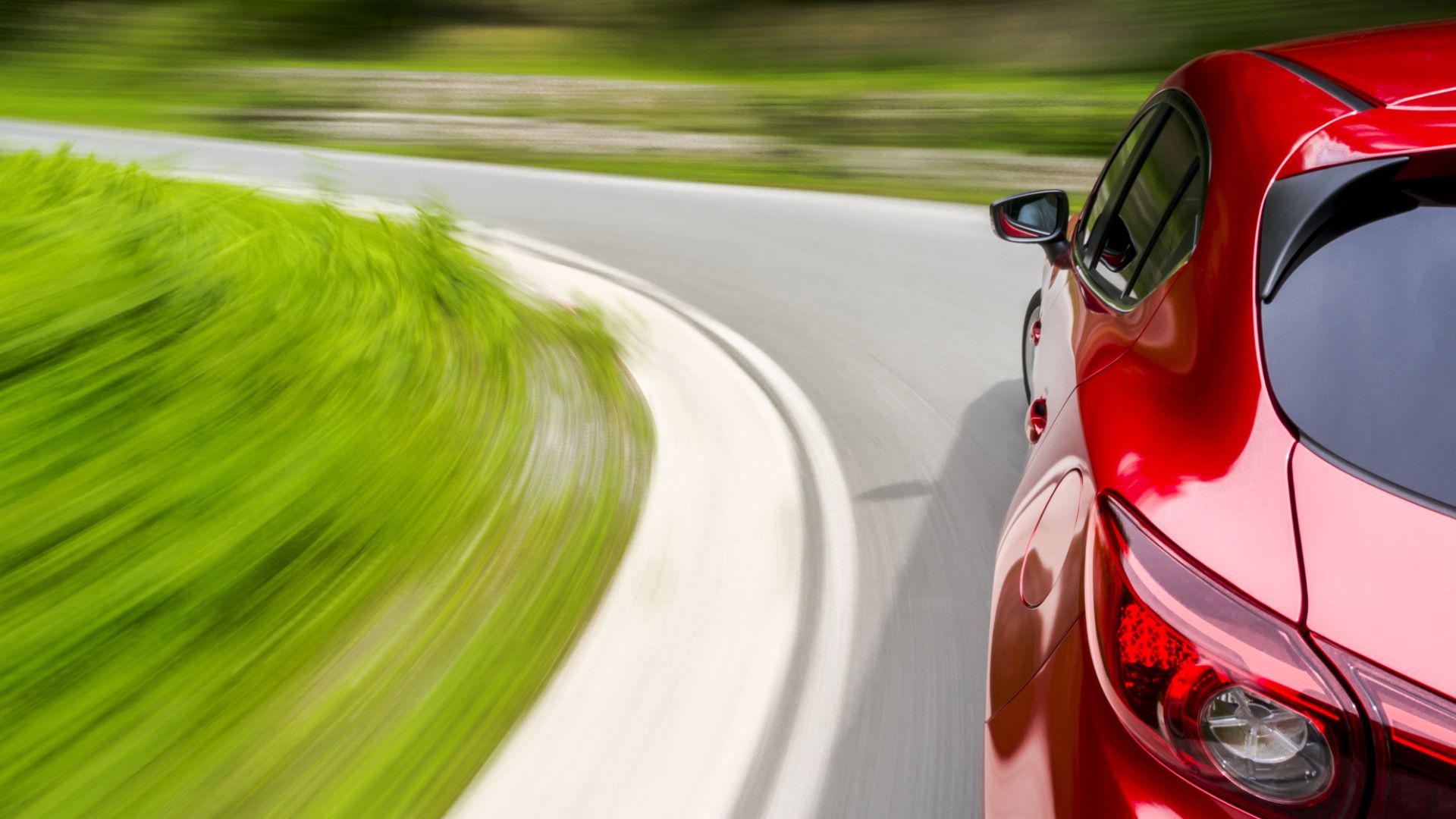 When a car is turning, the wheels on the inside of the turn move more slowly than the wheels on the outside. This can cause the car to skid, or slide. To prevent this from happening, drivers use a technique called "opposite lock."
With opposite lock, the driver turns the steering wheel in the opposite direction of the turn. This causes the wheels on the inside of the turn to speed up and helps keep the car under control. Opposite lock is often used when making sharp turns at high speeds, or when driving on slippery roads. It takes some practice to master, but it can be a lifesaver in an emergency situation.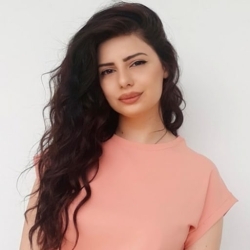 Latest posts by Lilit Farmazian
(see all)