Lane watch definition and meaning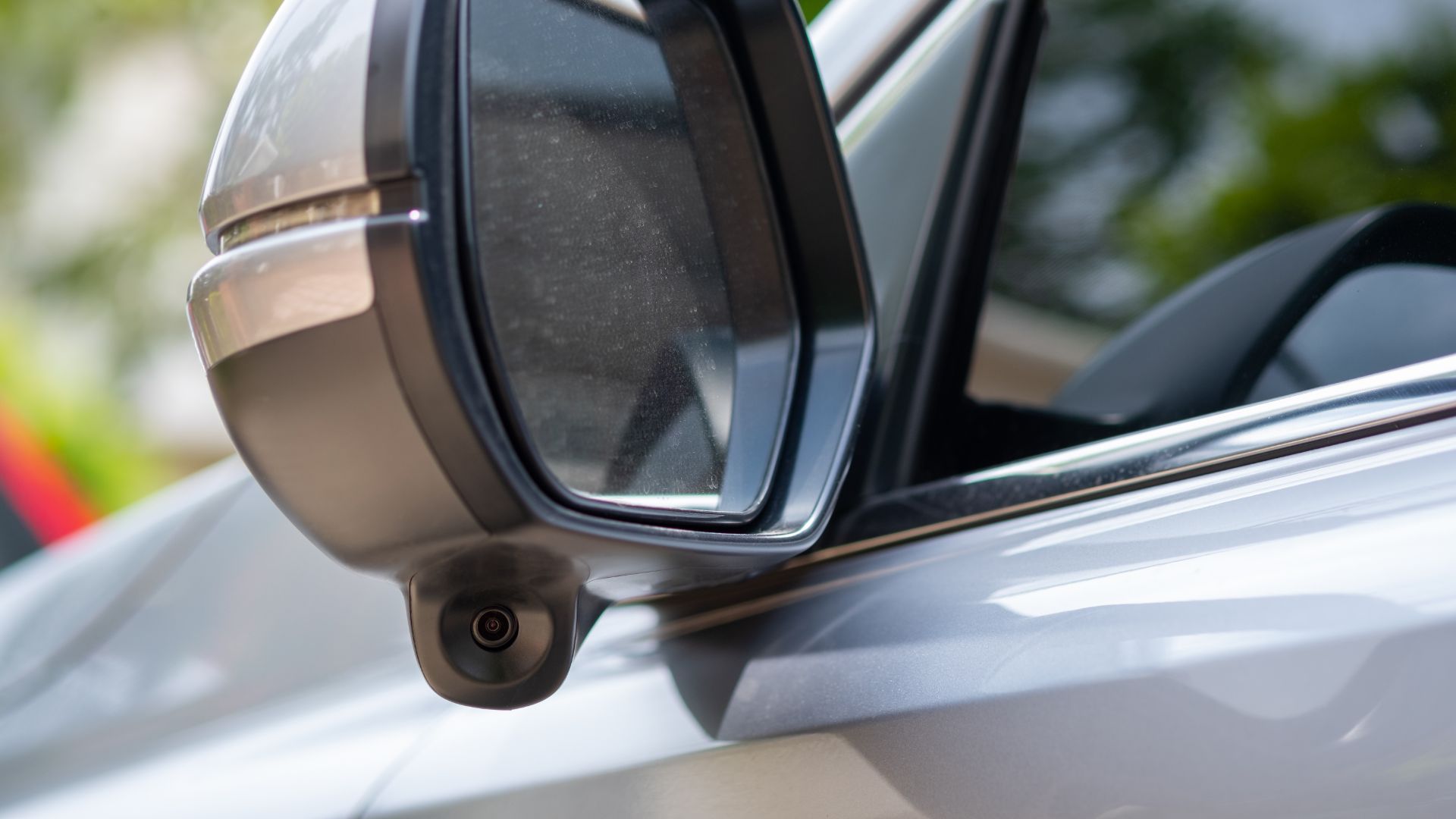 Lane watch is a system that helps drivers to see what is happening in their blind spot. It uses a camera mounted on the side of the car, near the rearview mirror, to give the driver a view of the area behind and to the side of the vehicle. This can be very helpful when changing lanes or merging into traffic, as it allows the driver to see if there are any cars in their blind spot. Many newer cars come with lane watch systems built-in, but there are also aftermarket options available for older vehicles.
Lane watch systems can be extremely useful, but they are not perfect. The camera may have trouble picking up small objects, like motorcycles, and it can be obstructed by rain or snow. Additionally, the driver still needs to pay attention to their surroundings and use caution when changing lanes or merging into traffic. But, for many drivers, lane watch can be a helpful addition to their safety arsenal.