Certified pre-owned vehicle definition and meaning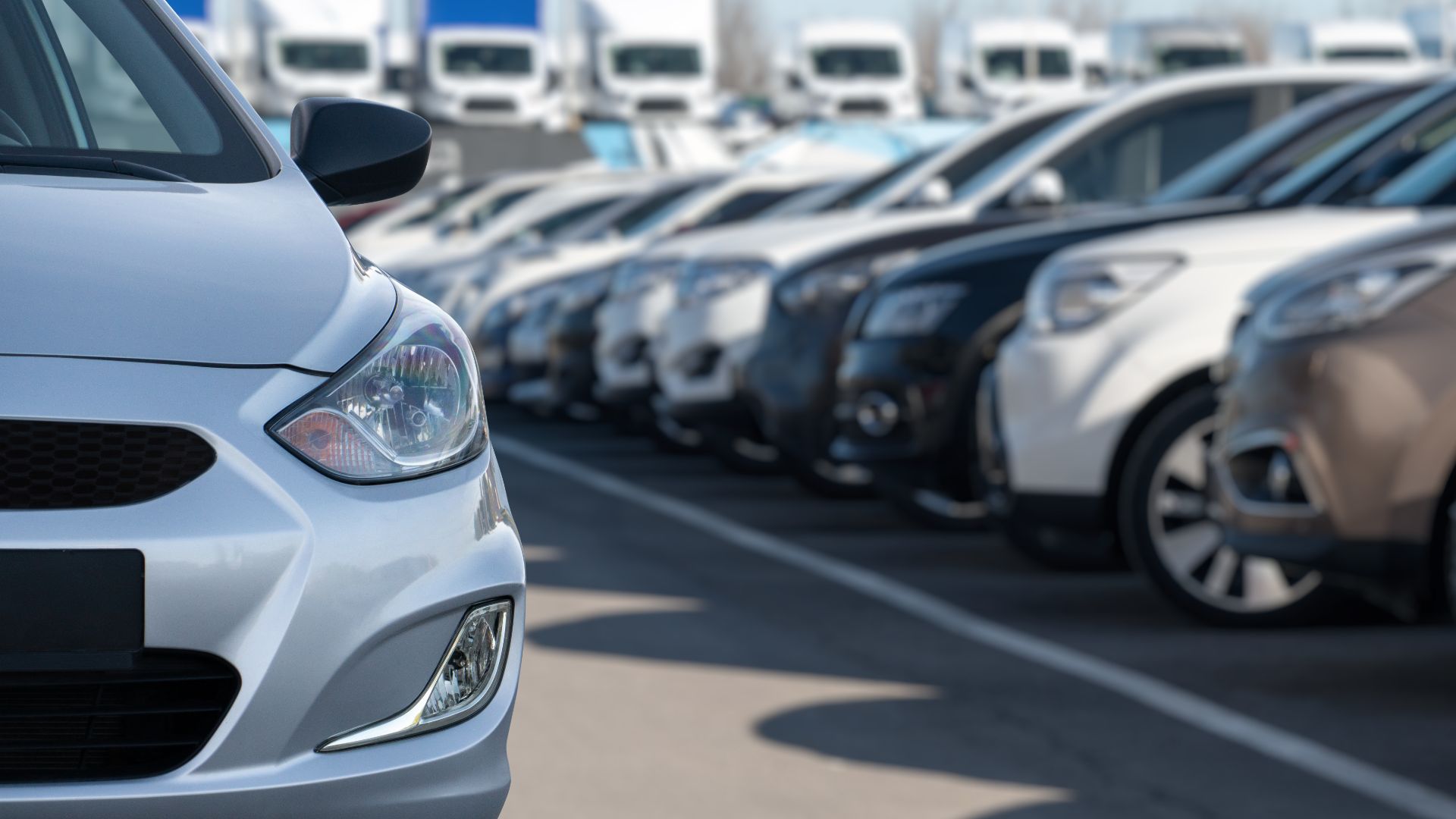 Certified pre-owned (CPO) vehicles are late-model used cars that have been inspected, refurbished and certified by a manufacturer or other authority. CPO cars come with extended warranties and other benefits that make them a good choice for used-car shoppers.
Certified pre-owned cars are popular because they offer many of the same benefits as new cars at a lower price. If you're in the market for a used car, a CPO car is a great option to consider. With their many benefits, CPO cars offer a great value for your money. Here are some of the main benefits of CPO cars:
Better quality: CPO cars are higher quality than most used cars because they must meet strict requirements set by the manufacturer in order to be certified.
Lower prices: CPO cars are usually cheaper than new cars, since they're used vehicles.
Extended warranties: CPO cars often come with extended warranties that cover certain repairs for a certain period of time.
Better financing rates: CPO cars typically come with lower interest rates than non-CPO used cars, making them more affordable.
More peace of mind: Since CPO cars must meet certain standards set by the manufacturer, they offer more peace of mind than non-CPO used cars.