LEV definition and meaning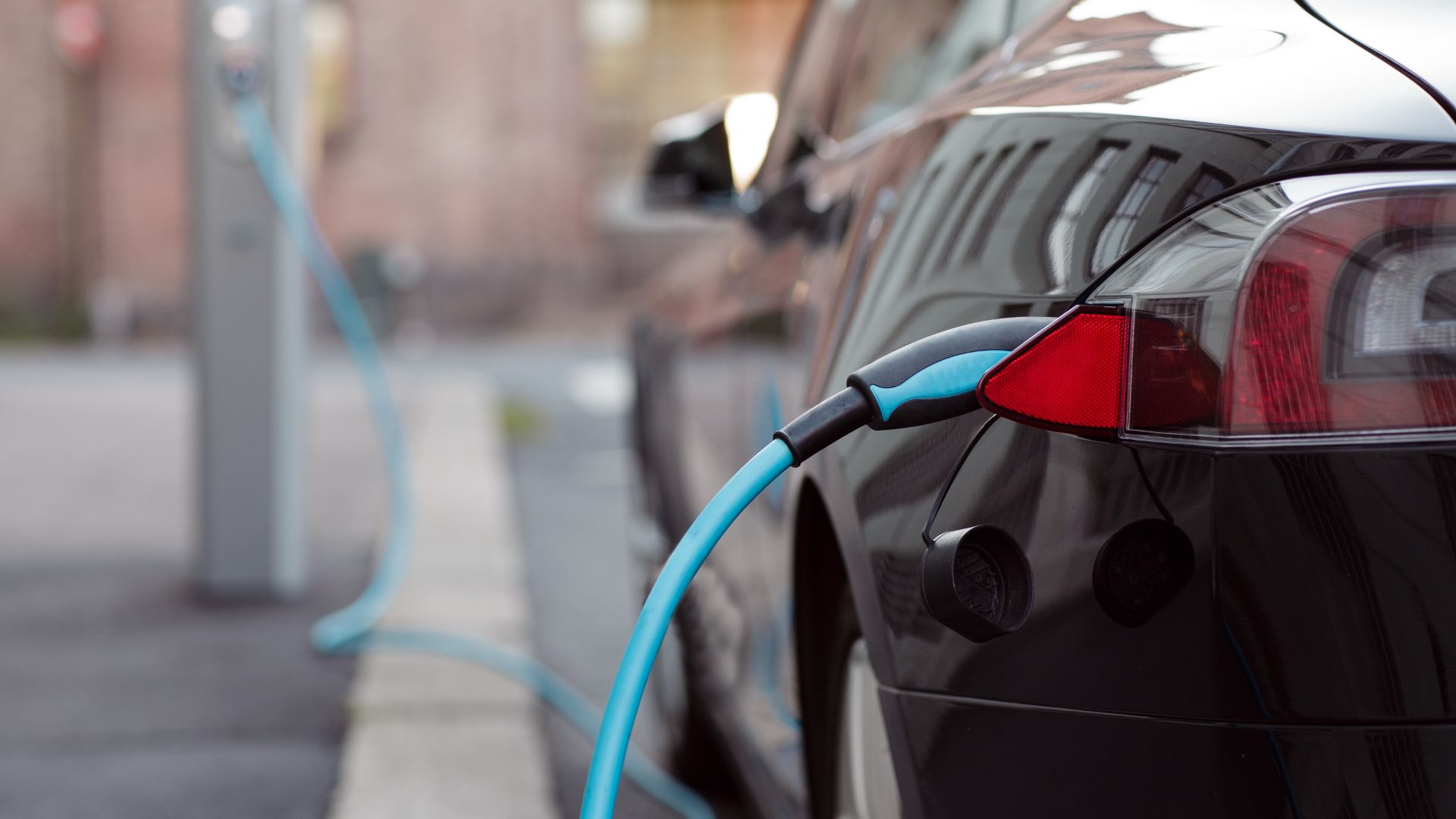 An LEV stands for a low emission vehicle. These vehicles have low emissions of pollutants, such as carbon dioxide (CO2), nitrogen oxides (NOx), and particulate matter (PM). LEV vehicles include electric vehicles, hybrid electric vehicles, and fuel cell vehicles.
The benefits of driving an LEV vehicle include reducing air pollution and greenhouse gas emissions, saving money on fuel costs, and reducing dependence on foreign oil. LEV vehicles are also generally more efficient than traditional gasoline-powered cars, which means they emit less pollution per mile driven.
If you're interested in purchasing an LEV vehicle, there are a few things to keep in mind. First, consider your needs and budget. Electric vehicles may have a higher upfront cost, but they can save you money in the long run due to reduced fuel and maintenance costs. Hybrid electric vehicles offer the best of both worlds, with low emissions and good fuel economy.
Second, consider your driving habits. If you frequently drive long distances, an electric vehicle may not be the best option for you since they typically have a shorter range than gasoline-powered cars. However, if you mostly drive around town, an electric car could be a great choice.