Brush guard definition and meaning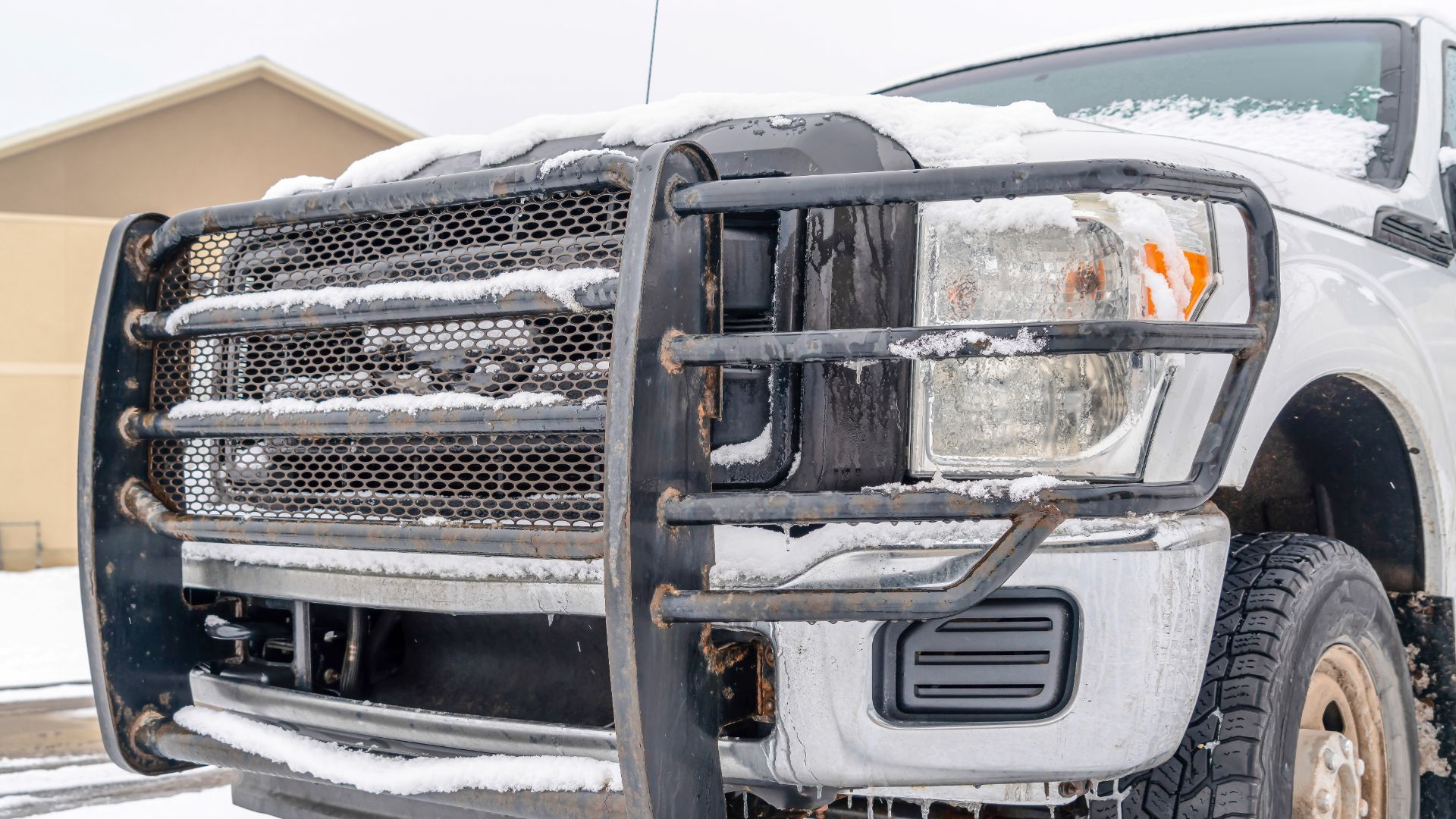 A brush guard is a type of car accessory that helps protect the front of your vehicle from scratches, dents, and other damage. It typically consists of a steel or aluminum frame that attaches to the bumper and extends up over the grill. Some brush guards also include side panels that wrap around the headlights. Brush guards can be useful for both off-road and on-road driving, as they can help protect your car from debris kicked up by other vehicles. While brush guards can be purchased for most cars, they are especially popular with SUVs and trucks.
Most brush guards come with instructions on how to install them. Typically, you will need to remove the existing bumper trim before attaching the brush guard. Once the brush guard is in place, you can then reattach the bumper trim. Some brush guards may also require drilling for installation. If you are not comfortable doing this yourself, you can always take your car to a professional for help.