Carbon dioxide definition and meaning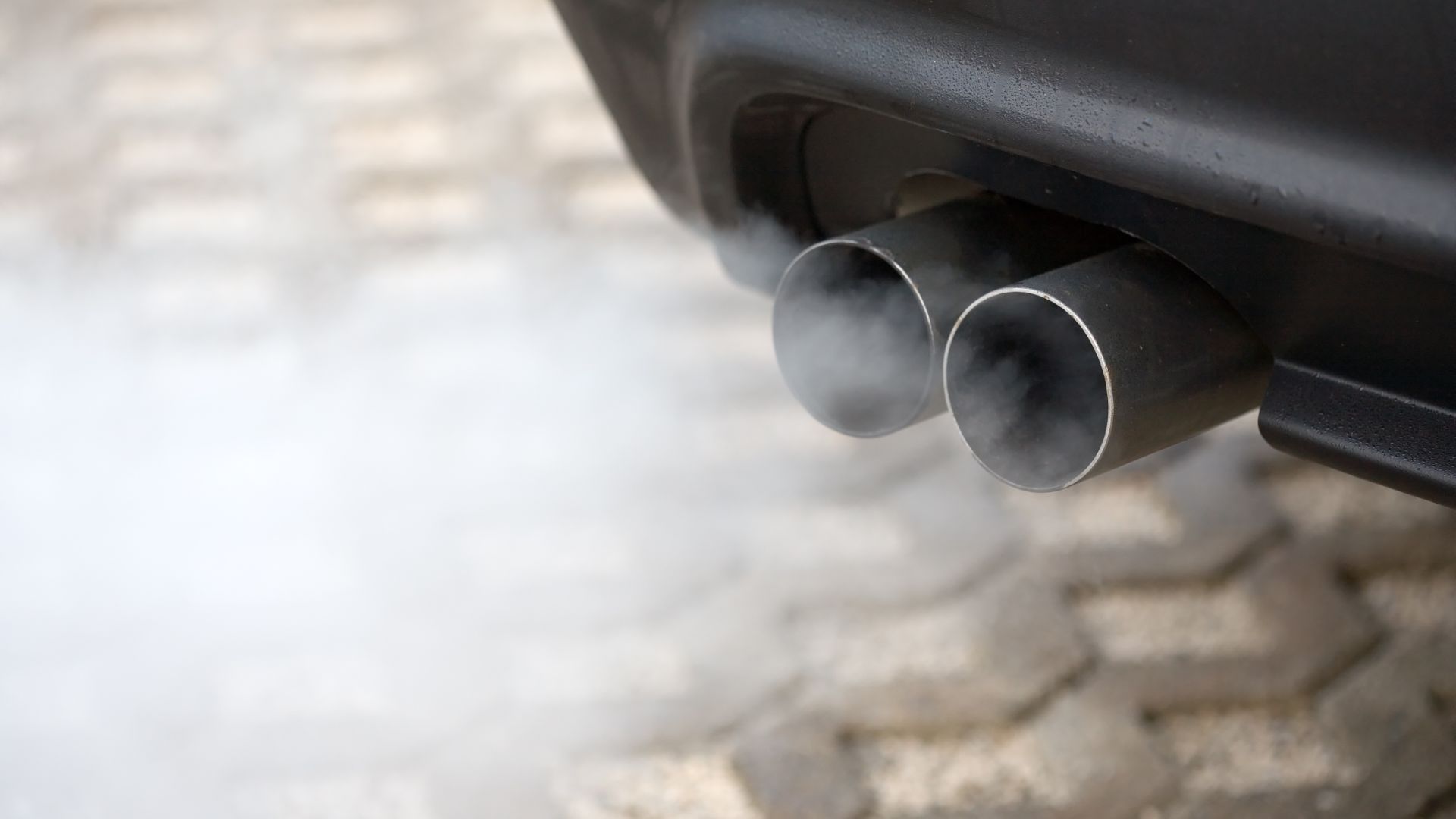 Carbon dioxide (CO2) is a gas that is produced when burning fossil fuels such as petrol and diesel. It is also released when organic matter decomposes. CO2 is present in the Earth's atmosphere and is one of the greenhouse gases that trap heat and contribute to global warming.
Burning petrol and diesel in cars releases CO2 into the atmosphere. The more cars on the road, the more CO2 is emitted. Reducing the number of car journeys we make, or using more fuel-efficient vehicles, can help to reduce emissions of this harmful gas.
When organic matter decomposes, it also releases CO2 into the atmosphere. This process happens naturally but can be accelerated by human activities such as deforestation and farming. Reducing our impact on the natural environment can help to reduce emissions of CO2.
Carbon dioxide is a greenhouse gas that helps to trap heat in the Earth's atmosphere. This trapped heat makes the planet warmer and can lead to climate change. Climate change refers to a long-term shift in the Earth's weather patterns. It can cause more extreme weather conditions, such as hurricanes, floods and droughts.
Reducing our emissions of carbon dioxide is essential for tackling climate change. We can do this by using less energy, which will also help to save money. There are many ways to use less energy in our homes and workplaces, such as switching off lights and electrical equipment when we're not using them, and insulating our buildings to keep heat in.
We can also help to reduce emissions of carbon dioxide by using renewable energy sources instead of fossil fuels. Renewable energy comes from natural sources that are never-ending, such as wind, solar and water power. Using more renewable energy will help to cut our reliance on harmful fossil fuels and combat climate change.