Brake modulation definition and meaning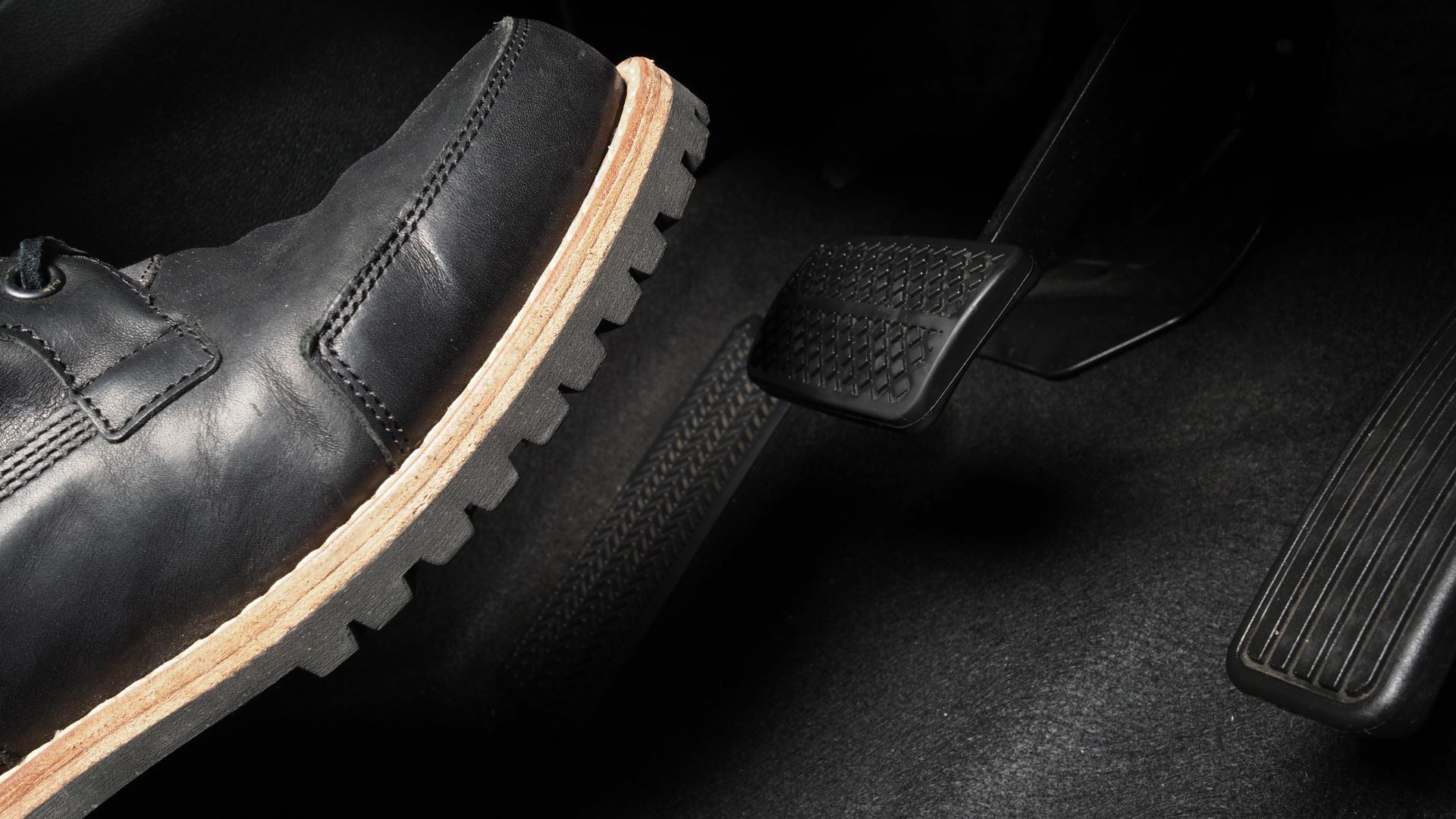 Brake modulation is the process of controlling the amount of braking force applied to the wheels of a vehicle. This is typically done by the driver using their foot to press the brake pedal, which activates the brakes.
Brake modulation is important for several reasons. First, it allows the driver to control how quickly or slowly the vehicle comes to a stop. Second, it can help prevent skidding or sliding, which can occur if the brakes are applied too suddenly or with too much force. Finally, brake modulation can help improve fuel economy by reducing the time the brakes are applied during driving.
There are a few different techniques that can be used for brake modulation. The most common is applying the brakes gently at first, then increasing the pressure as needed. This allows the driver to gradually bring the vehicle to a stop without sudden jerks or jolts.
Another technique is to pump the brakes rapidly. This can be effective when the road surface is slippery or wet. However, it is vital to avoid over-pumping the brakes, as this can cause them to lock up and skid.
Practice is the best way to learn how to modulate your brakes effectively. Find a safe place to do this, such as an empty parking lot, and get comfortable with how your vehicle responds to different amounts of pressure on the brake pedal. With time and practice, you'll be able to master the art of brake modulation and stop your vehicle safely and smoothly in any situation.