Keyless ignition definition and meaning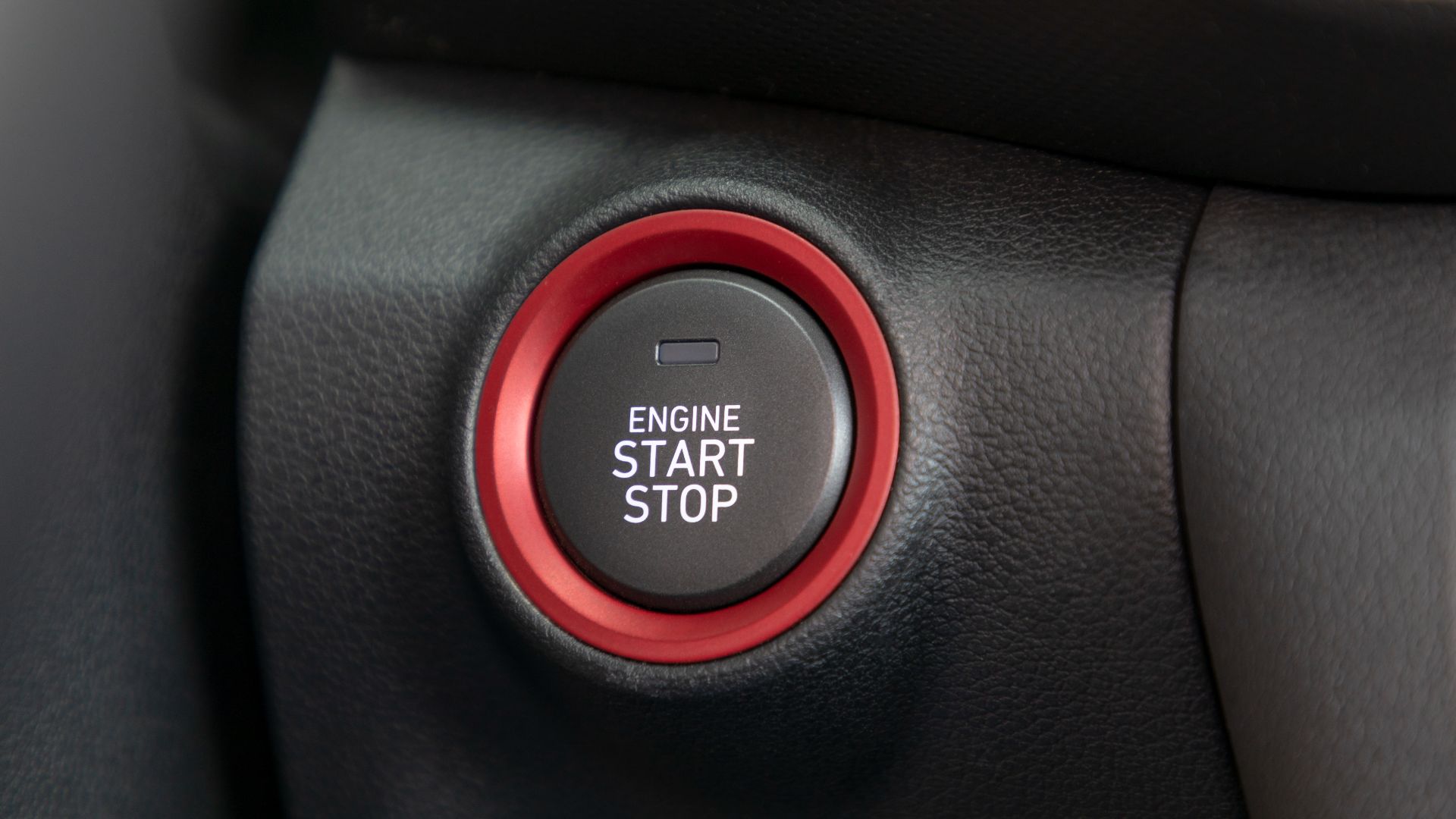 A keyless ignition system allows a driver to start and operate a vehicle without using a key. The driver can activate the ignition by simply pressing a button or turning a knob. Some keyless ignitions also allow the driver to keep the key in their pocket or purse while operating the vehicle. This system is often used in conjunction with an anti-theft device, such as an alarm system, to deter thieves from stealing the vehicle. Keyless ignitions are becoming increasingly common in new vehicles, and many older vehicles can be retrofitted with this type of system.
There are a few advantages to having a keyless ignition system in your vehicle. First, it adds an extra layer of security by making it more difficult for thieves to steal your car. Second, it's more convenient than fumbling around with keys, especially if you're in a hurry. Finally, keyless ignitions often come with other features, such as push-button start and remote start, that can make your life even easier.