Toyota 3.4L (206 cu in) firing order — what is it?
Achieve engine excellence by understanding the Toyota 3.4L firing order.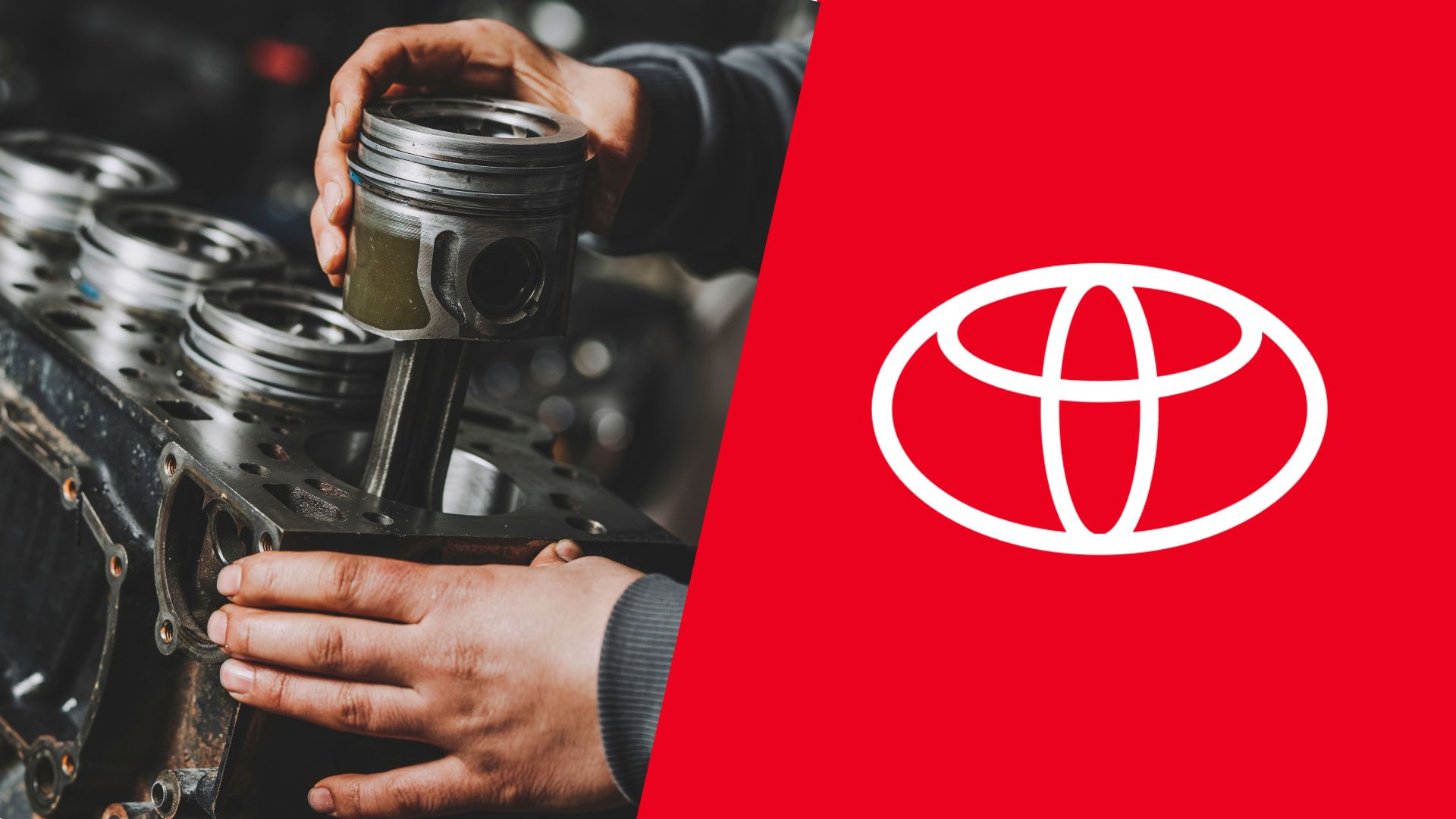 As one of the most reliable V6 engines made by the brand, Toyota's 3.4-liter engine has been used in a variety of vehicles over the years. It's a great option for a reliable powertrain, but it may last a while longer if you apply the appropriate Toyota 3.4L (206 cu in) firing order.
Well, that's what our team is here for, since our guide will clear all of your doubts on the fairly unique 3.4-liter V6 that uses a rather specific ignition method.
Toyota 3.4L firing order
The most important thing to note about Toyota's 3.4-liter engine is that doesn't have a distributor to power the ignition coils. This means that the firing order doesn't depend on the distributor since most modern engines are powered this way.
Regardless of the cylinder positions, distributor connections can be confusing and seem random, which leads to odd firing orders. So, the Toyota 3.4L firing order is 1-2-3-4-5-6 since each cylinder fires in an exact sequence from 1 to 6.
Toyota 3.4L cylinder diagram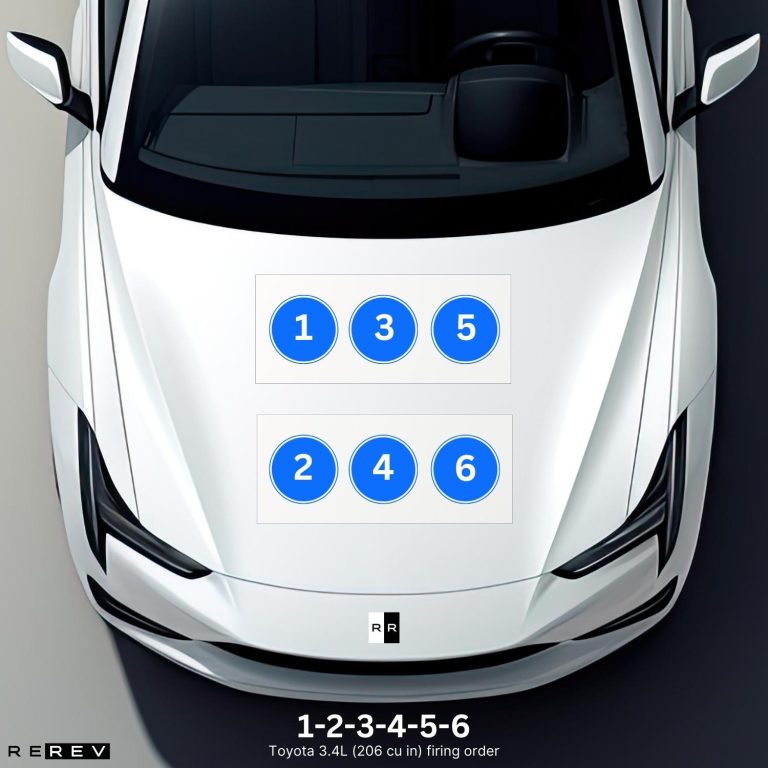 The next unique thing about this engine other than its usage of a distributorless firing system is its cylinder layout. Namely, the cylinders are laid out in an "even" and "odd" cylinder bank, and you'll see one bank at the front of the engine and one bank at the back.
The front bank has cylinders 1, 3, and 5 (odd cylinder numbers), while the back bank has cylinders 2, 4, and 6. This way the engine is well-balanced even without a distributor and it can fire in a way that ensures maximum efficiency and power distribution, which adds up to its reliability.
Toyota 3.4L vehicle applications
The only thing left for us to discuss is the list of vehicles that used this engine over the years. Since it was a pretty common engine for Toyota cars, we have to make sure you'll use the right firing order, so here's a complete list:
Toyota Tacoma
Toyota Land Cruiser
Toyota Granvia
Toyota Grand HiAce
Toyota Hilux
Toyota 4Runner
Toyota Tundra
The same engine was also borrowed for use by the GAZ Volga which is a Russian car brand and that only confirms how sturdy it was back in the day.
Our take
Overall, we have to say that the Toyota 3.4L firing order is pretty easy to memorize due to a powering system without a distributor.
However, it's always good to remember a few key points about this engine from time to time, so we hope that our guide has helped freshen up your memory.