Toyota 3.0L (180 cu in) firing order — what is it?
Drive with precision using the Toyota 3.0L firing order guide.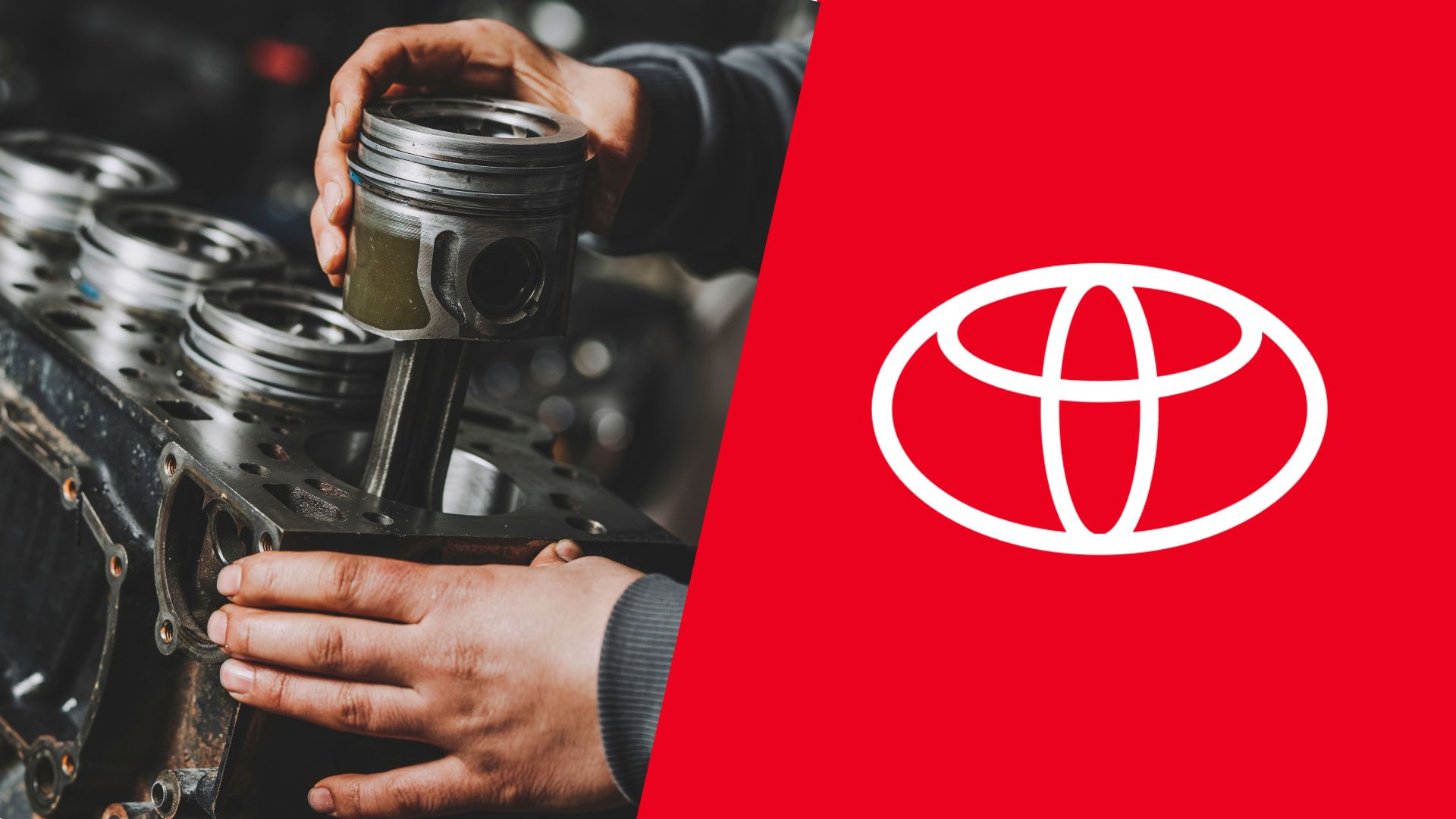 As one of the most iconic engines to come out of a Toyota factory, the 3.0-liter engine was a great and reliable powertrain. However, it was produced for a long time and in different variants and configurations, so drivers are often wondering about the Toyota 3.0L (180 cu in) firing order.
Well, perhaps our guide can shed some light on that and help you figure out what's the firing order for your specific vehicle and engine. Our dedicated team of automotive experts will give you a clear overview of the firing order and its importance for both the V6 and straight-six 3.0-liter engines.
Toyota 3.0L V6 firing order
The 3.0L V6 engine made by Toyota has been produced from the late 80s to the late 90s and it was featured in quite a few popular Toyota vehicles. However, this engine was specific in a lot of things, and it had a firing system without a distributor.
So, each cylinder had a coil to power the spark plug directly without the need for the spark plug wires to be connected to the distributor. This leads to a rather unique Toyota 3.0L V6 firing order 1-2-3-4-5-6, which is not something you may be used to seeing.
Still, it makes your job as an owner much easier as you won't have to bother jumping from one random cylinder to another. It's enough to know the cylinder numbers in this engine and go from 1 to 6 when checking them.
Toyota 3.0L cylinder diagram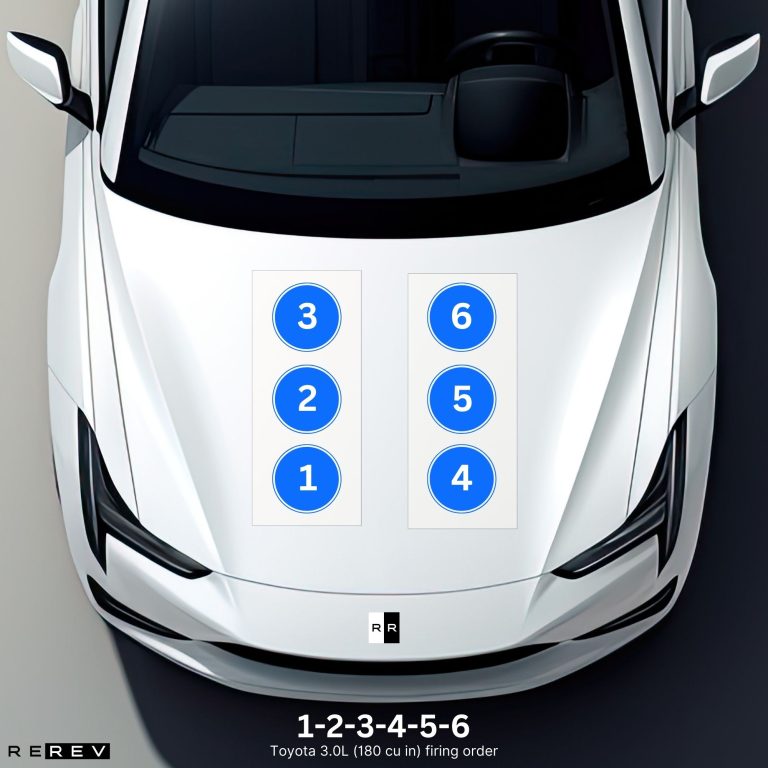 One thing that can truly affect the efficiency of the firing order for these engines is the cylinder arrangement. If you can't figure out the cylinder numbering properly, it can be a really big issue since you won't have much use for the firing order.
So, the first thing you should note is that the cylinder arrangement of the 3.0-liter V6 and the 2JZ engine aren't the same.
While the V6 engine has cylinders 1, 2, and 3 on the passenger's side of the engine and cylinders 4, 5, and 6 on the driver's side, the 2JZ has cylinders going from 1 to 6 in a straight line. So, that makes it much easier to identify the cylinder positions and apply the firing order properly.
Toyota 3.0L vehicle applications
Over the years, Toyota's 3.0-liter engines were used by a lot of different vehicle models. So, we wanted to make sure that you use the right firing order for your vehicle, so let's start with the models that had the V6 engine under the hood:
Toyota 4Runner
Toyota Hilux
Toyota T100
Toyota Pickup
Toyota Camry
Toyota Scepter
This engine was also used by the Lexus ES300, while the 2JZ engine was mostly featured in a Toyota Supra, Lexus IS300, and Lexus GS300.
Our take
Overall, the 3.0-liter Toyota engine has been used by a whole lot of different vehicles and in different variations of the engine itself. So, we wanted to make sure you'll have the right firing order at your disposal for any of these, and we hope that this guide will settle it once and for all.