Nissan 2.7L (162 cu in) firing order — what is it?
A deep dive into the Nissan 2.7L firing order for optimal engine health.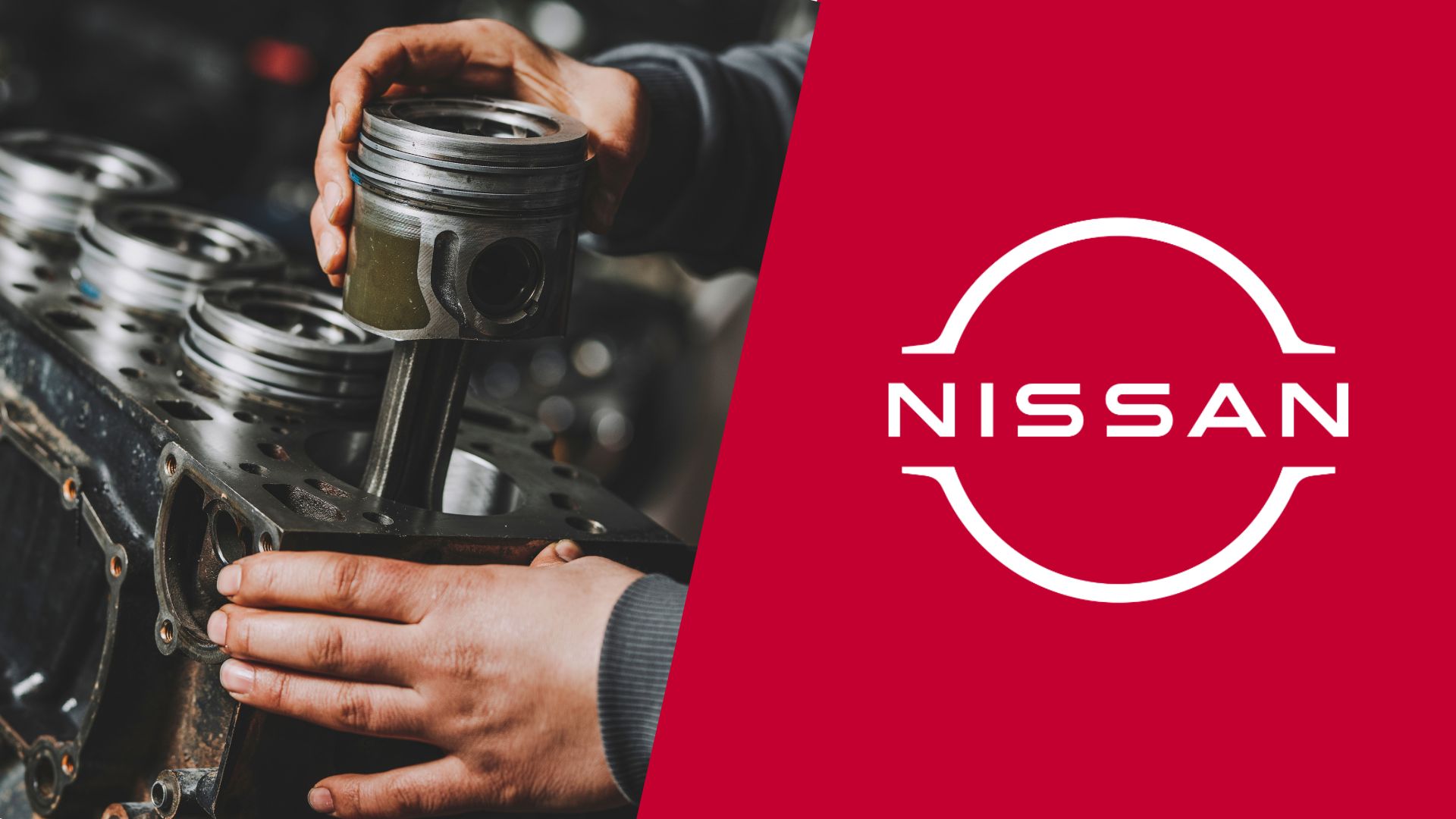 If you own a Nissan truck or SUV with a 2.7-liter diesel engine, it may be a bit more difficult to find some much-needed information for proper maintenance. After all, these engines weren't as popular as the petrol-powered V6 that the brand is most widely recognized for.
So, we thought that we'd give you a ride through one of the most helpful specs to maintain this engine – the Nissan 2.7L (162 cu in) firing order. Our team of dedicated automotive enthusiasts knows the drill and we'll show it to you in this guide so you can get your diesel vehicle running longer.
Nissan 2.7L firing order
One thing that often confuses drivers is that this engine is a four-cylinder turbo-diesel. It has a larger capacity so most owners assume it's a six-cylinder. Now that you know what it stands for, let's get to the main point here – the Nissan 2.7L firing order is 1-3-4-2.
Being a four-cylinder makes it much easier to track down each cylinder and identify them in order to use the firing pattern to your advantage. You can do it by simply checking them one cylinder at a time and this way the firing order of the engine can help you figure out the reasons behind misfires or oil leaks, or at least replace spark plugs and coils.
Nissan 2.7L cylinder diagram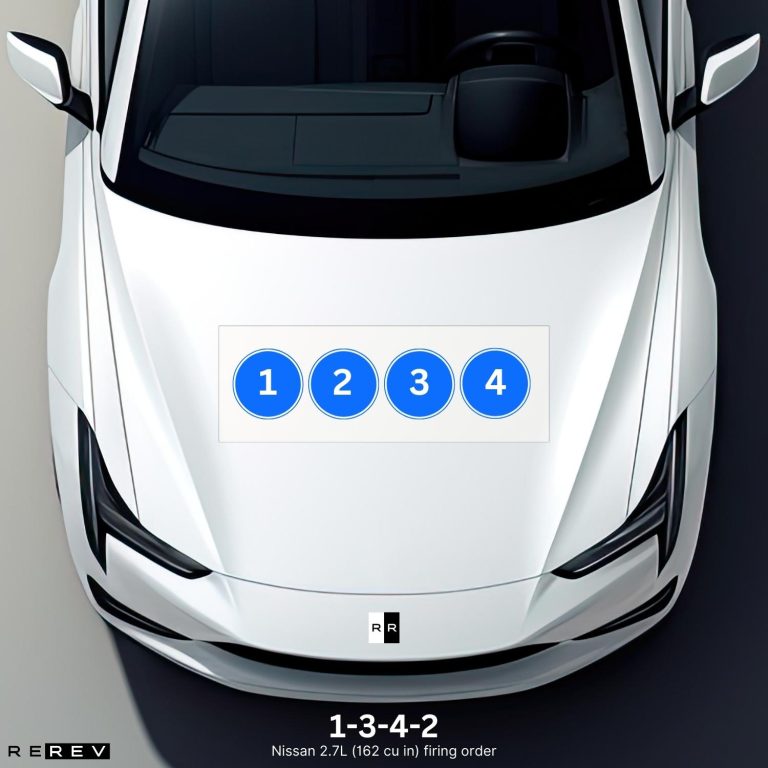 The next thing you'll need to apply the firing order of this engine is the exact cylinder arrangement. Luckily, it's easy to figure things out when it comes to this particular engine since it's a straight-four diesel powertrain.
This means that you have all the cylinders lined up from the first one to the fourth one in a straight pattern. The first cylinder is located close to the radiator so it's easy to track down all the others based on that.
Nissan 2.7L vehicle applications
Back in the day, this engine was pretty popular for SUV-class vehicles made by Nissan. So, to make sure you'll use the right firing order for your car, our team has devised a list of all the vehicle models that have been using it ever since:
Nissan Terrano
Nissan Datsun Truck
Nissan Mistral
Nissan Homy & Caravan
If you own one of these vehicles produced from the late 90s to mid-2000s, your car's firing order would be 1-3-4-2.
Our take
Overall, the 2.7-liter engine by Nissan is a pretty sturdy powertrain and it's proved to last over 200,000 miles with the right maintenance approach. We hope you'll now be able to use this guide as your repair kit to figure out the source of misfires and replace spark plugs more easily.