Lexus 4.6L (281 cu in) firing order — what is it?
Tapping into the precise sequence of the Lexus 4.6L firing order for engine harmony.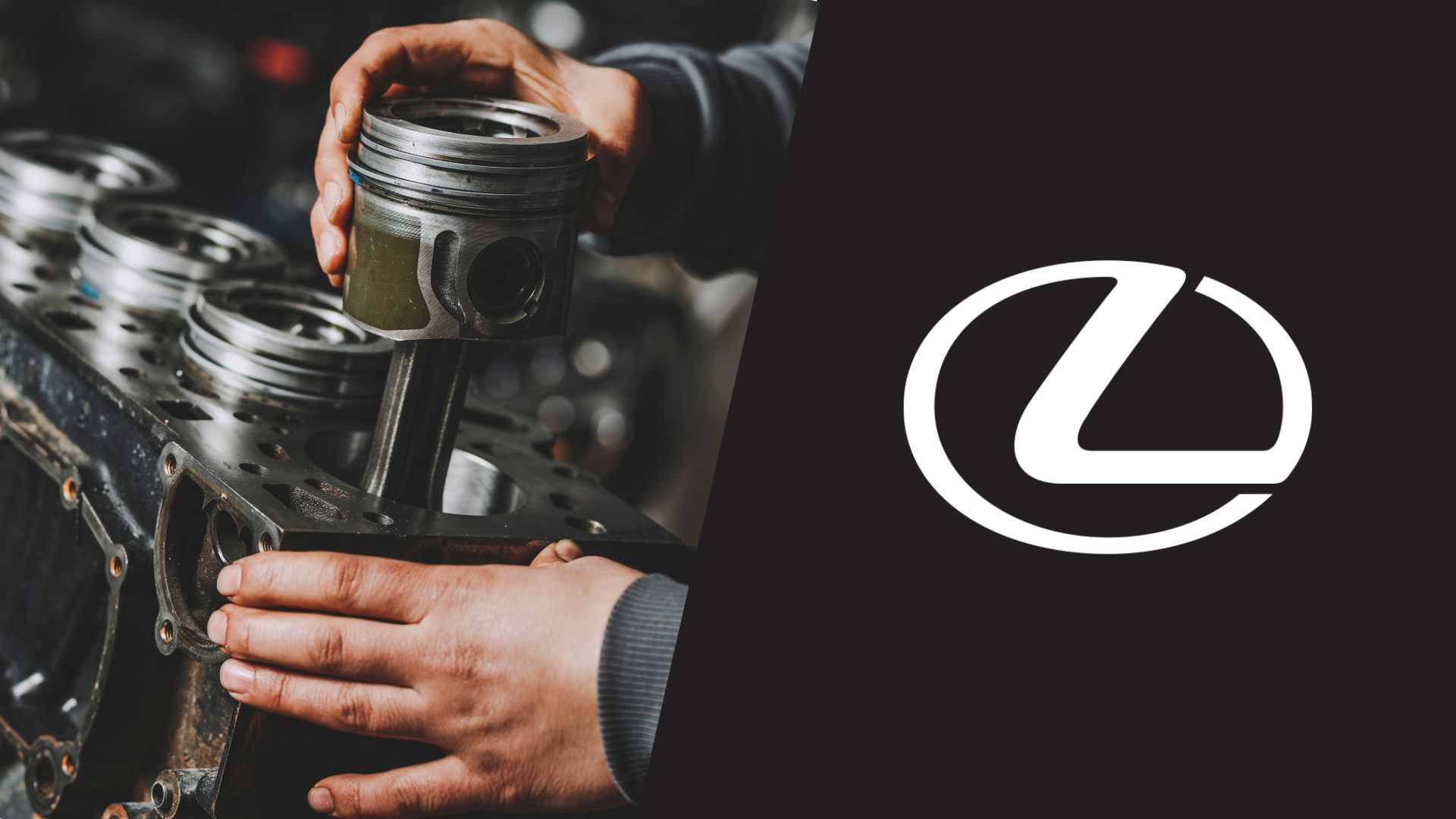 Back in 2006, Toyota and Lexus presented a new V8 engine with a 4.6-liter capacity. Fast forward a bit, and the engine is still being used in its various forms signifying it has become a base for modern-day Lexus V8s. However, that doesn't mean it's mechanically perfect, so we are here to discuss the Lexus 4.6L (281 cu in) firing order.
Through this guide, we'll teach you the importance of knowing the exact firing sequence for this engine, as well as how to find and inspect each cylinder in its firing order.
Lexus 4.6L firing order
Since the more recent V8 engines made by Lexus and Toyota are based on the 4.6-liter one, the firing order for all of these is the same. This makes your job much easier since you can't make a mistake there, so the Lexus 4.6L firing order is 1-8-7-3-6-5-4-2.
If you are wondering about what you can do with this sort of information, it's possible to check the cylinders one by one in their exact firing sequence. Not only does this mean you can check the spark plugs and ignition coils the old-fashioned DIY way, but you can also diagnose misfires and oil leaks.
You just need to know the right approach and that's based on the firing sequence as a tool and the cylinder positions within the engine as a medium.
Lexus 4.6L cylinder diagram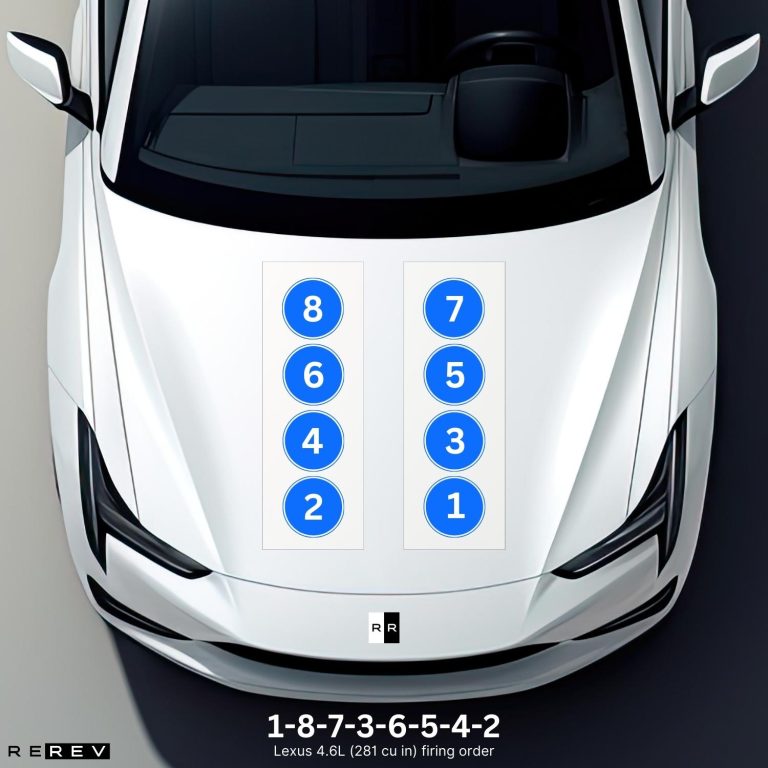 Now that we've got that out of the way, let's jump from the firing order of the engine to its cylinder arrangement. The way that the cylinders are positioned within this engine is no different than for most V8 engines of that time.
So, you have two cylinder banks both housing four cylinders each. The left-side bank stores cylinders 2, 4, 6, and 8, while the right-side bank houses cylinders 1, 3, 5, and 7. If you change your perspective from looking at the engine to sitting behind the wheel of your car, the first cylinder is on the driver's side.
All the right-bank cylinders go from 1 to 7 front to back, and this goes for the cylinders from 2 to 8 on the left side as well.
Lexus 4.6L vehicle applications
Before we wrap this guide up, it's time to dedicate our attention to the vehicle models that used this engine from the factory. It's a great way of avoiding confusion since all of the following models and their engines use the mentioned firing sequence:
Lexus LS460
Lexus GS460
Toyota Sequoia
Lexus LS460h
Toyota Land Cruiser
Toyota Tundra
As you can see from this list, it's clear that both Lexus and Toyota vehicles with the 4.6-liter engine under the hood have the same firing sequence even in the case of a hybrid powertrain system.
Our take
Ultimately, we hope that this guide helps put some perspective into work with the 4.6-liter engine's firing order. We know how confusing things can get with these and it's easy to misplace a firing order for your engine with another one.
However, at least now you have the chance to properly inspect the cylinders and ensure that they are firing at the exact predicted timing to solve ongoing misfiring issues.