Whipple vs Procharger — what's the best supercharger choice?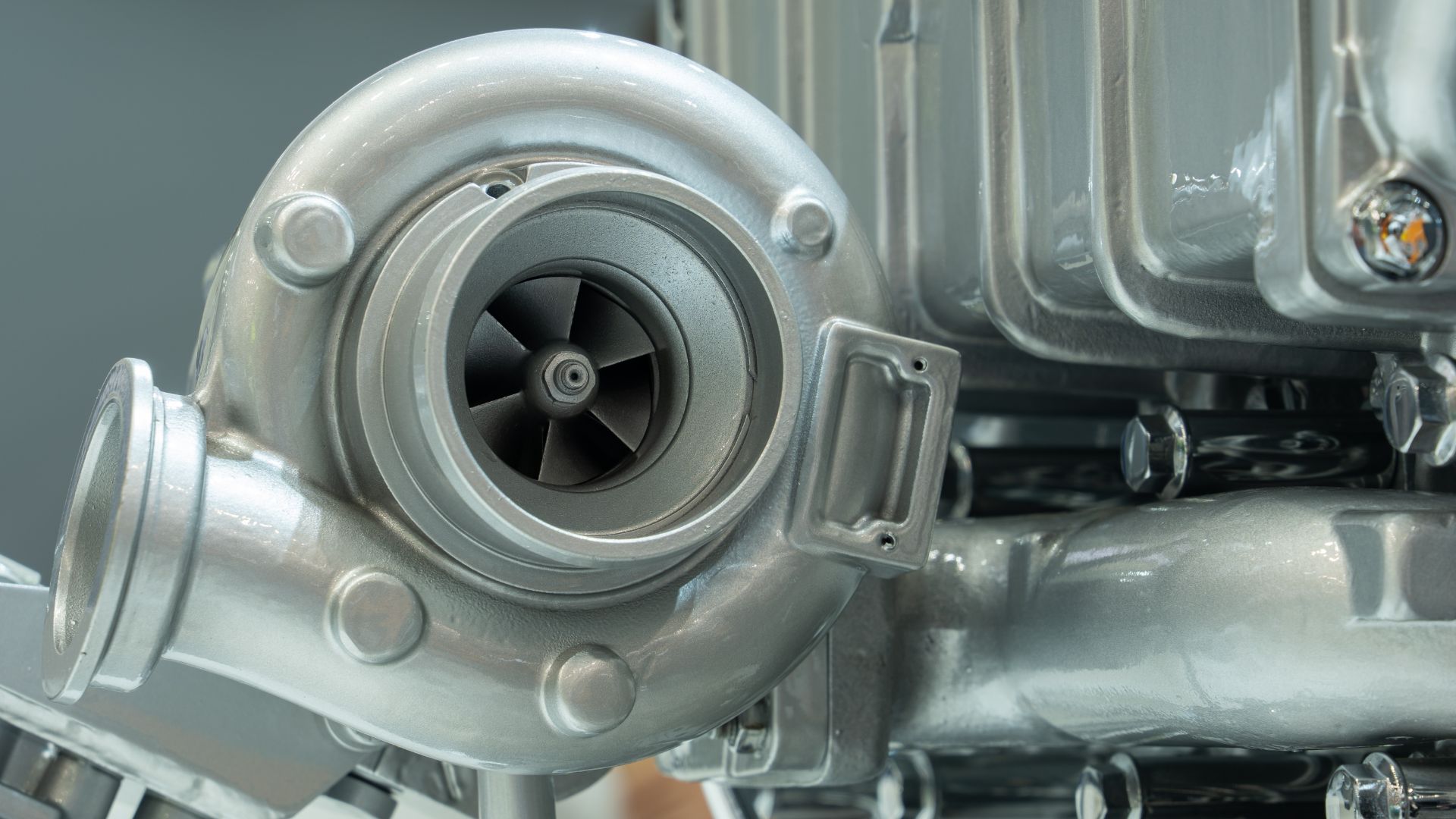 It's impossible to discuss the old-school or even modern American muscle cars without taking a few moments to discuss superchargers. And while you might think they are all the same, there's an everlasting discussion between the major two types – Whipple vs Procharger.
These are two of the most prominent companies that produce superchargers, and their products come with distinctive differences. So, this guide will serve as your entry point into the world of supercharger types through the discussion about these two brands and their differences.
So, what's a supercharger?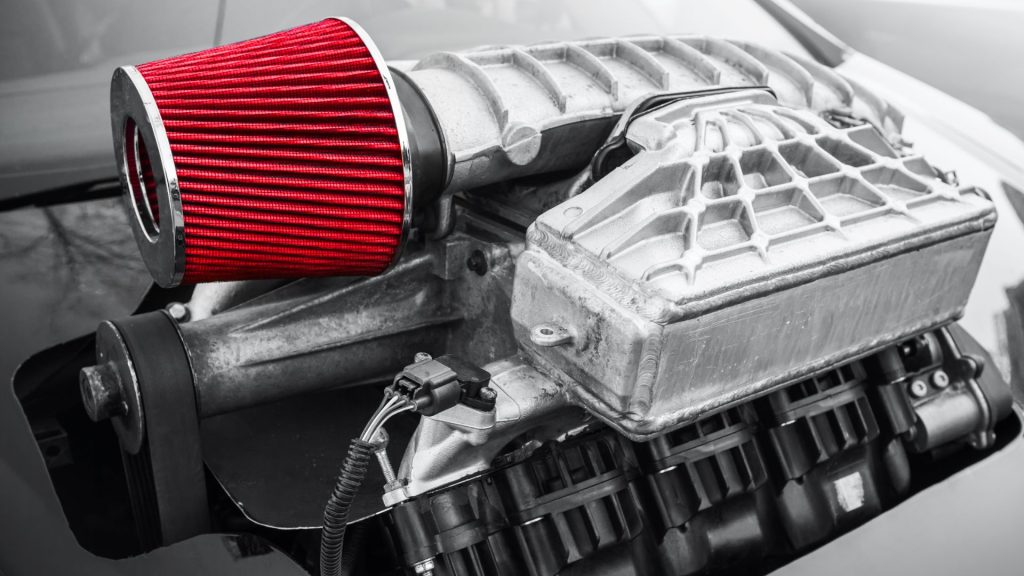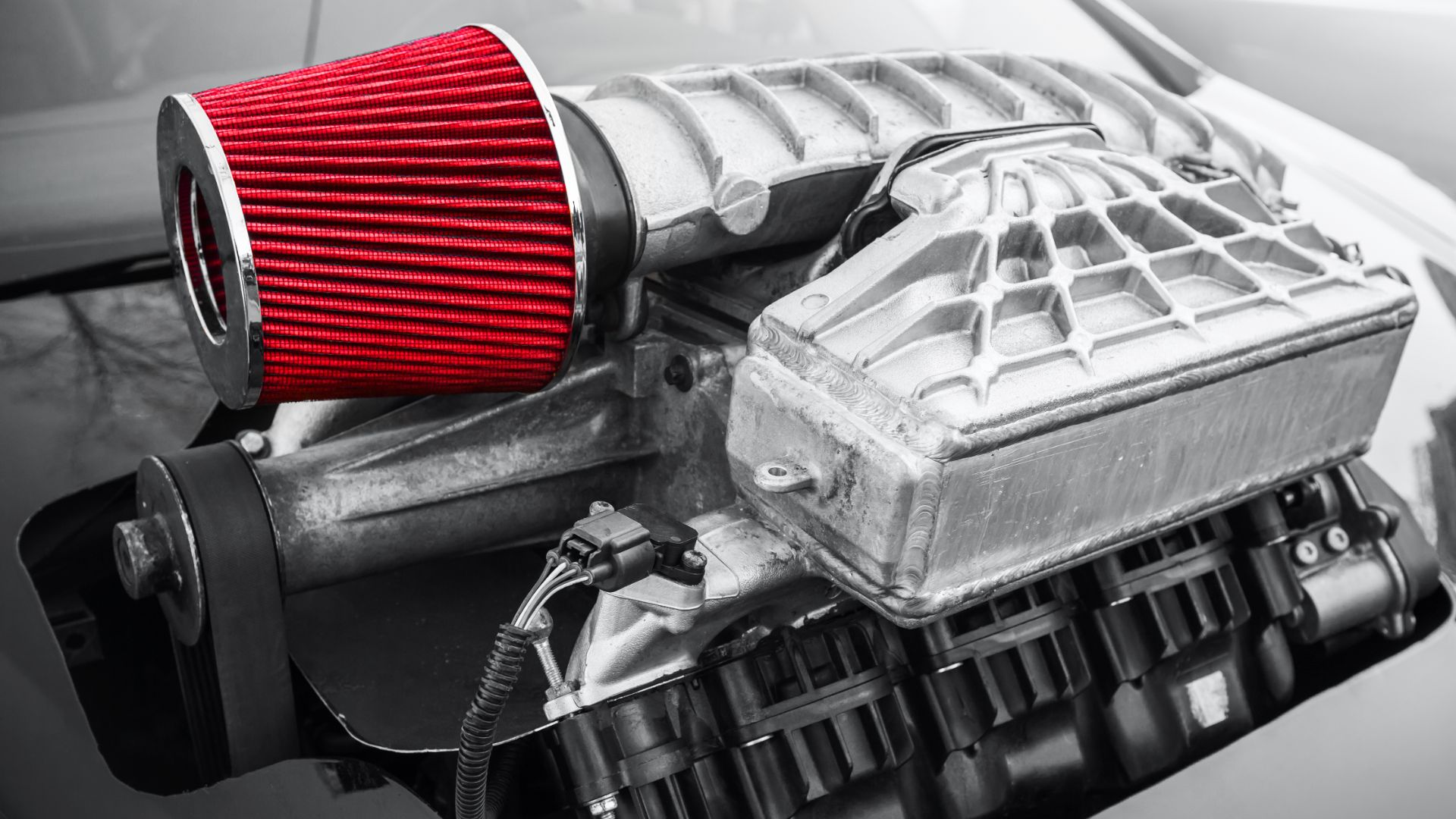 A supercharger is a device mounted on the naturally-aspirated engine that spins with the engine and adds a higher power output. It does it by increasing the intake of compressed air, which is why it's often also called a "compressor". You can recognize it by the high-output stretching roar when revving a car.
Overall, superchargers are mostly renowned for their application in muscle cars like the Chevy Camaro ZL1, Ford Mustang GT500 Shelby, and Challenger Hellcat. However, superchargers can be fit onto much smaller engines, and even inline 4 engines.
It's an eternal dilemma between the efficiency of a supercharger vs a turbocharger, but if you are looking for linear power distribution, there is no doubt superchargers are better. They give you evenly accessible power even at lower revs and result in more compressed air enriched with oxygen for better combustion.
It also results in easier fuel combustion, so these devices are must-haves for every car guy that's a fan of a good old American power ride. However, what you might not know is that there are two types of superchargers. That's where the discussion between the Whipple and Procharger comes in – they are essentially different types of superchargers with different properties.
About Whipple superchargers
Whipple is an American household brand that stands by its tradition in helping petrolheads like we get a custom supercharger for their vehicle. They are carefully engineered to suit your car and give you the most fun possible, regardless of the model and displacement.
However, the first major difference between these and the Procharger superchargers is in the device type. Whipple produces what's known as positive displacement superchargers, and these are much simpler than Procharger's devices.
They operate by adding compressed air and the pressure isn't related to the increase in RPMs. In other words, positive displacement superchargers produced by Whipple give you instant access to torque. The power is simply there from the beginning and in the lower RPM range.
Whipple superchargers require no lubrication in the air chambers and are generally simpler. By using Wipple's device on your engine, you'll get access to much higher power below 3000 RPMs than with a stock engine.
Mechanics behind Procharger compressors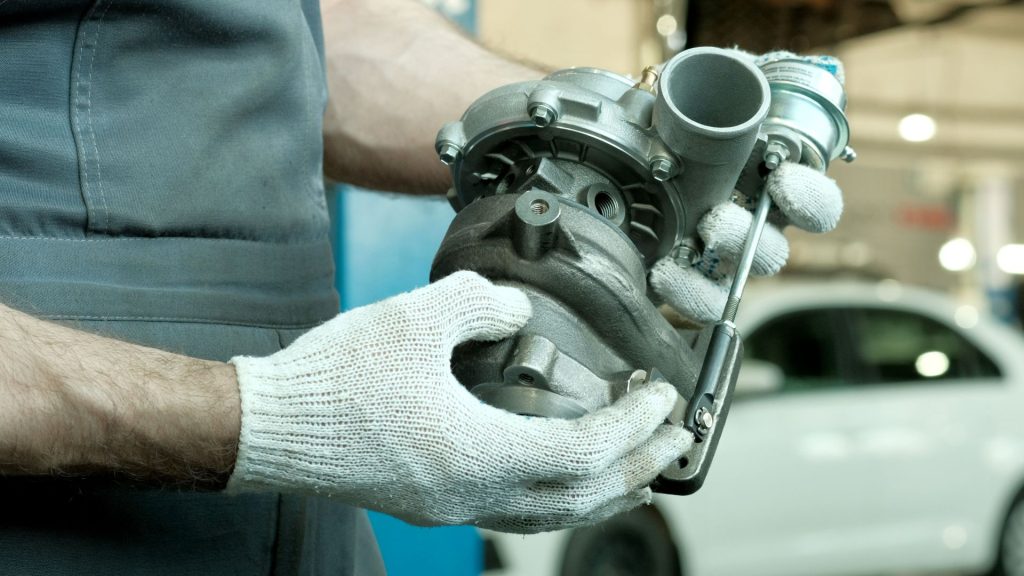 Unlike Whipple superchargers, Procharger compressors work a bit differently, and these are the mentioned centrifugal types. These are placed on the engine via belt-like or gear-like drives, and they provide higher power output at higher RPMs.
These are mounted away from the center of the engine when compared to the positive displacement ones, so they absorb less heat. It enables a longer lifespan, and resembles a turbocharger in a sense, having in mind that it uses an impeller for the intake of compressed air.
The thing about these devices is that they provide much more pressure and include a linear supply of compressed air according to the revs. So, the higher you rev your car, the higher the effect of a Procharger will be. They are less effective on the lower side of the RPMs and you can even maintain a regular driveability of your car when you are not driving with an open throttle.
So, both Wipple and Procharger devices have their twists and turns, and each is suitable for a different purpose. That is if you are considering the driveability of the car since both add a ton of power to your engine.
Pros and cons of Whipple superchargers
Now that you know a bit more about Whipple superchargers, let's make a comparison with Procharger's compressors through the pros and cons. Both brands have their advantages and downsides, and these are the main benefits of Whipple superchargers:
High torque output even at low revs
Linear power distribution from the low-end RPMs
Predictable for further tuning
However, not all seems so bright with Whipple superchargers. They aren't that easy to mount, and they don't shine so well in the upper-scale RPM range. Also, it might be a bit hard to get used to all that instant power as soon as you step on the gas.
They are great performance-wise and offer you the chance to take over most cars from the traffic light. Still, if you wish to keep a stock-like performance in the lower rev range, and only use high power when you spin the engine high, these aren't the best.
Benefits and downsides of Procharger blowers
Compressors made by Procharger resemble the turbocharger action, only without the turbo lag which is when the power isn't accessible. However, these superchargers provide their highest power output as the revs go up.
The power linearly increases as the revs raise, giving you a beautiful combination of a top-notch sportscar performance and stock-like driveability on the lower end. Here are some of the main pros of these superchargers:
Great for daily driving with upper peak power
Lower discharging temperatures
Easy installation
Some of the downsides of these compressors are that you won't have that peak power at the lower end like with Whipple. However, it's not necessarily a downside, considering the immense power output in the higher RPM range.
Drawing the line – what's a better supercharger choice?
Finally, it's time to put all of the listed features of Whipple and Procharger compressors on paper. It's difficult to draw the line generally, so it all depends on what you wish to get as a driver. If you are looking for stock-like driveability at a lower rev range, and immense high rev power output, Procharger takes the win.
They are also much easier to get used to, and they let you control the power by keeping the engine at high revs when you want it. On the other hand, Whipple is better for those that wish to get instant access to the supercharger power and to get a clear picture of further tuning possibilities. Eventually, there are other options you can do to increase your car's power, including the use of a throttle body spacer, but such options can only increase the power by a little.
Our take
Ultimately, we hope to have helped solve your Whipple vs Procharger dilemma when it comes to the choice of the best supercharger for your car. Both are impressive compressors that greatly increase the horsepower and peak torque of your stock engine.
Whichever brand you choose, you won't regret it in terms of power, and it only depends on what you are looking to get with a supercharger besides the increase power output.
What is better ProCharger or Whipple?
Procharger compressors are better for controlling the power accessible only in the high rev range, while Whipple blowers are better if you want the peak power there from the low-end RPM range.
What is the most powerful supercharger?
Whipple's S550 supercharger kit is the most powerful supercharger you can mount on your car.
Will a ProCharger shorten engine life?
A Procharger won't shorten the engine life assuming you responsibly deal with oil changes, engine maintenance, and supercharger installation.
How much boost can a Whipple make?
Whipple can make over 20 psi of boost, but it's important to consider what your stock engine block can handle when tunning a supercharger.