Infiniti 5.6L (338 cu in) firing order — what is it?
Achieving peak performance with the Infiniti 5.6L firing order.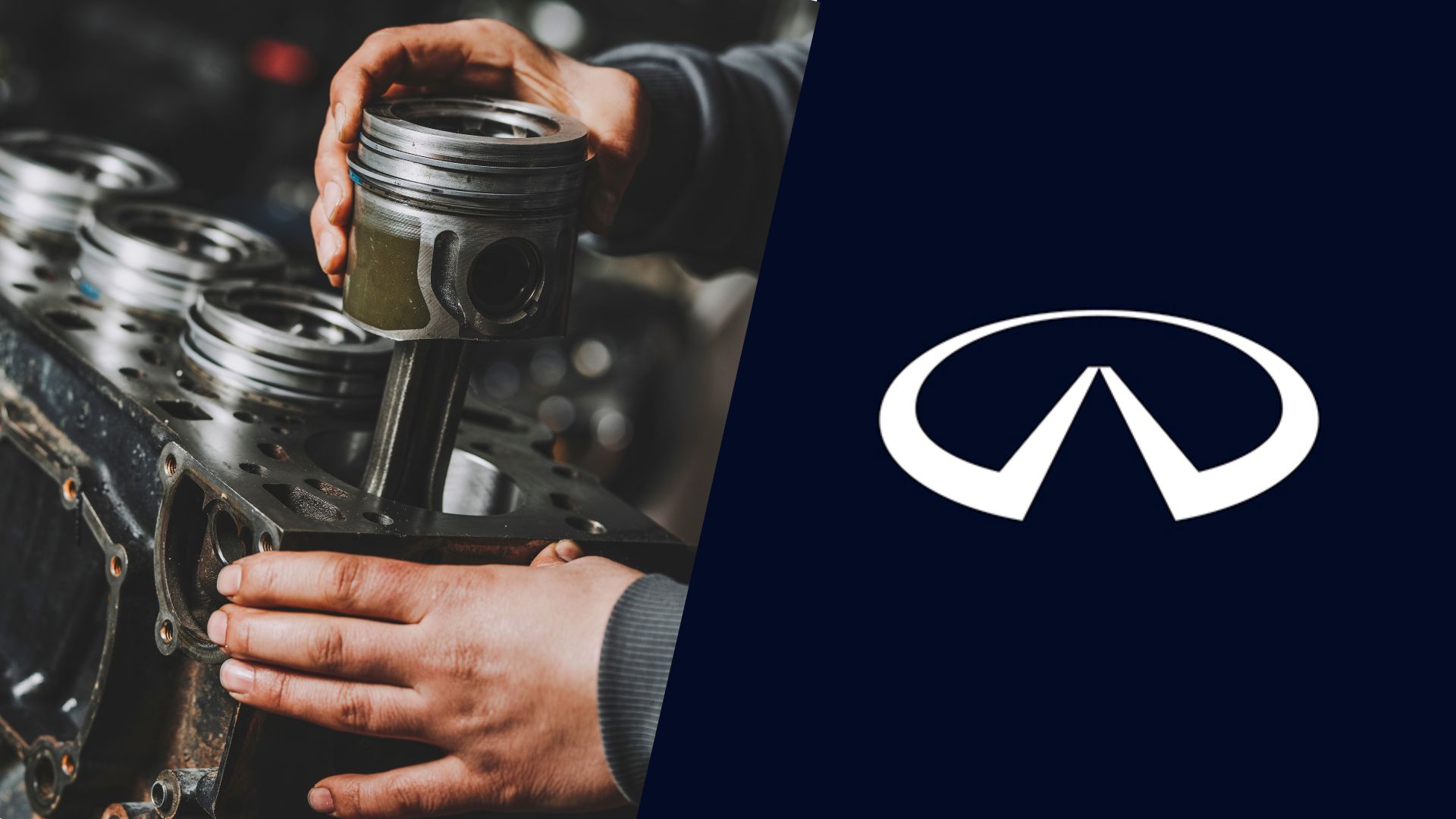 Besides the ever-popular V6 engines with a higher redline, Infiniti also had a 5.6-liter V8 in its SUV-class models. Over time, the engine proved to be a great option for those looking for extra towing power and reliability.
Still, you may benefit from using the Infiniti 5.6L (338 cu in) firing order when it comes to the engine's upkeep, so we are here to give you all the details in this guide. Not only will we discuss the firing sequence of the engine and why it's important, but we'll also help with the cylinder layout so you can find your way through the engine more easily.
Infiniti 5.6L firing order
The most important thing here is that the Infiniti 5.6L firing order is 1-8-7-3-6-5-4-2 and it's a firing order unique for this type of a V8 engine. The firing order itself won't do much, but if you use it to properly check each cylinder by following the firing positions it can make a big difference.
Not only can you spot misfiring cylinders this way, but you can also check the plugs and coils or look for signs of oil leaks in worst-case scenarios. Since these engines are known to waste a bit more oil, it's crucial to understand how to apply the firing order.
Once you get to know the cylinder positions, things can get much easier so we'll move on to that next.
Infiniti 5.6L cylinder diagram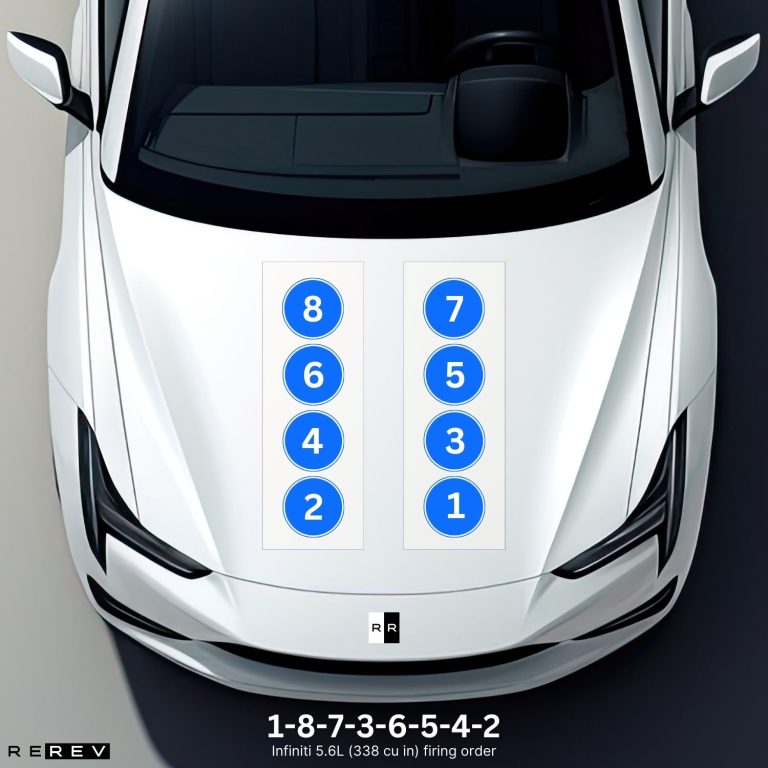 The cylinder layout of this engine is as simple as a classic V8. You'll spot two cylinder banks both housing four cylinders each. The left one is also the passenger's side bank with cylinders 2, 4, 6, and 8, while the right one, or the driver's side bank houses cylinders 1, 3, 5, and 7.
So, the first cylinder is the front-most cylinder on the driver's side near the crank pulley. It's best to start there and move your way through the firing order as you inspect one cylinder at a time.
Infiniti 5.6L vehicle applications
Before we wrap up this guide, it's time to discuss the vehicle applications of the engine first. This way you'll be able to see if your car is on the list, and if it is, the firing order of your engine is as mentioned:
Infiniti QX56
Infiniti QX80
Infiniti Q70
Besides these vehicle models, the same engine was also used by Nissan in the Armada, Titan, and Patrol.
Our take
Well, now you know a bit more about the Infiniti 5.6-liter engine's firing order and why it's so important for properly maintaining the engine. We hope it helps with the DIY engine maintenance so you can keep your Infiniti V8 running smoothly for miles to come.