Infiniti 3.7L (225 cu in) firing order — what is it?
Optimizing engine harmony with the Infiniti 3.7L firing order.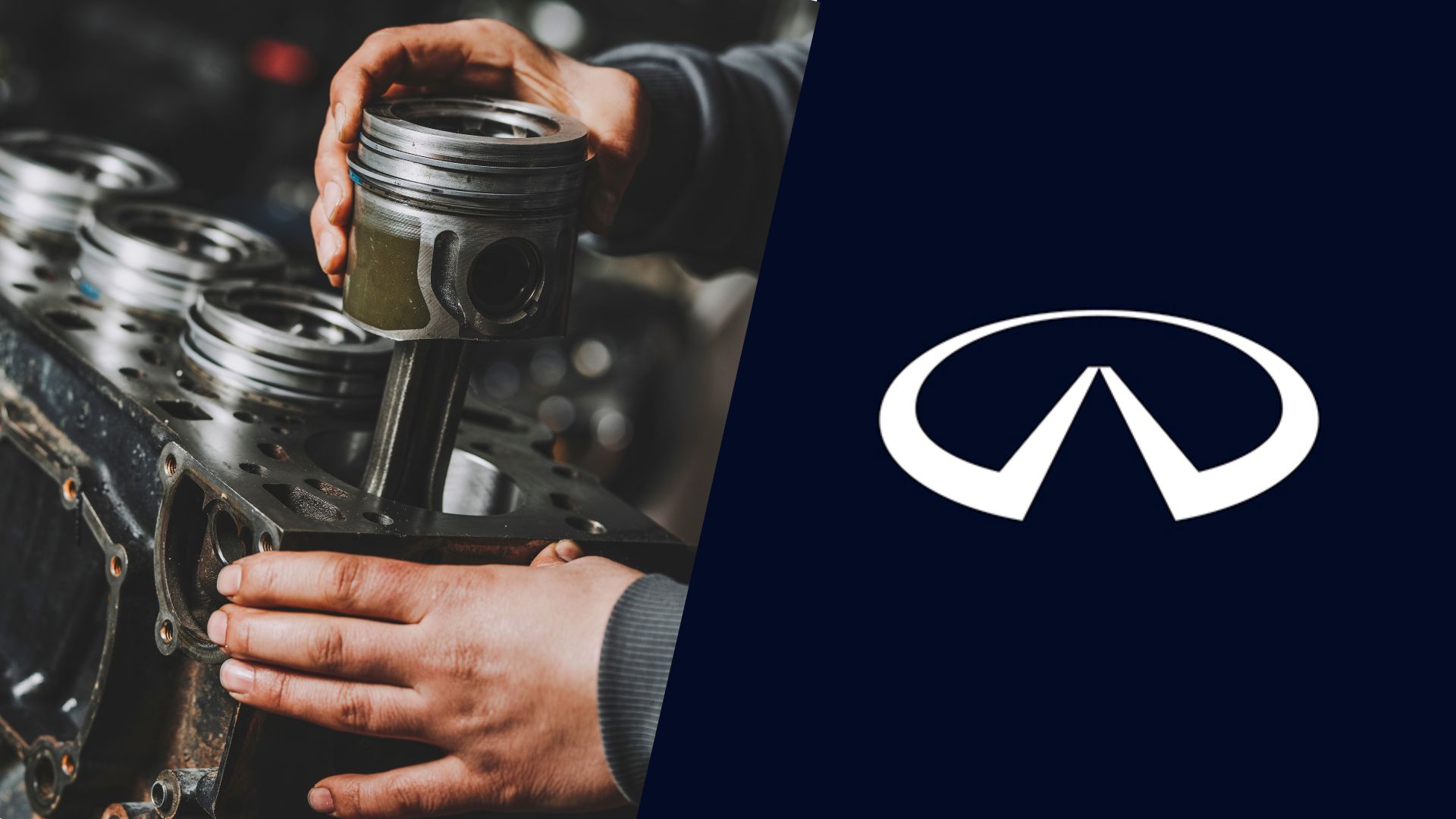 After, the 3.5L engine, Infiniti came up with a larger 3.7L V6 for its high-performance models. The engine proved to be just as good and even more reliable than the previous one, but that doesn't mean it didn't have some minor issues with spark plugs and coils.
The best way of coping with those would be by applying the Infiniti 3.7L (225 cu in) firing order which we'll lay down in this guide. We'll also help you out with the cylinder configuration so you won't have to bother doing the research yourself.
Infiniti 3.7L firing order
First things first, the Infiniti 3.7L firing order is 1-2-3-4-5-6, so it's the same firing sequence as for the previous 3.5-liter V6. This makes your job a lot easier since you can't misplace the firing orders for these two engines, but there are some pretty important differences.
The 3.7L engine has some common issues like the spark plugs that require frequent replacements, and that often leads to misfires. Luckily, you can use the firing order to spot the cylinder that's misfiring and we'll lead the way with the next few sections.
Infiniti 3.7L cylinder diagram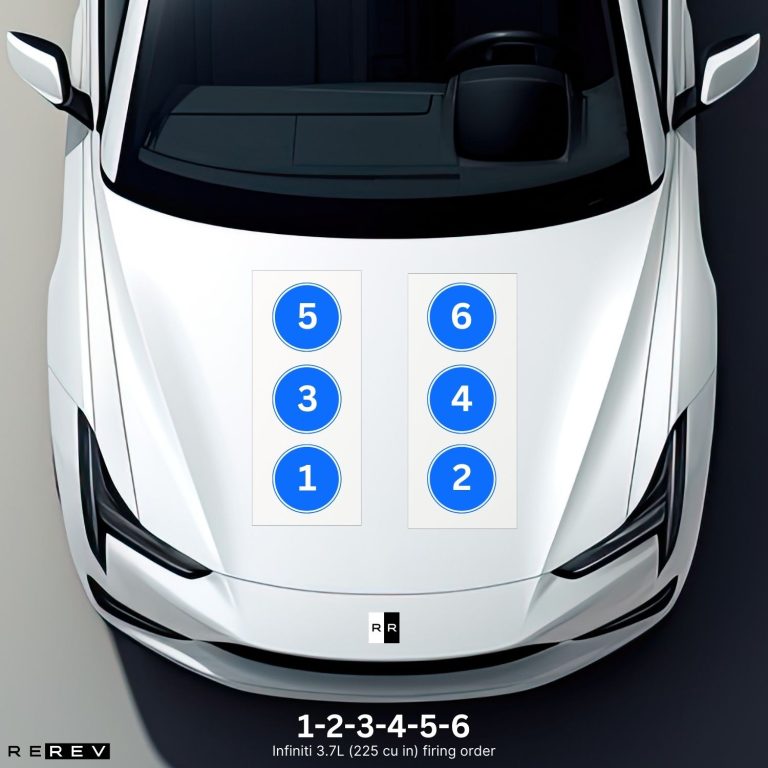 Besides the firing sequence, you'll also need to know the cylinder configuration of the engine. Once again it's a good thing that things have been the same as for the previous 3.5-liter engine. So, you've got a left cylinder bank with cylinder numbers 1, 3, and 5, and the right cylinder bank with cylinder numbers 2, 4, and 6.
The first cylinder on the left side of the engine is the closest one to the crankshaft pulley from the perspective of standing in front of the engine. From inside the car, the first cylinder would be on the passenger's side.
Infiniti 3.7L vehicle applications
Since this engine was used in a variety of Infiniti and Nissan models, we thought we'd give you a list of all the vehicle models using it. This way you certainly won't make a mistake when using the firing order, so here it goes:
Infiniti G37
Infiniti Q50
Infiniti Q60
Infiniti Q70
Infiniti QX50
Infiniti QX70
The engine was also used in the Nissan 370Z, so if you own one of these, your engine's firing order would be 1-2-3-4-5-6.
Our take
Overall, the Infiniti 3.7-liter engine is more than just reliable and with the right maintenance, these engines could push upwards of 250,000 miles. That's why we wanted to help you maximize your engine's lifespan through this guide, and hopefully, you'll now understand the cylinder arrangement and firing order a bit better.