Honda 2.2L (134 cu in) i-CTDi firing order — what is it?
Achieve optimal performance with the Honda 2.2L i-CTDi firing order insights.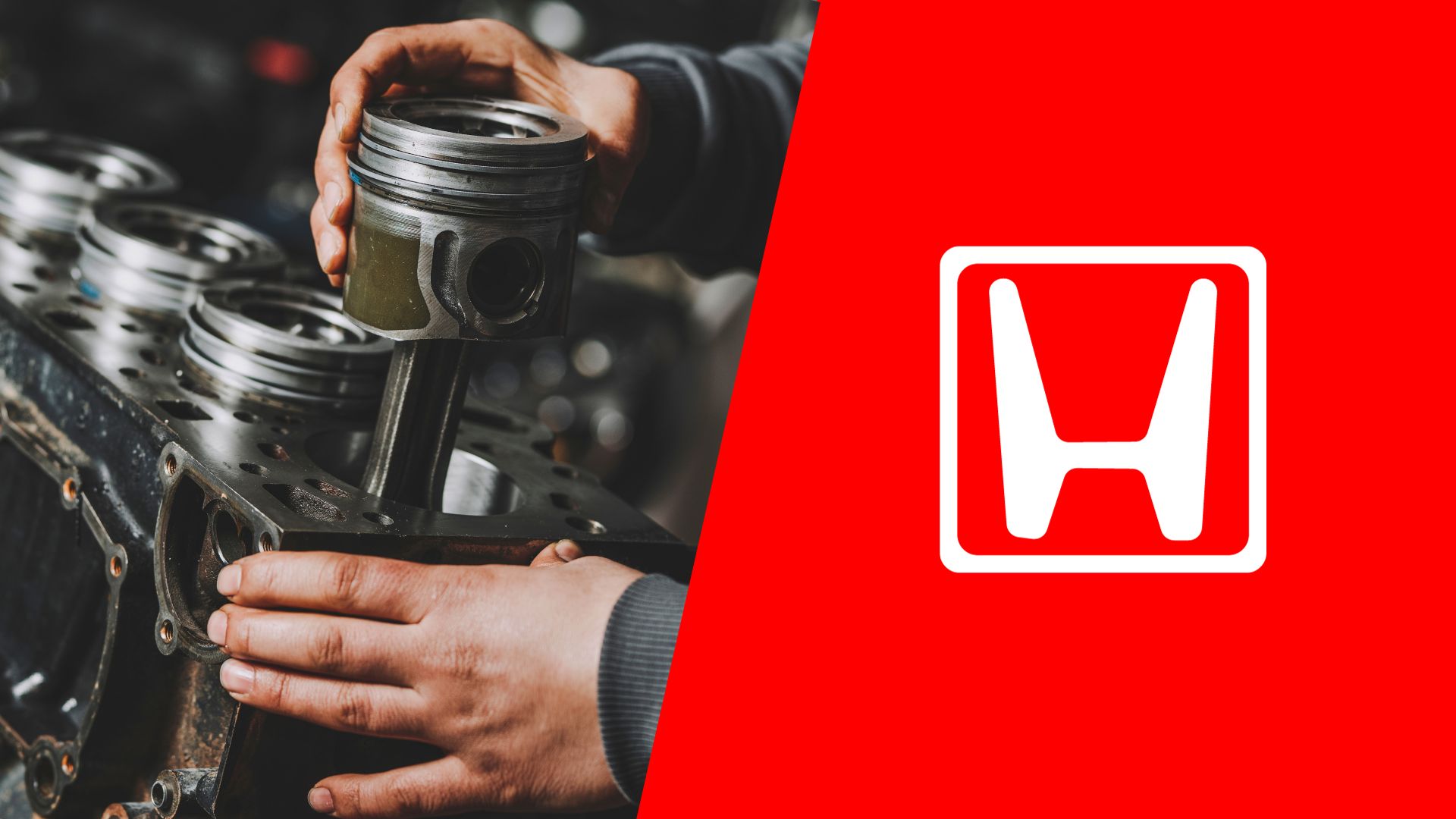 After years of producing VTEC and V6 petrol engines, Honda introduced one of the first diesel engines into its lineup in the 2000s. The 2.2-liter i-CTDi engine was therefore a bit different than what most Honda enthusiasts were familiar with, and so is the upkeep of that powertrain.
It's therefore no wonder that so many drivers were intrigued by the Honda 2.2L (134 cu in) i-CTDi firing order and the further details about the engine's cylinder layout. If that's your case as well, don't worry – our team will lead you through it in this guide including the key info on the firing sequence and much more.
Honda 2.2L i-CTDi firing order
Let's start by giving you the firing sequence of this engine first and then discussing some main details afterward. So, the Honda 2.2L i-CTDi firing order is 1-3-4-2, so it's the same firing order that most of Honda's four-cylinder engines use.
This is a common theme so it makes it easier to configure the firing sequence, but what's the difference between the petrol and diesel engines in that case? Well, to put it simply, diesel engines like the 2.2L i-CTDi don't require you to frequently change spark plugs or coils.
You still have to check the cylinders in case the engine has issues with the cold start or stalling issues while cranking it up. That being said, let's dive into the cylinder configuration next.
Honda 2.2L i-CTDi cylinder diagram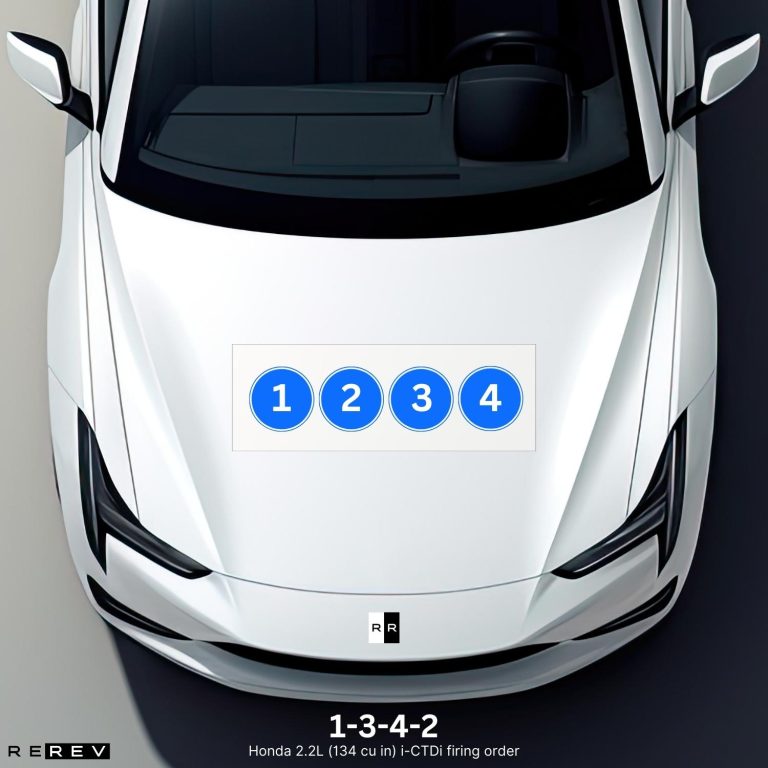 Another thing that's pretty similar in this diesel Honda engine to the petrol variants is the cylinder arrangement. It may be powered differently, but it's still a straight-four-cylinder engine.
With that in mind, it's worth noting that the cylinder layout goes 1 to 4 in a straight line from the first cylinder at the front of the engine, to the last cylinder at its rear.
Honda 2.2L i-CTDi vehicle applications
To make sure you won't be using a firing order of a similar petrol engine, our team wanted to give you a complete list of cars powered by Honda's 2.2-liter diesel engine:
Honda Accord
Honda Civic
Honda CR-V
Honda FR-V
So, if you own any of these vehicles powered by a diesel engine, you can use the firing order laid out in this guide for necessary checkups and repairs.
Our take
Overall, we hope to have helped you at least a tiny bit with this guide on Honda's 2.2-liter i-CTDi engine firing order.
Make sure to differentiate the maintenance needs for this diesel when compared with Honda's petrol engines since the diesel one requires less maintenance regarding spark plugs and coils.