GM 4.3L (262 cu in) firing order — what is it?
Mastering the balance of power with the GM 4.3L firing order.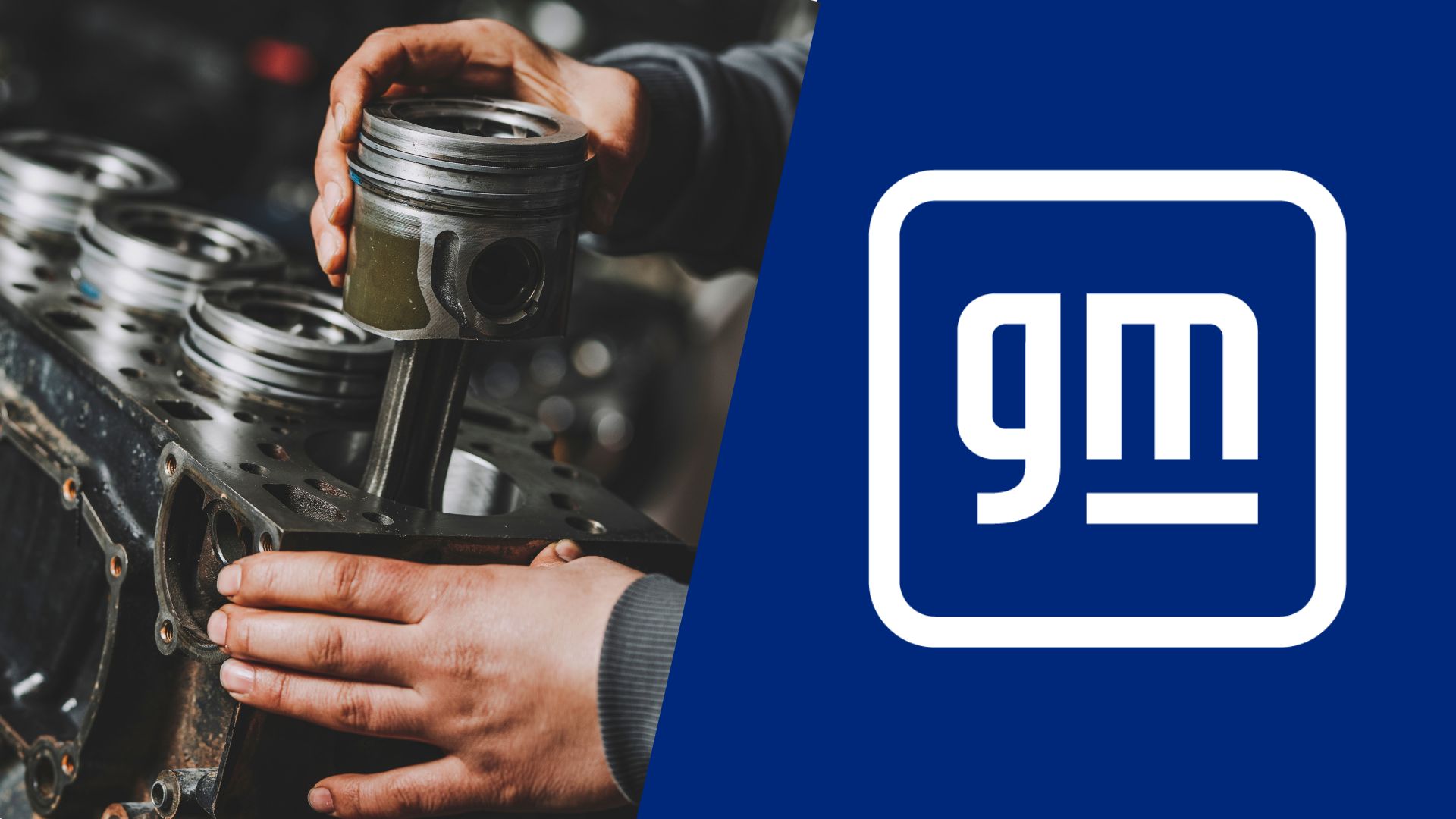 After the 3.8-liter engine seized in production, the new 4.3-liter V6 replaced it as an upgraded version of the six-cylinder. It managed to stick along for various models and production years, but there's one thing that all the versions of the engine have in common – the GM 4.3L (262 cu in) firing order.
That's why our team wanted to help with accurate information on the firing sequence and the cylinder configuration. This guide will walk you through the usage of the firing order so you can maintain your engine's spark plugs and coils.
GM 4.3L firing order
The most important thing to note is that the GM 4.3L firing order is 1-6-5-4-3-2, and this is crucial for properly inspecting the engine's cylinders. What's more, most modern-day GM's V6 engines come with a 1-2-3-4-5-6 firing order, so it's crucial to differentiate between those two.
Once you get to know the firing sequence, the next step would be to properly apply it. We'll help with that as well by guiding you through the engine's configuration and cylinder positions.
GM 4.3L cylinder diagram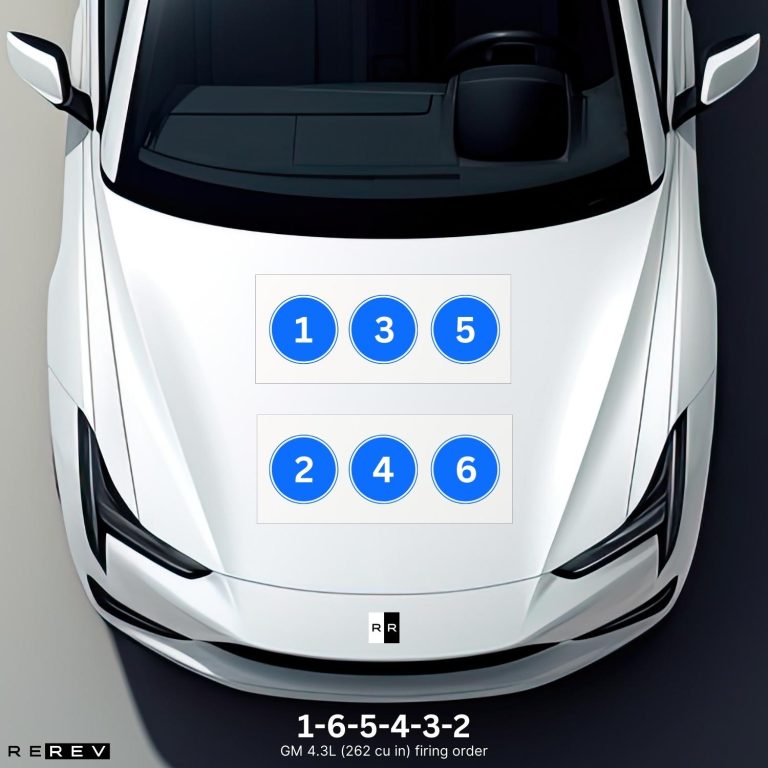 Well, the good news is – the 4.3-liter V6 is pretty simple in terms of cylinder configuration. There are cylinders 1, 3, and 5 on the left bank and 2, 4, and 6 on the right bank of the engine. All are easily accessible and the only important thing to note is that the engine is transversely placed or "rotated" in the engine bay.
This means that the left bank of the engine is actually the upper row of the cylinders near the windshield, while the lower bank is in fact the right cylinder bank. It's important to note the rotation of the engine before applying the firing order.
GM 4.3L vehicle applications
The GM 4.3-liter V6 has appeared in numerous variations in different vehicle models, so we've decided to bring you a complete list of all of them:
Chevy Silverado
GMC Sierra
Chevy Impala
Chevy S-10
So, if you own any of these cars along with the Astro minivan, the firing order for your 4.3-liter V6 engine would be 1-6-5-4-3-2.
Our take
Well, that wraps it up for our guide on the GM 4.3-liter V6 firing order, and our team hopes you'll find it helpful for properly maintaining your car.
We also hope that information regarding the cylinder arrangement of the engine will be useful to you when identifying the cylinders, so feel free to rely on our guide for the steps.