Dodge 3.9L (238 cu in) firing order – what is it?
Discover the rhythm and precision of the Dodge 3.9L firing order.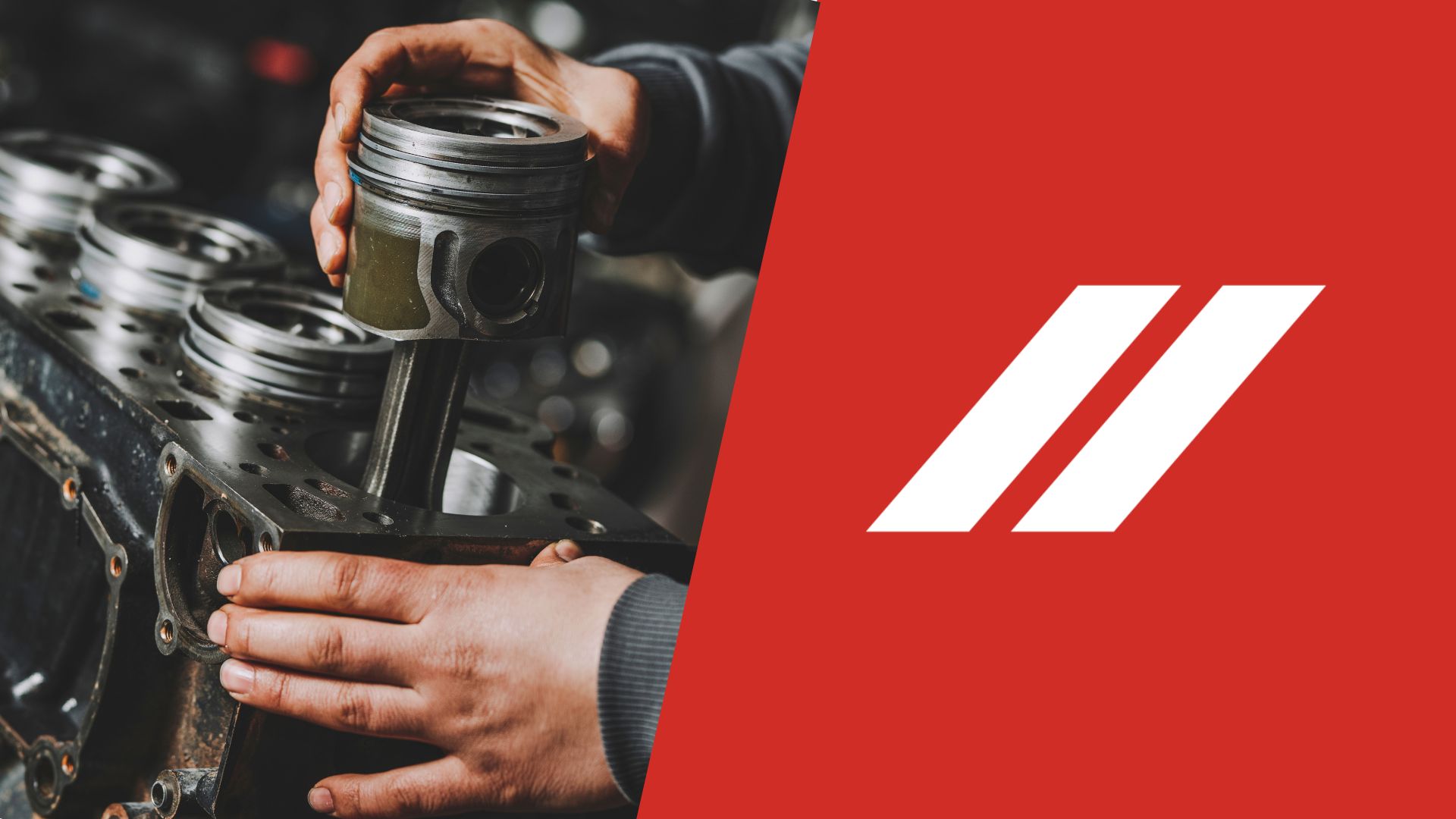 As one of the sturdiest Dodge engines, the 3.9-liter V6 was produced for almost 20 years. It was pretty reliable except for some misfiring issues and the Dodge 3.9L (238 cu in) firing order guide will help you sort these out as well.
Our experienced team of experts will fill you in on the exact firing pattern for this engine and we'll also focus on the cylinder layout so stand by for details.
Dodge 3.9L firing order
We won't waste any of your time so here it goes – the Dodge 3.9L firing order is 1-6-5-4-3-2, but there are some important things to notice. Over the years, the engine went through several revisions, and for all the drivers asking if the firing order had changed as well – it didn't.
You can always be certain that this sequence is used by Dodge models equipped with this engine from the 80s all the way to 2004.
Still, one thing that could help is if you know how the cylinders are positioned within the engine. The firing order doesn't necessarily mean that the cylinders are arranged in the 1-6-5-4-3-2 order in the engine. It rather means that's how they fire based on the distributor connections, so let's take a closer look into that.
Dodge 3.9L cylinder diagram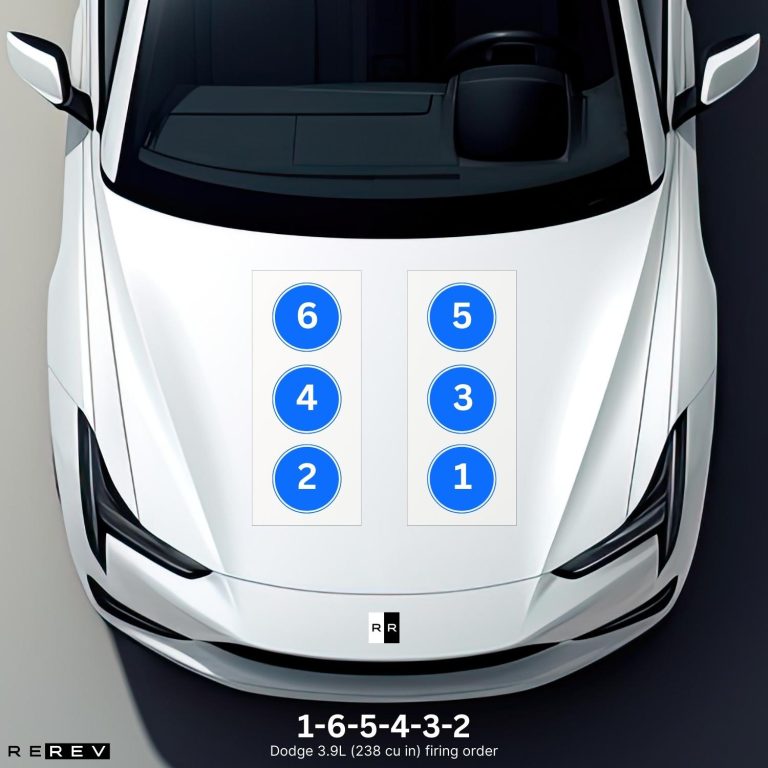 Within this V6 engine, you'll notice two cylinder banks – the left one and the right one. While the cylinders in the left bank are odd from 1 to 3 and 5, the right bank holds even cylinder numbers 2, 4, and 6.
This also makes it easier for drivers to figure out which cylinder is misfiring by closely observing the numbered cylinders in their firing order.
The first cylinder is on the driver's side and you'll find it as the cylinder at the front side of the engine. From there, you can find cylinder number 6 based on the cylinder diagram, and move on to check cylinders 5, 4, 3, and 2.
Dodge 3.9L vehicle applications
The 3.9-liter V6 was used in various Dodge models and it's a smaller version of the Magnum V8 which was a popular engine during this period. So, quite a few models shared these engines, and here's a complete list:
Dodge Dakota
Dodge RAM
Dodge RAM Van
Dodge Magnum Series
Overall, even though the engine was produced by the Chrysler group, it was exclusively sold in Dodge vehicles as you can see from this list.
Our take
If you notice any misfires or wish to simply replace spark plugs or look for oil leaks in your 3.9-liter Dodge engine, we hope that this guide provides much-needed help.
Make sure to properly check the cylinders in their firing order as now you'll be able to do so by taking a look at the layout specified in our guide.