Dodge 3.6L (219 cu in) firing order — what is it?
Step inside the world of the Dodge 3.6L firing order's mechanical rhythm.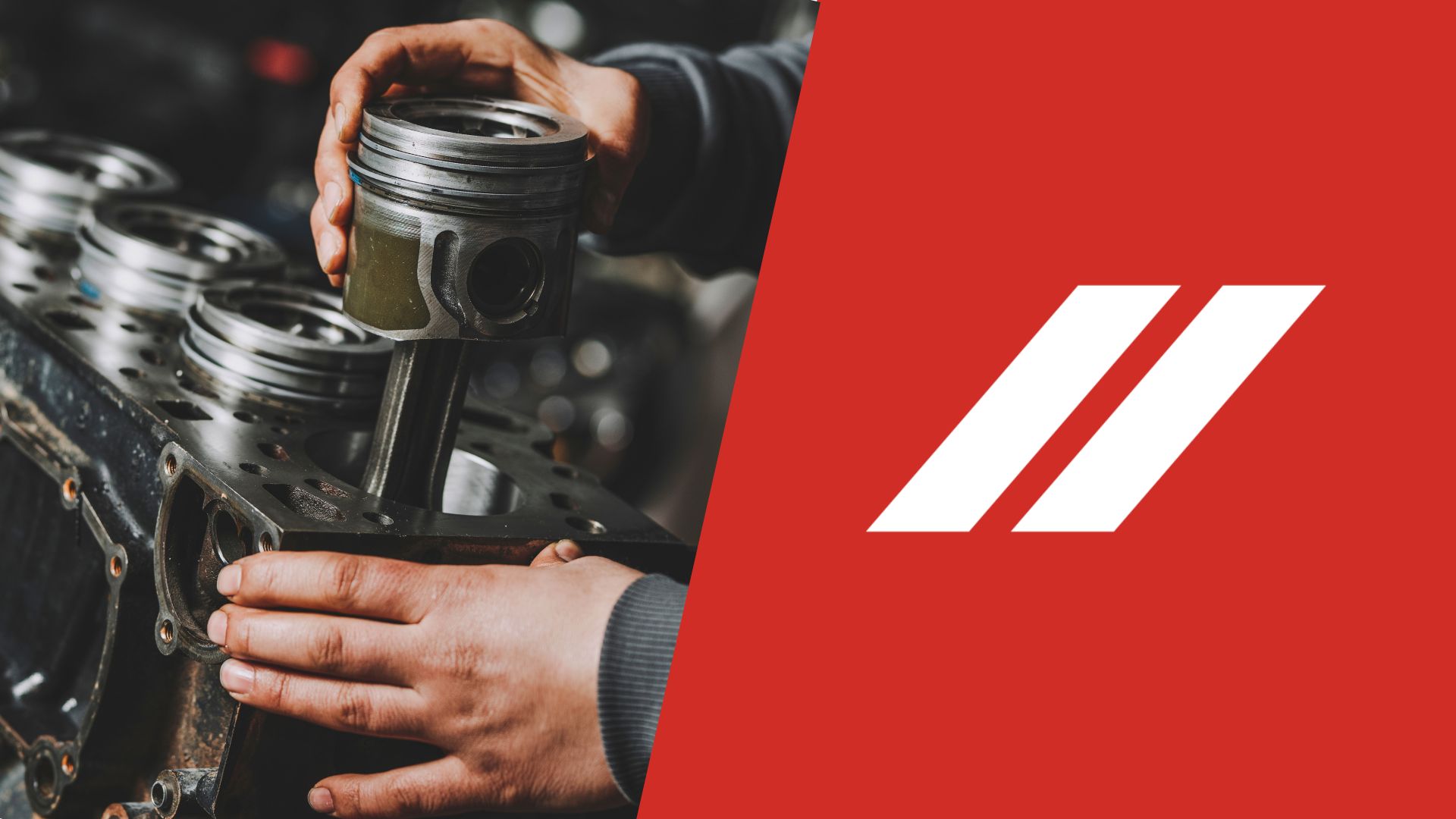 AS one of the most versatile engines in Dodge's offer, the 3.6-liter V6 has been around for quite some time now and it's still going strong. While it's considered to be one of the most durable engines from the manufacturer. there are still drivers wondering about the Dodge 3.6L (219 cu in) firing order.
So, our team wanted to fill you in on the important details since knowing the exact cylinder firing sequence might save you from bothersome misfires.
Dodge 3.6L Pentastar firing order
After doing some research, you may think that you've found the wrong source of the firing order of this engine due to its pretty weird pattern. We say this because the Dodge 3.6L Pentastar firing order is 1-2-3-4-5-6, which is pretty rare to see on six-cylinder cars.
It's a firing order that's pretty unique as the cylinders fire in order from 1 to 6, but it's the true sequence of these engines. However, that doesn't mean you can jump from one cylinder to the next and check the coils and wires.
You'll also need to know a bit more about this engine's cylinder diagram, which is why we'll help you visualize it in a bit.
Dodge 3.6L Pentastar cylinder diagram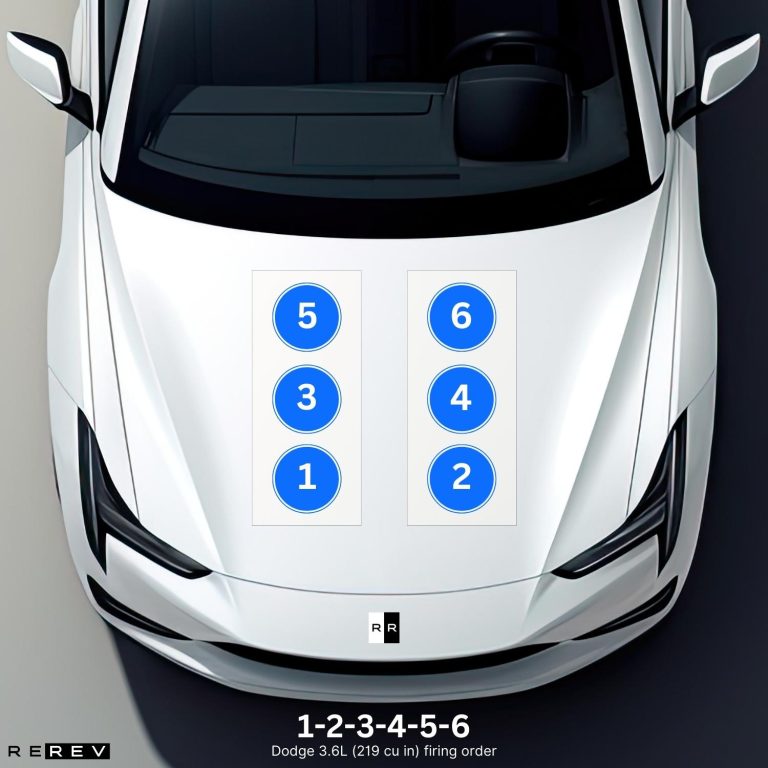 Having a firing order from 1 to 6 is one thing, but it's completely another story with the way that the cylinders are positioned within the engine. So, it's important to note that the first cylinder is positioned a little more outwards towards the radiator, and it's on the passenger's side.
The right side bank (passenger's side) contains odd cylinder numbers 1, 3, and 5, while the left cylinder bank (driver's) contains even cylinder numbers 2, 4, and 6. Overall, with the right firing sequence that we already discussed and the cylinder numbering scheme you can't go wrong when replacing coil packs.
Dodge 3.6L Pentastar vehicle applications
Now that you know a bit more about the 3.6-liter Dodge engine and its firing sequence, it's time to see which exact models had this engine under the hood. It was a base engine for a lot of Dodge models and it still is today, so here's a full list:
Dodge Charger
Dodge Challenger
Dodge Avenger
Dodge Grand Caravan
Dodge Durango
It's also important to note that this engine appeared in a few other Chrysler models like the Chrysler 200 and Town & Country, as well as the Jeep Grand Cherokee.
Our take
So, now you know a bit more about the Dodge 3.6-liter V6 engine and its firing order, and our team hopes this will help you deal with misfires and keep the engine running smoothly.
As much as the firing order seems too simple to be true, now you know the right sequence and you can follow our cylinder numbering scheme to check each of the cylinders in their firing sequence.