Chevrolet 5.0L (305 cu in) firing order — what is it?
A deep dive into the meticulously designed Chevrolet 5.0L firing order.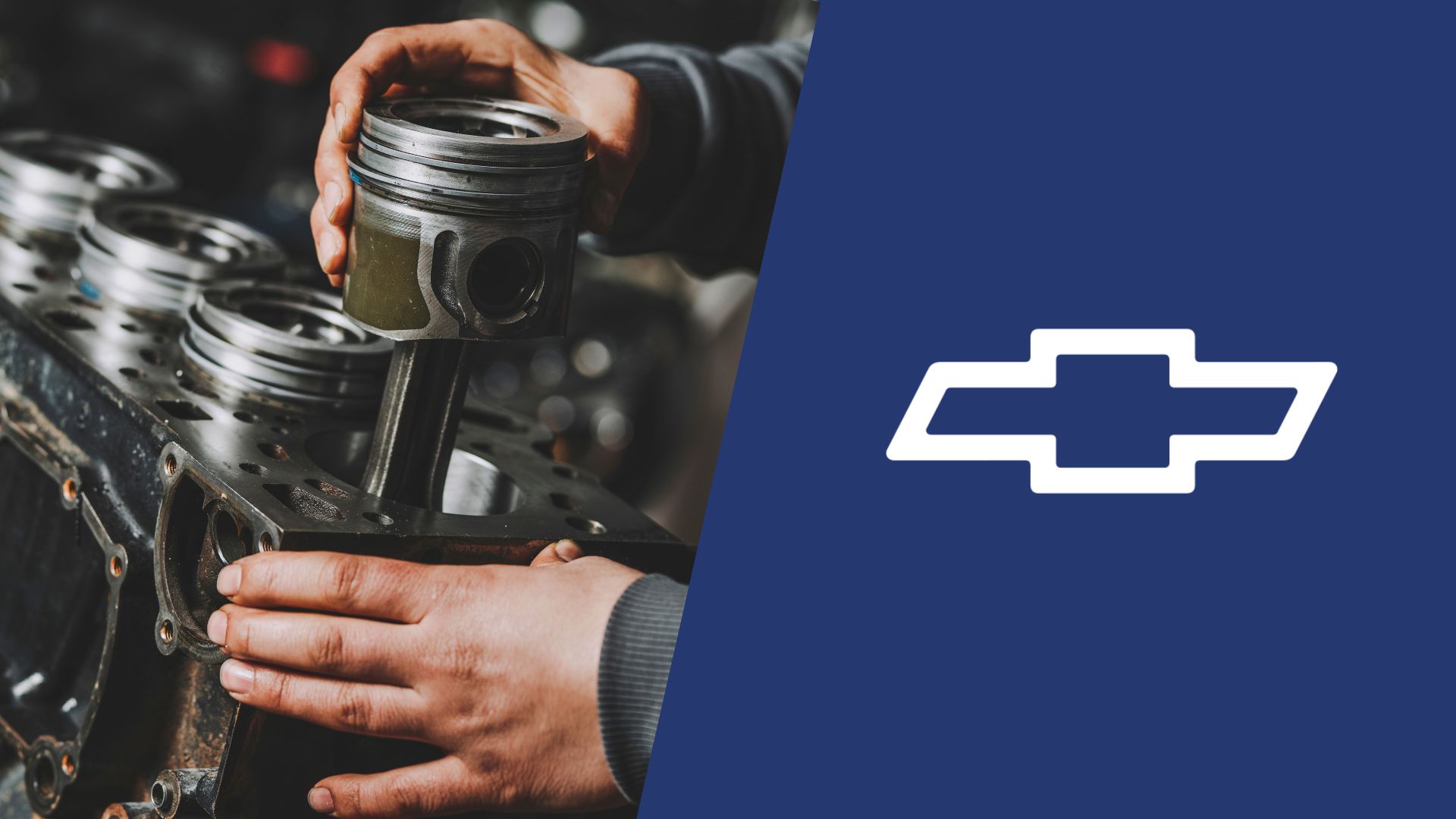 Unlike the 350 ci engine that shared the block with the one we'll discuss in this guide, the 305 5.0-liter V8 by Chevy is often forgotten and overlooked. However, years have shown that with the right maintenance approach, these machines can get up to 500,000 miles on the clock.
That being said, you'll need to know the Chevrolet 5.0L (305 cu in) firing order to properly maintain it, so our team is there to help. We'll be going through the firing sequence of this small block V8 engine along with some details on its cylinder numbering and vehicle applications, so stay tuned.
Chevrolet 5.0L V8 firing order
To cut straight to the point – the Chevrolet 5.0L V8 firing order is 1-8-4-3-6-5-7-2 and it's the same firing order used in the 350 cu in engine. in fact, these two share quite a lot in common, including the engine block and cylinder head design, as well as the majority of the inner engine components.
However, the 305 was fairly less popular even though it got featured in basically every GM vehicle back in the day, from sportscars to trucks and utility vehicles. So, let's see what this engine is all about in terms of the cylinder layout.
Chevrolet 5.0L V8 cylinder diagram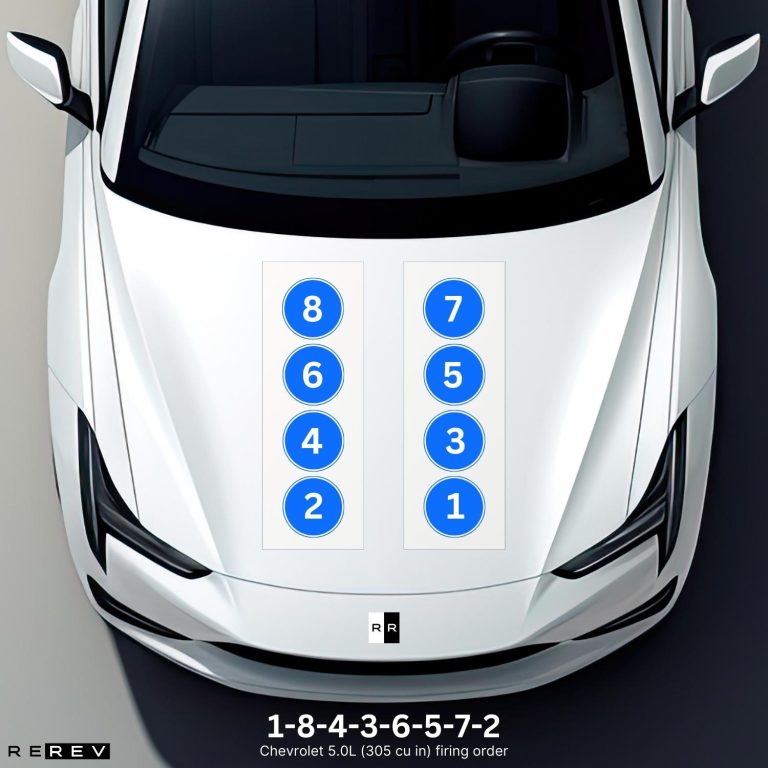 Chevy's 5.0-liter V8 engine features a cylinder layout that's specific to small block engines made back in the 60s, 70s, and 80s. It comes with two cylinder banks with cylinders 1, 3, 5, and 7 being on the driver's side, and cylinders 2, 4, 6, and 8 on the passenger's side.
Looking at it from this perspective, the cylinder arrangement is also pretty much like the one featured in the 350 ci engine, so that's something worth pointing out.
Chevrolet 5.0L vehicle applications
Because this engine was so versatile back in the day, it made a good option for both regular everyday cars and some high-performance variations. So, here's a complete list of models that Chevy put this engine in:
Chevy Camaro
Chevy Caprice
Chevy Corvette
Chevy C/K trucks
Also, the engine went into the Pontiac Trans Am, Firebird, and GMC Savana among cars from other GM brands.
Our take
Our team heard of quite a few cases where drivers couldn't find the firing order for this often overlooked engine, so we hope that this guide was able to help you out.
Make sure to also consider the position of the cylinders and precisely track the distributor connections and spark plug wires in case of a misfire.