Chevrolet 4.3L (262 cu in) V6 firing order — what is it?
The precise rhythm of the Chevrolet 4.3L V6 firing order unveiled.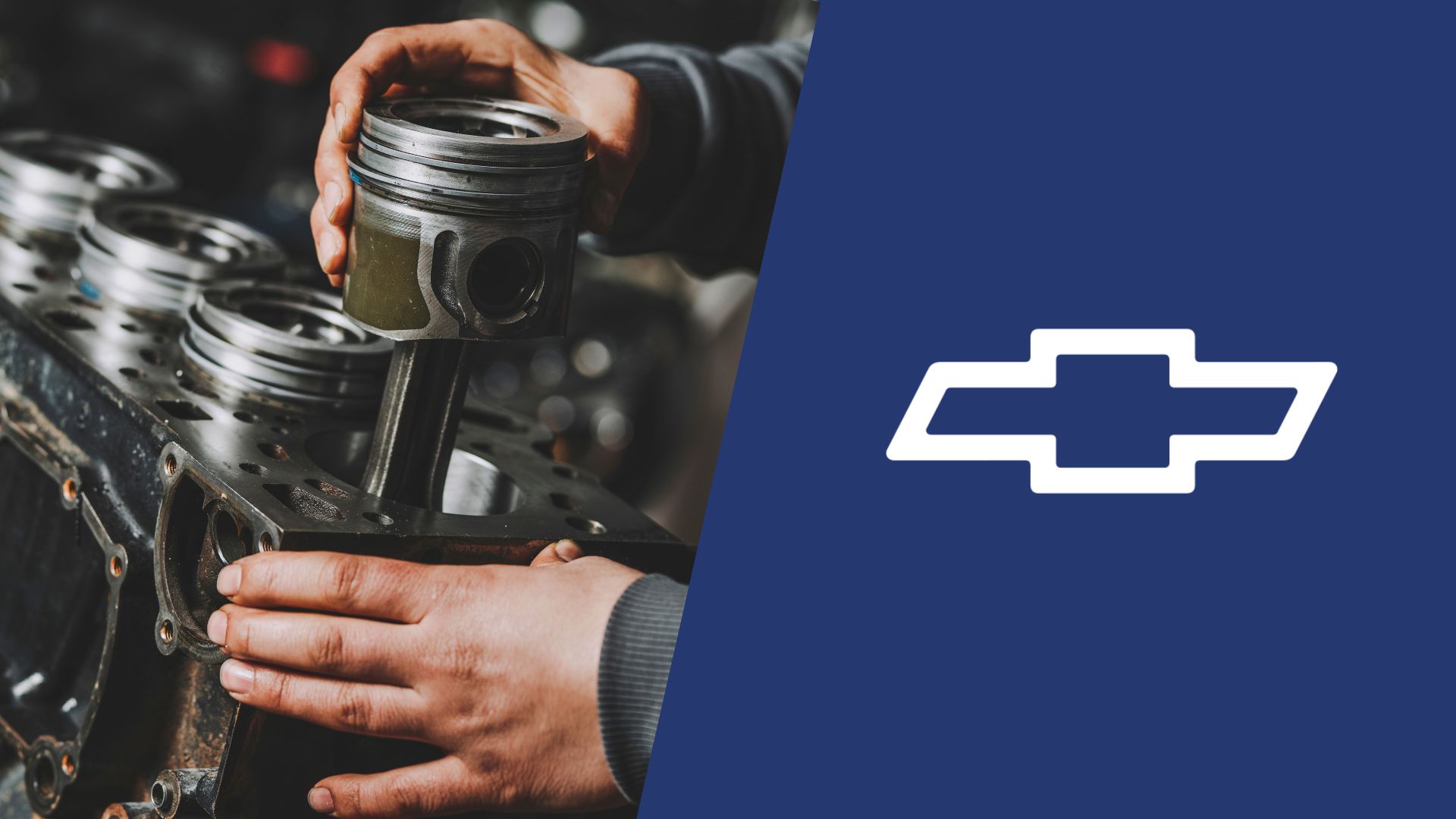 After the success of a base 4.3-liter V8 engine used in a few Chevy cars and trucks, we've seen the same displacement of the engine return for a run in a V6 configuration. The new Ecotec V6 was no less capable;e than the older V8, but it came with a different firing order and cylinder positions.
So, to make sure you avoid being confused by the two seemingly same engines, we've made a guide on the Chevrolet 4.3L (262 cu in) V6 firing order. Through this guide, we'll discuss some main details related to this engine along with its firing sequence and cylinder order, so stand by for details.
Chevrolet 4.3L V6 firing order
The Chevrolet 4.3L V6 firing order is 1-6-5-4-3-2 and it's a sequence that's specific to the LV3 Ecotec engine. However, there's been a lot of debate on whether the LV1 engine which has the same 4.3-liter displacement has the same firing order.
The answer is – yes, the LV1 V6 also has the same firing order since it's the same Ecotec engine at its base. The only difference is that this engine has an active fuel management system that optimizes fuel consumption and it came out in 2018 when compared to the original Ecotec V6 that was in use from 2012.
The key point here is not to mix up the firing order of this V6 engine with an earlier 4.3-liter V8, but then again this engine has two cylinders less than the V8 so we hope you'll avoid this.
Chevrolet 4.3L V6 cylinder diagram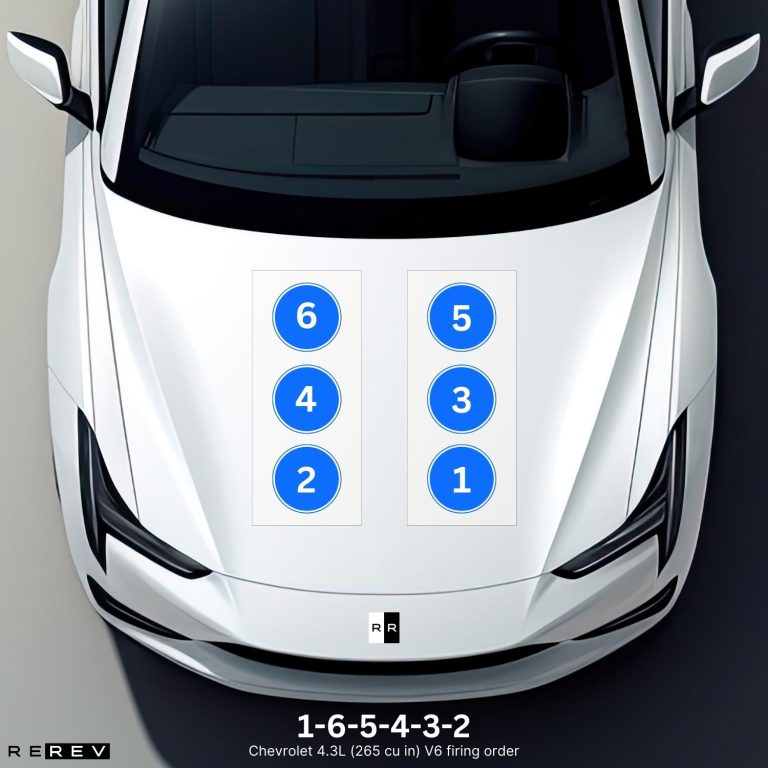 Now that we've got that out of the way, let's focus on the cylinder layout of the V6 engine. At its core, you'll find the cylinders 1, 3, and 5 in the right cylinder bank, and cylinders 2, 4, and 6 in the left cylinder bank.
The first cylinder is the one closer to the radiator in this case, and the same layout has been used for Chevy's V8 engines, only with an additional cylinder in each bank.
Chevrolet 4.3L V6 vehicle applications
To give you an idea of all the vehicles that are powered by this engine, we'll now go through all the car models fitted with LV1 and LV3 V6 engines:
Chevy Silverado
Chevy Express
GMC Sierra
GMC Savana
As you can see, this engine was also used as a base V6 engine for some GMC vehicles, which is a common pattern for GM brand branches. The main difference is that the LV1 engine was used for 2018 and later model years, so it's found in most Express and Savana models.
Our take
So, now you know the exact firing order for different Chevy's 4.3-liter V6 engines and you can use it along with the cylinder layout to deal with engine misfires and similar problems. Just make sure that you use the right firing order since there was a 4.3-liter V8 before this one and you don't want to mix those up.