Chevrolet 3.6L (217 cu in) firing order — what is it?
Navigating the mechanical harmony of the Chevrolet 3.6L firing order.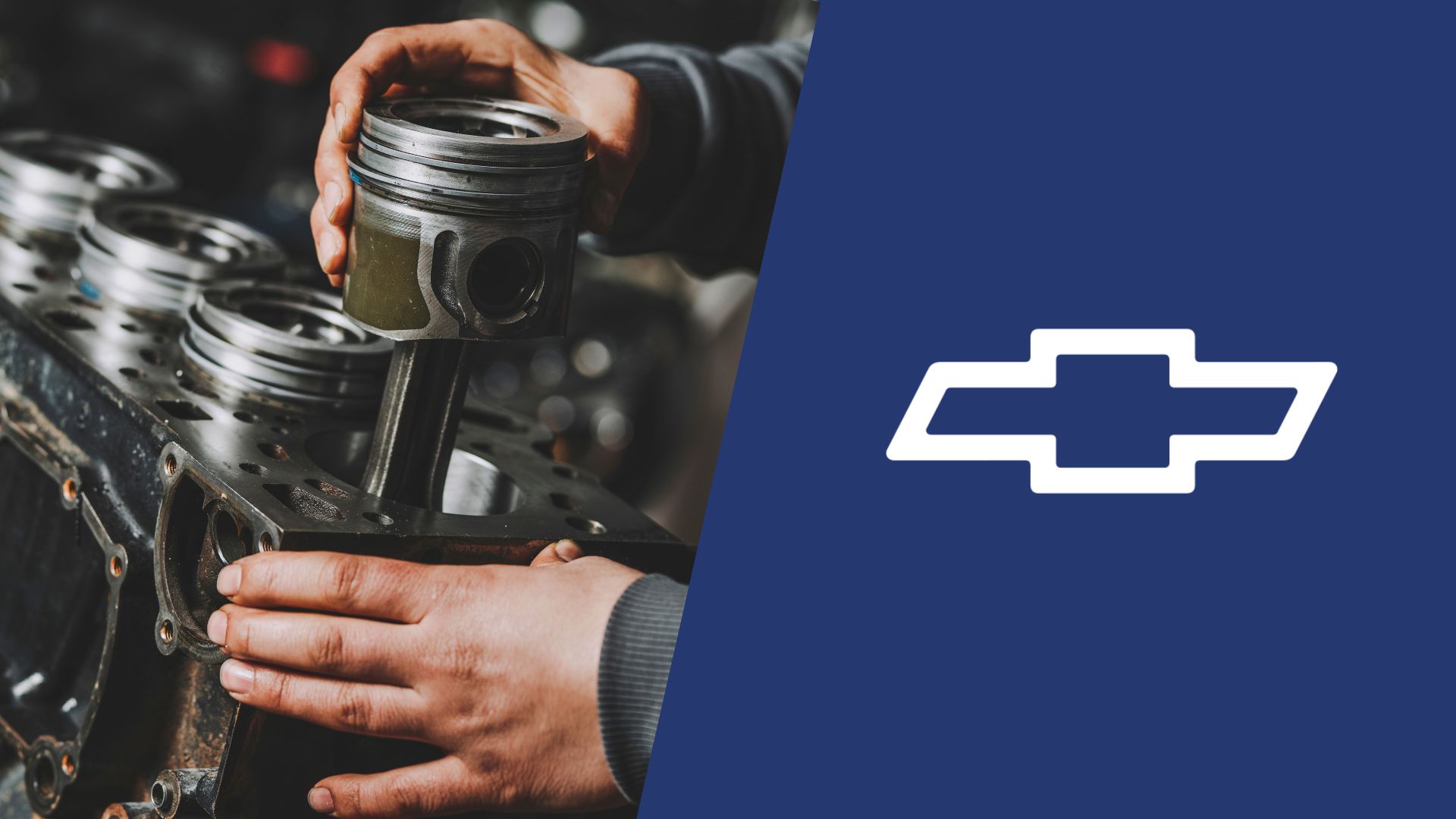 As one of the most widely used Chevy's V6 engines, the 3.6-liter LFX engine was featured in quite a few passenger cars and some light SUVs. However, since some Chevy V6 engines have a specific firing sequence, there's been a lot of debate on the Chevrolet 3.6L (217 cu in) firing order.
So, our team wanted to give you a helping hand by making this guide with all the information you'll need to know. We'll go through the firing order of the engine and its cylinder layout to help you properly do minor repairs and keep the engine running smoothly.
Chevrolet 3.6L firing order
The Chevrolet 3.6L LFX firing order is 1-2-3-4-5-6 and it's a firing sequence that's specific for Chevy's V6 engines of the time. You'll rarely find the order going from 1 to 6 in that order anywhere else, so that's what makes this engine special.
However, it's also unique for this engine in how it's placed within the engine bay. Instead of the cylinders going from the front of the hood towards the windshield, they rather go from side to side. This is Chevy's unique V6 cylinder order that we'll discuss in the next section.
Chevy 3.6L cylinder diagram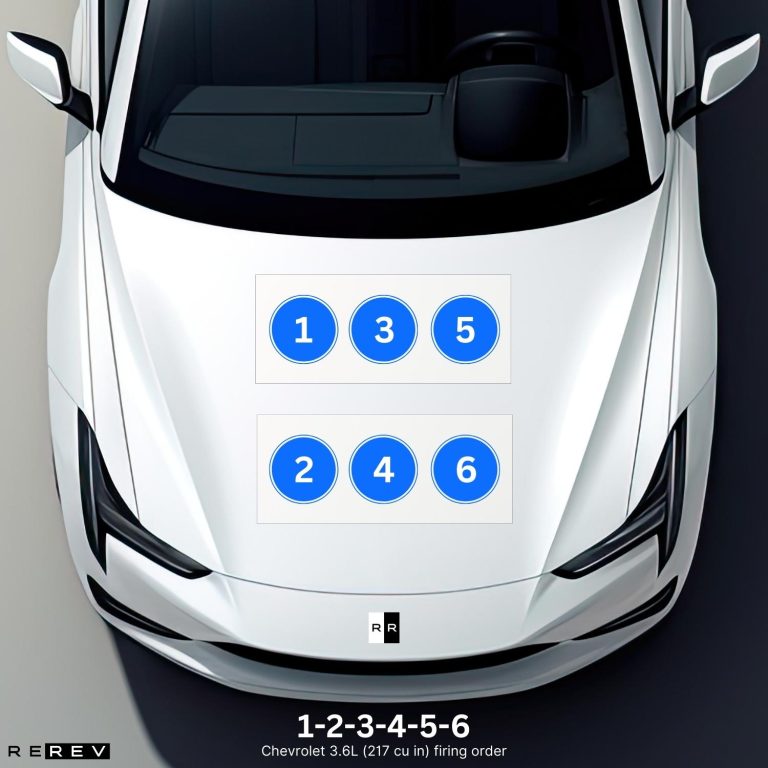 The cylinder order in these engines is a bit different than regular V6 engines made by Ford and other companies. First off, Chevy uses two cylinder banks in which you'll find cylinders 1, 3, and 5 on the right, and cylinders 2, 4, and 6 on the left.
However, cylinders on the right side are placed from left to right closer to the flywheel while the bottom bank with cylinders 2, 4, and 6 also goes from left to right closer to the radiator.
Chevy 3.6L vehicle applications
For years Chevy's 3.6-liter V6 made the base engine option for a variety of its models, so we'll give you a complete list just to make sure you've got it right:
Chevy Camaro RS
Chevy Traverse
Chevy Equinox
Chevy Impala
Along with these, the same 3.6-liter engine was used in a few other models of different GM brands like the Buick LaCrosse, Cadillac CTS, and the GMC Terrain.
Our take
Ultimately, the 3.6-liter V6 makes one of the go-to options for many Chevy drivers who don't want to get a V8 with higher fuel consumption, so we hope that this guide gives you an idea of how these engines work.
Make sure to consider the unique cylinder layout in the LFX engine along with the firing sequence to check the coils, plugs, and distributor connections properly.