Chevrolet 3.5L (216 cu in) Stovebolt firing order — what is it?
Unlocking the legacy of the Chevrolet 3.5L Stovebolt firing order.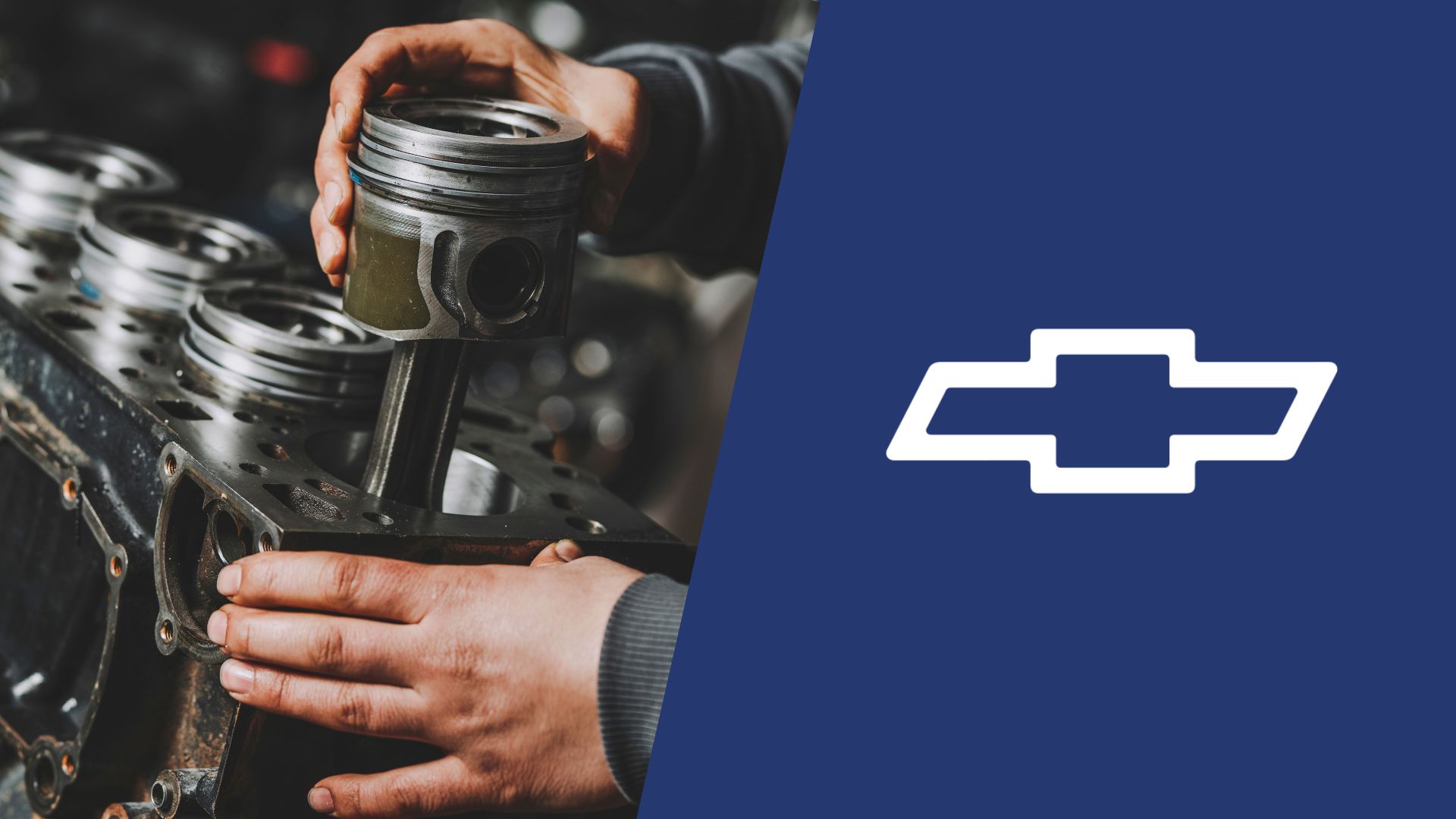 If you own a classic older Chevy with a Stovebolt engine, chances are it's a 3.5-liter 216 ci version. While this engine made way for some more recent six-cylinder engines, it's pretty common for drivers to inquire about the Chevrolet 3.5L (216 cu in) Stovebolt firing order as these engines age.
After all, these engines are getting pretty old these days, but that doesn't mean they are yet to be discarded. Our team therefore made a complete guide on the Stovebolt six engine and its firing order, cylinder numbers, and everything in between to keep your unit running as smoothly as back in the day.
Chevrolet 3.5L Blue Flame firing order
Because of the engine cover and cylinder head design and color, this engine was also codenamed "Blue Flame", so we may refer to it like that for the sake of this guide. Now, to get back to the main point – the Chevrolet 3.5L Blue Flame firing order is 1-5-3-6-2-4, and this engine has a straight six-cylinder order.
This means that it's not like a V6 where the cylinders are set in a 60-degree to 90-degree angle, but rather in a straight line. So, let's see how that affects the cylinder arrangement of vehicles equipped with this engine.
Chevrolet 3.5L cylinder diagram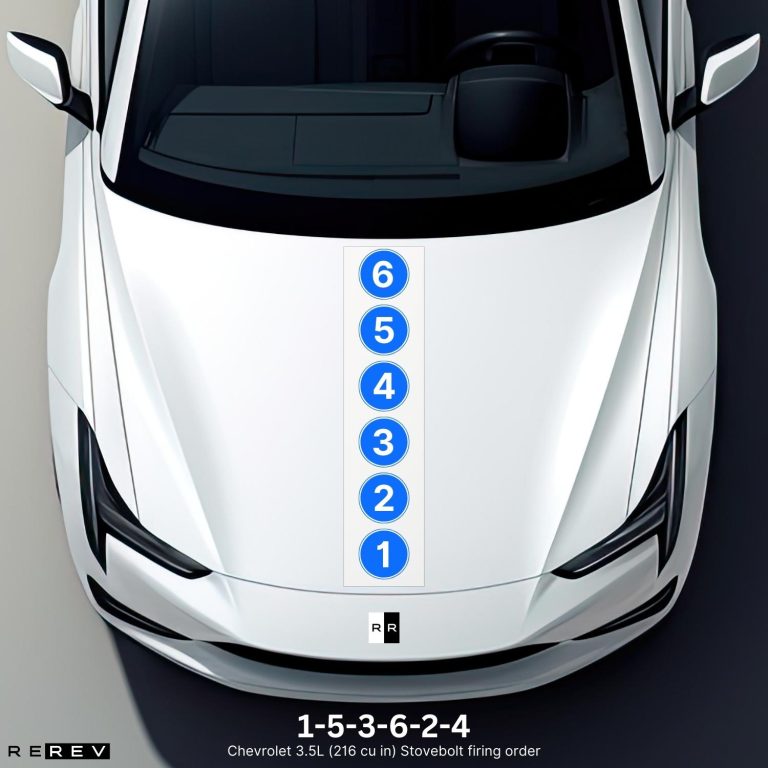 The cylinder arrangement of the good-old Stovebolt six engine is pretty simple – the cylinders go in a straight line from 1 to 6. The firing order doesn't have that much to do with the cylinder order, it rather has to do with the way spark plug wires are connected to the distributor.
So, knowing this along with the firing order gives you an upper hand in diagnosing any misfires or similar related issues.
Chevrolet 3.5L vehicle applications
While the Stovebolt engines were produced in the 50s, there have been quite a few Chevy classics equipped with this engine. So, here's a full list of all the cars that came with this engine:
Chevy Corvette
Austin 16
Austin A70
Austin A90
As you can see, the engine was also used in some other models other than Chevy, and it's today one of the most sought-after classic engines of this brand.
Our take
Overall, the 3.5-liter Stovebolt is a different engine from Chevy's modern 3.5-liter V6 used in a Malibu and a few other models. So, we are glad to have helped you figure that out and sort out any issues with the engine if you are driving one of the good old Chevy classics with a straight-six Blue Flame.