Cadillac 6.0L (364 cu in) firing order — what is it?
Diving deep into the Cadillac 6.0L firing order for superior engine harmony and longevity.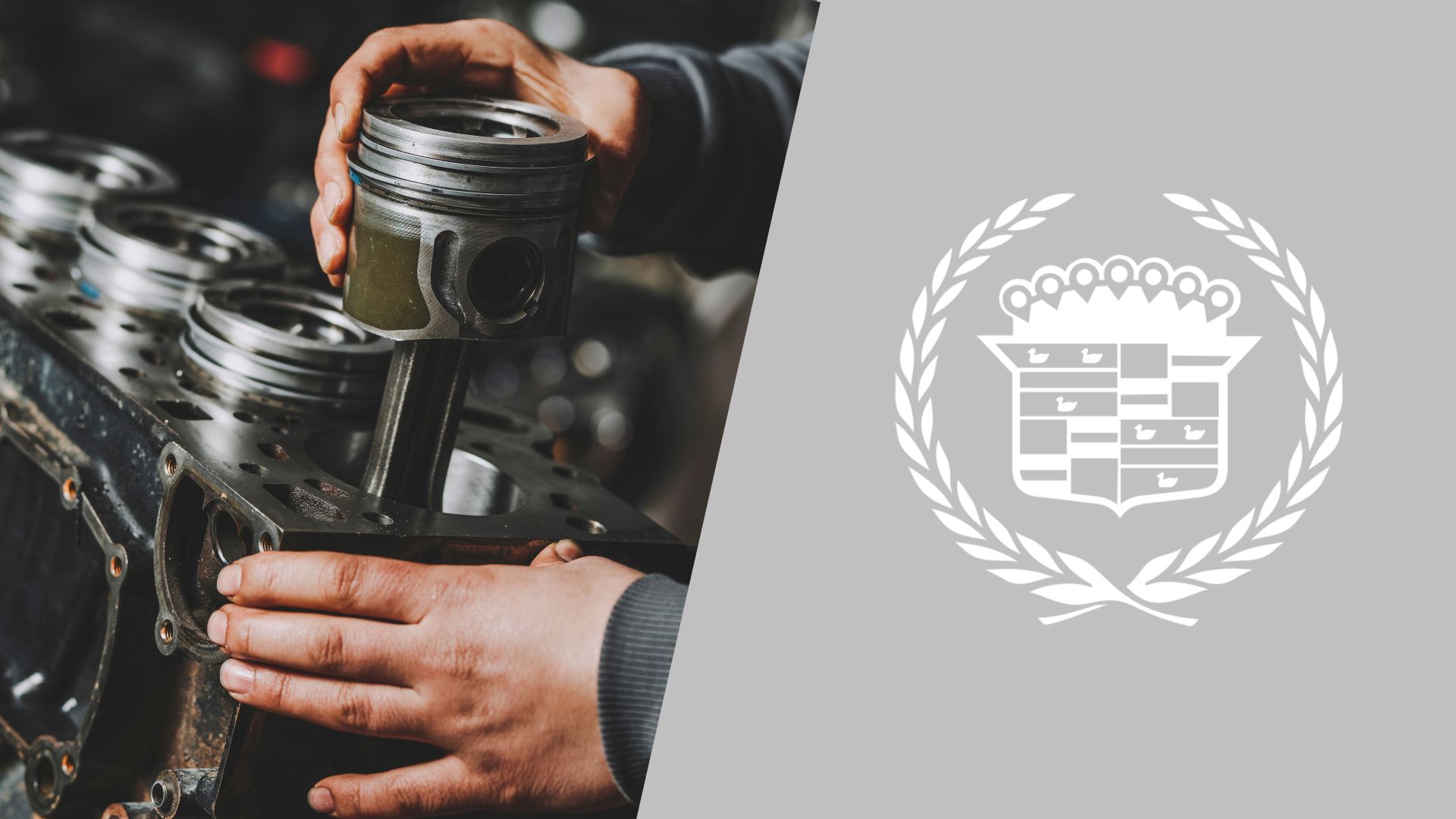 Owning a Cadillac truck or SUV is way more rewarding when you get to hear the beautiful exhaust note of the 6.0-liter V8 engine. Several versions of this engine have been used in various Cadillac vehicles of this class, and the thing about it is – there are some potential flaws and misfire risks.
Don't worry – you can solve these yourself by using the Cadillac 6.0L (364 cu in) firing order, so that's what we'll teach you how to do in this guide. Once we are through with it, you'll have no issues sorting these out, so let's not waste any of your precious time and get straight to business.
Cadillac 6.0L firing order
The most important thing to note is that the Cadillac 6.0L firing order is 1-8-7-2-6-5-4-3, and this is a common firing pattern for all GM's V8 engines of that time. Naturally, this one requires some specific maintenance such as frequent coil pack changes and oil top-ups.
To do this, you can apply the firing order by locating the cylinders and inspecting them one by one while looking for signs of cylinder issues. The thing is – this engine has a rather specific cylinder configuration and we are here to lead you through it as the next step.
Cadillac 6.0L cylinder diagram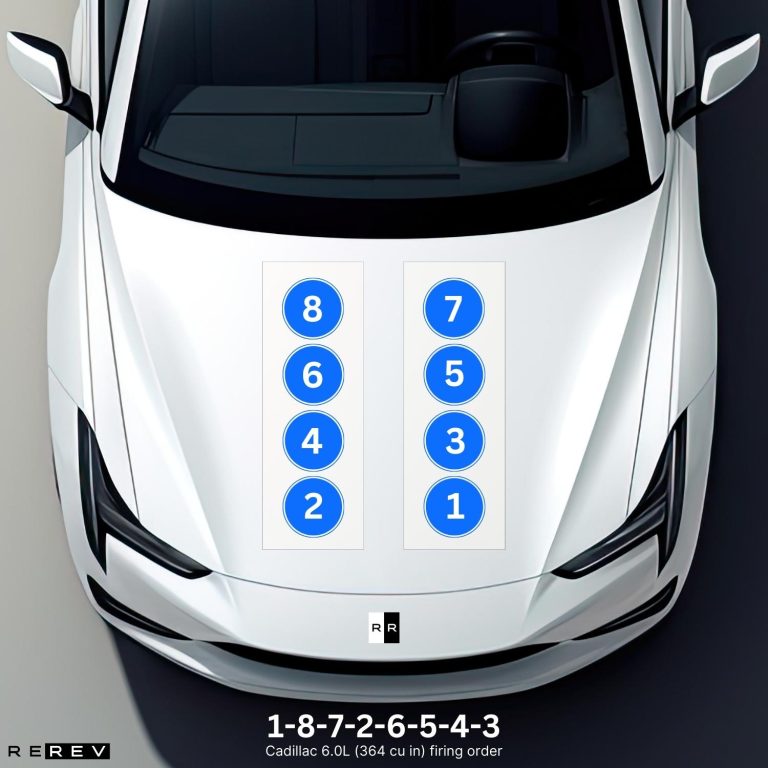 For you to even be able to use the firing order in the first place, we need to make sure that you understand how the cylinders are laid out. Luckily, this engine shares the cylinder head and the engine block with the 6.2-liter V8 so you can't make a mistake there.
The first cylinder is located right above the crank pulley and near the radiator housing of the engine. Precisely, it's in the right cylinder bank with cylinders 3, 5, and 7.
All the even cylinder numbers are in the left cylinder bank, so that includes the cylinders 2, 4, 6, and 8. So, your job here seems pretty straightforward and that's to find the first one and use the firing order of the engine to check all the other cylinders individually.
Cadillac 6.0L vehicle applications
We've got one last thing to discuss and that's the application of the glorious 6.0-liter V8 engine in Cadillac vehicles. We want to make sure you'll use the right firing order, so here's a complete list of models powered by it:
Cadillac Escalade
Cadillac CTS-V
The engine was developed by GM so there are other vehicles that use it as well including the Chevy Corvette C5, Chevy Trailblazer, and the Pontiac GTO.
Our take
Overall, the 6.0-liter V8 perhaps didn't stick in Cadillac's lineup as long as some other engines, but it surely left a mark on the automotive history. Regardless of whether it's a supercharged version like the one in the CTS-V, or a standard naturally aspirated one, the firing order remains the same for this engine.
With this in mind, we hope to have helped with this guide as our team wants to make sure you'll drive your V8 beast for a few extra years.