Steering assist is reduced — causes and fixes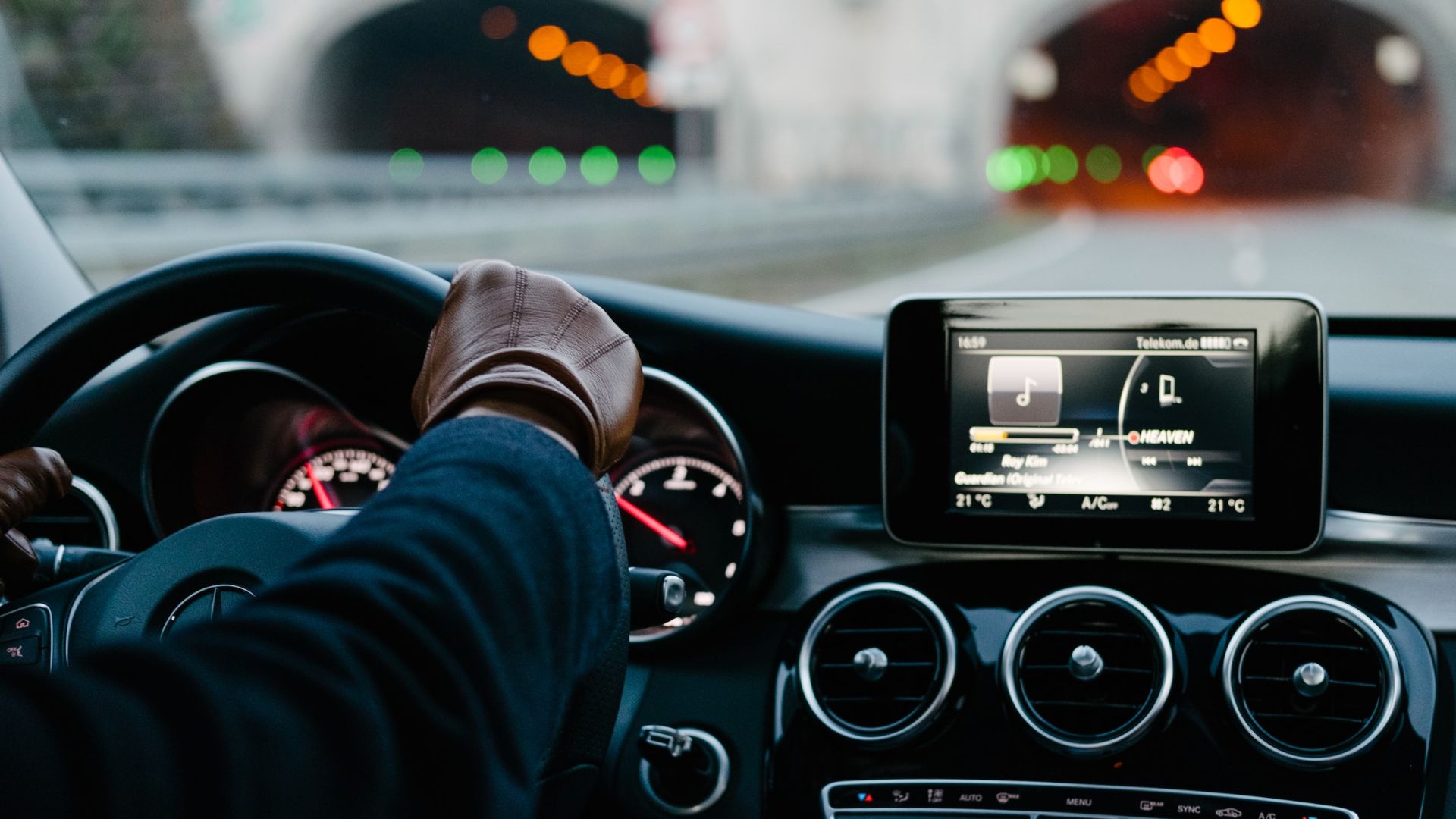 If you've ever gotten an alert on your car with this message: "steering assist is reduced, drive with care," you might be wondering what it means.
The steering assist or power steering assist is an innovative technology widely accepted in many cars. In fact, only a handful of car models do not use power steering assist.
The message "steering assist is reduced" only appears when there is a problem with the electric power steering system. Ignoring this message can cause you to lose control of your car and leaves you open to a possible crash.
Strap in as we explore how the power steering assists works, what causes faults in the system, and how much it will cost you to fix it.
What is steering assist?
Steering assist is a technology that helps drivers control the steering. Steering was a unique skill in pioneer car models as the driver had to do everything themselves. Steering assist seeks to help drivers better manage their car balance while cutting out a lot of stress.
For most simple models, steering assist helps drivers stay in the center of the lane in which they are driving, and it reduces the stress new drivers would have to go through while learning how to take charge of their vehicle and stay clear of other drivers' lanes.
Types of steering assist
There are two types of steering assist. The traditional one uses a hydraulic system, while the other is an electronically powered system.
Hydraulic-powered steering assist
Hydraulic-powered assist systems move the time rod back and forth, reducing the force you would apply to the steering box. It utilizes fluid to intensify the energy used to turn your front wheels. For its time, it fared pretty well, reducing the number of stress drivers went through at the wheel.
The advantage of the hydraulic power assist system rests in its being cheaper to handle. Since the whole system is a mechanic and many auto mechanics know about it, it is easy to get a competent mechanic for repairs. On the other side, they take up a good amount of space and offer less assistance when compared with the electronic power assist.
Electronic power steering
The electronic power steering (EPS) came as a response to the difficulties presented by the hydraulic system. EPS systems are smaller, lighter, and more energy efficient than hydraulic systems. They work by calculating the assisted power needs of the driver based on the torque they apply, the steering wheel position, and the vehicle's speed.
EPS uses the result of its calculation to apply the proper force in rotating a steering gear that reduces the torque required by the vehicle from the driver.
Very few production vehicles still use hydraulic power assist systems. All attention is on electronic power assist systems due to their smaller size and contribution to the fuel economy of cars. They also offer a better range of assistance, from stabilizing the steering to encouraging straight drive and parking.
What does the "steering assist is reduced" message mean?
The "steering assist is reduced" message means the steering assist technology has a defect of some kind and is not functioning at that point. It occurs when there is an interruption between the communication modules of the power steering control module. Many factors can cause such interruptions in communication.
Sometimes, the message is nothing to worry about, as a quick reset gets rid of it. However, it is a pointer to more significant issues in most cases. It is vital to run proper prognostics to know why you have the message to take the proper steps towards safety.
How do I reset my power steering assist?
To reset your power steering assist, you need to restart your car. The "steering assist is reduced" message should not be on display if you have corrected any problem it might have had.
Systems running on EPS have the reset option as a first check to know if there is a problem or a little mix-up. Hydraulic power assist systems need more than resetting as the problems associated with them are primarily mechanical and require more than resetting.
Any problem with EPS steering assist-based systems can be more problematic than hydraulic systems in terms of repair. Their parts are expensive and require specific tools for repair, and they also need a lot of maintenance, unlike hydraulic systems.
What causes steering assist fault?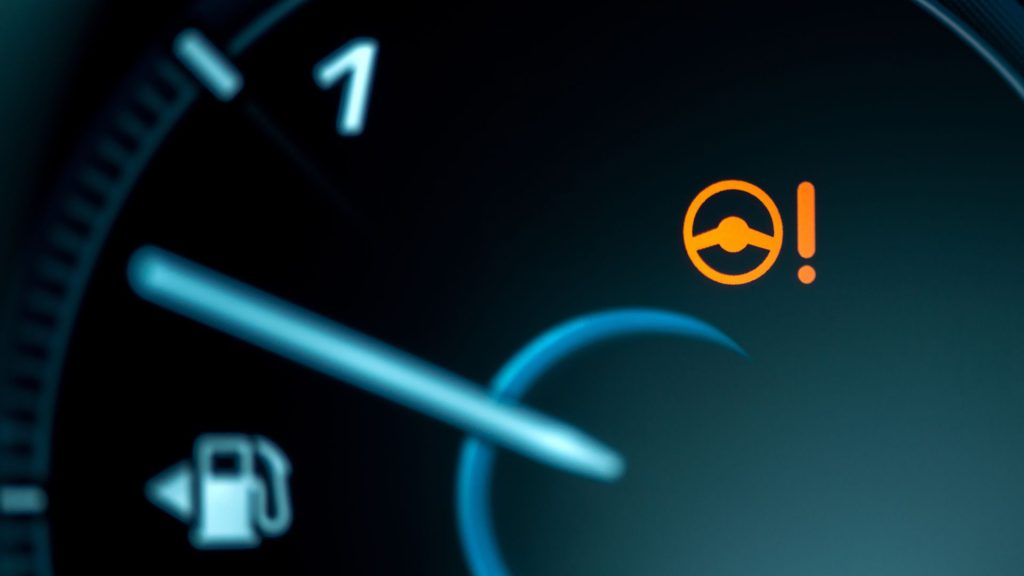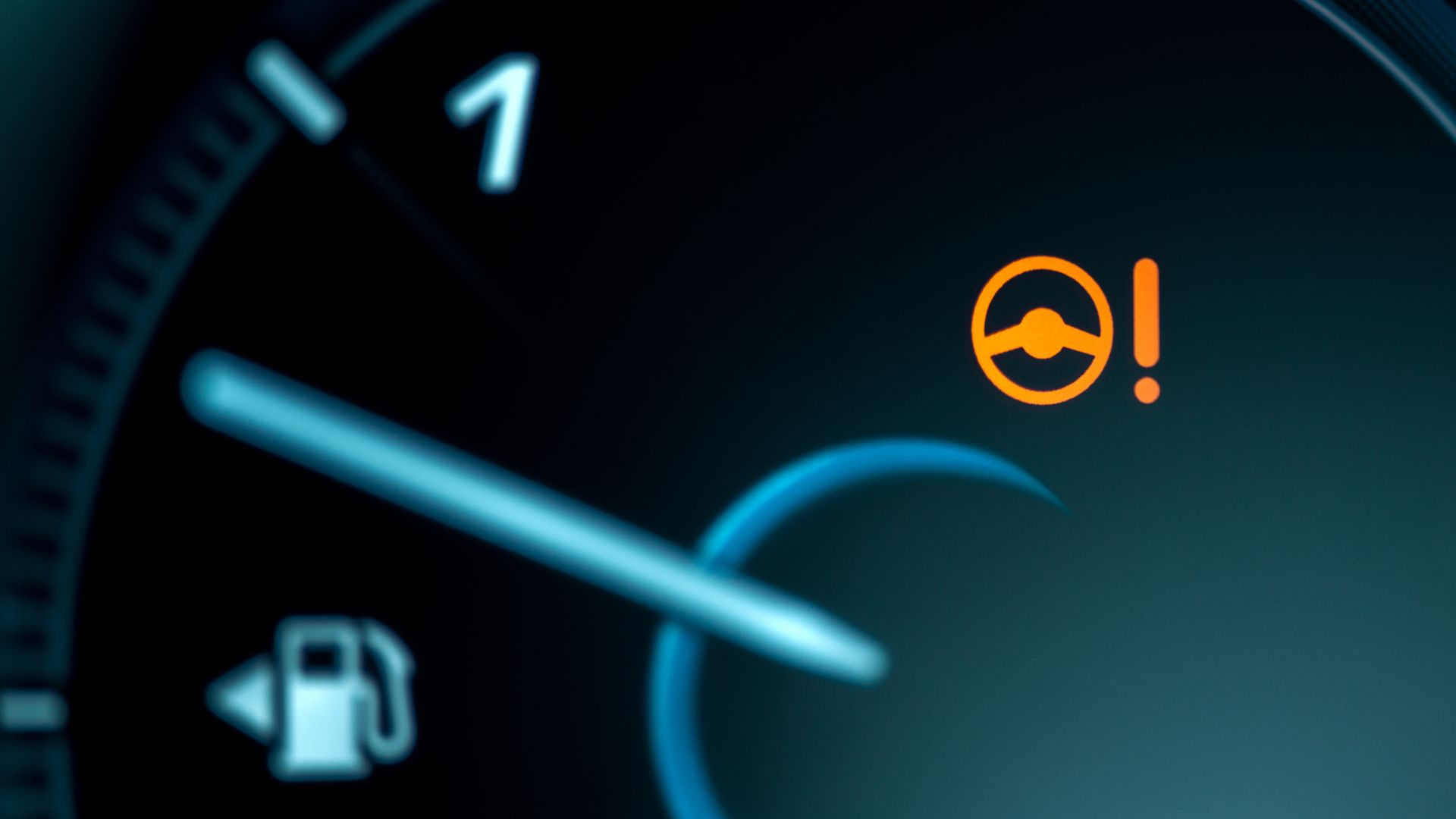 Many factors can cause a steering assist fault. However, the most common causes include:
Electrical malfunctions
When the steering becomes stiffer than usual, it often has to do with an electrical malfunction. The electrical malfunction can be a loose wire leading up to the steering system or a faulty fuse box. Low battery voltage in a vehicle can also cause a steering assist malfunction.
Power steering fluid leaks
Leakage of power steering fluids will cause a reduction in steering assist. Losing this fluid can be quite frustrating while driving as it is hard for most people to adjust to going without steering assistance on short notice.
Power steering fluids are sometimes confused with transmission fluids as they have almost the same color – red or pink. The best way to distinguish between both is by paying close attention to the location of the leakage. A steering fluid leak will create a puddle under your engine, while a transmission fluid leakage will occur mainly towards the middle of the car.
One common cause of power steering fluid leakage is loose clamps and seals. The hoses that carry the fluid can also leak it when they get damaged from cracks or wear. The fluid pump can also be the cause of the leakage.
Low hydraulic fluid
You may think that leakage is terrible; low fluids are worse. Driving with low fluids is not just challenging but also damaging to the components of the power system. A worst-case scenario will have you lose your power system completely.
Hydraulic power assist systems or a hybrid of the two types of power assist systems require a specific limit of hydraulic fluid to be present for the system to work right. If you use any of these, you will need to top the fluid levels to avoid losing steering assistance occasionally.
Rough turning
If you hear grinding noises anytime you turn the steering, this is often an indication of a more serious problem waiting to happen. Fortunately, it is easy to identify and fix the issue at this stage. A look at the belt of the power steering pump pulley while the steering turns should give an idea of where the sound comes from.
The belt would usually slip under this cross-examination, which means it requires tightening.
Bad steering angle sensor
A steering angle sensor sits in the steering column of a vehicle where it reads how much you turn your steering wheel or how straight it is. Damaging this sensor will cause the steering assist error message to appear due to the wrong angles the sensor would process.
Asides from the steering assist being affected, other systems like traction can be affected by a faulty steering angle sensor.
Bad wheel alignment
Sometimes, the steering angle sensor is not the problem but the wheel alignment. A bad wheel alignment can trick the system into thinking the sensor is bad, giving off the error message as a consequence.
The best way to differentiate between this problem and an actual lousy steering angle sensor is to check if your vehicle drives straight, especially at high speeds. If your car never goes in a straight line or pulls more to one side, you could have a bad wheel alignment.
For this case, just correcting the wheel alignment will remove the error message.
Bad power steering pump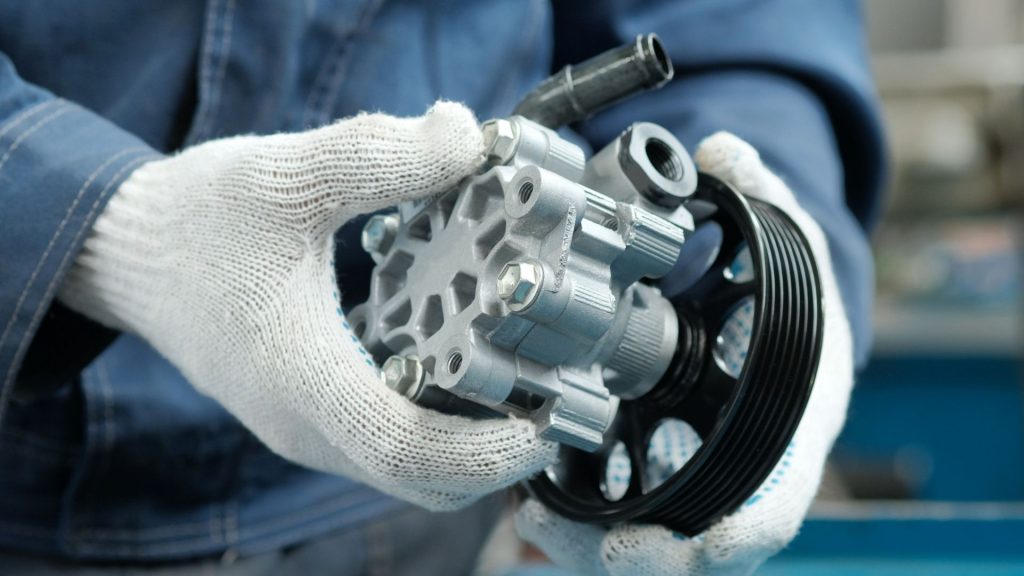 The power steering pump of hydraulic and electronic power steering assist systems have vast differences. However, should they develop a fault or fail, the result is the same – loss of steering assist.
Damage to the power steering pump affects the flow of fluids in the system, reducing steering assistance. It is a doubtful problem, but it still happens all the same.
A snapped belt
Purely electronic steering assistance does not have this fault as they do not connect to the crankshaft. Hydraulic systems, however, will cease to work if the belt that links it to the crankshaft snaps or slips.
Accidents quickly occur with this fault due to its sudden nature and the panic mode it sends drivers into as their steering suddenly becomes very hard. Fortunately, it is a rare problem, and with the progression of EPS systems, it is quickly becoming a thing of the past.
How much does it cost to fix the power steering assist fault?
The cost of fixing a power steering assist fault varies from one problem to another.
Problems arising from a leaking or damaged steering pump cost about $200 to $400 for repairs. Reservoir tank and power steering hose issues cost less to repair as they cost $100 to $300. Rack and pinion repairs are the most expensive ranging from $500 to $1500.
We strongly recommend that you repair your steering assist problems only with competent auto mechanics to prevent many bad possibilities.
Our take
Steering assist is one of the most useful auto technologies, assisting drivers in easily handling the wheel. However, in the case of an emergency where it shuts off, accidents are common incidents. Suddenly having to battle with the wheel without assistance for the first time is not a simple act.
It would be best if you didn't panic in situations of steering assist reduction. If the wheel is under control when steering assist is reduced, do not feel comfortable just yet. Not attending to a "steering assist is reduced" message will give poor traction and higher risks of crashing.
Despite the high cost of repairing some steering assist malfunctions like rack and pinion repairs, the result is worth it. So, when next you see the message "steering assist is reduced, drive with care," start with a reset; it may be all you need.
Latest posts by Hillary Princewill
(see all)