CUV definition and meaning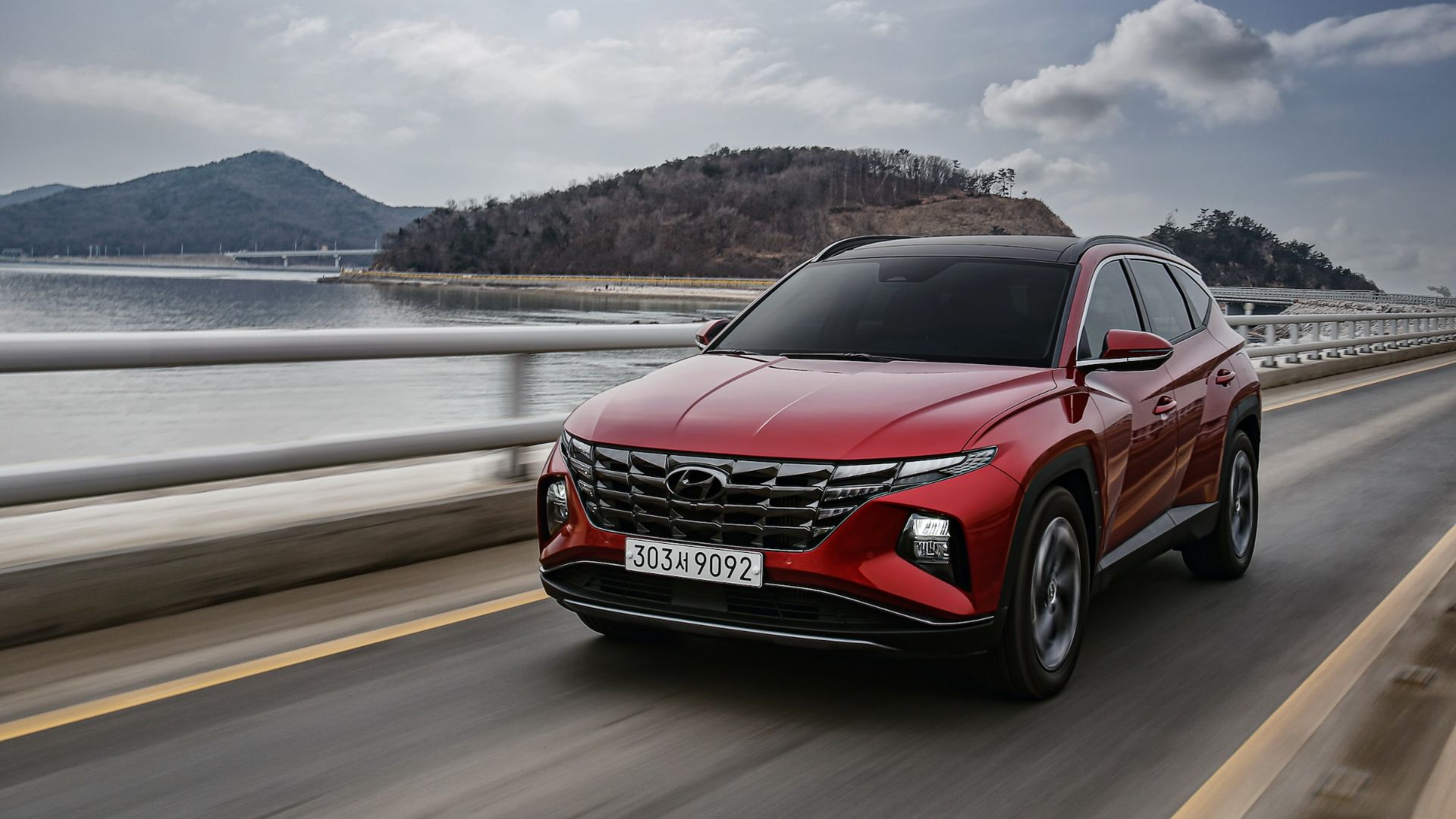 A Crossover Utility Vehicle (CUV) is a vehicle built on a unibody construction, which combines features of a passenger car and an SUV. CUVs typically have better fuel economy and handling than SUVs, while offering more interior space and cargo capacity than a sedan.
One key difference between a CUV and an SUV is their construction. A CUV has a unibody construction, which means the body and frame are integrated into one piece. This makes for a lighter vehicle overall, and one that typically handles more like a car than an SUV.
SUVs, on the other hand, have a body-on-frame construction. This means that the body is built on top of a separate frame, which can make for a heavier and less agile vehicle. This construction is often more common in larger SUVs that are meant for off-roading or towing.
Another difference between CUVs and SUVs is their cargo capacity and interior space.
CUV typically have more interior space than a sedan, thanks to their taller build. This can make for a more comfortable ride, especially for taller passengers or those who want more legroom. CUVs also often have more cargo space than a sedan, making them a good option for hauling larger items or taking longer trips.
SUVs usually have even more interior and cargo space than a CUV, thanks to their larger size. However, this also means that they tend to be less fuel-efficient and can be more difficult to maneuver in tight spaces.
So, if you're looking for a vehicle with the best of both worlds – good fuel economy, handling, and interior space – a CUV might be the right choice for you.