Child seat definition and meaning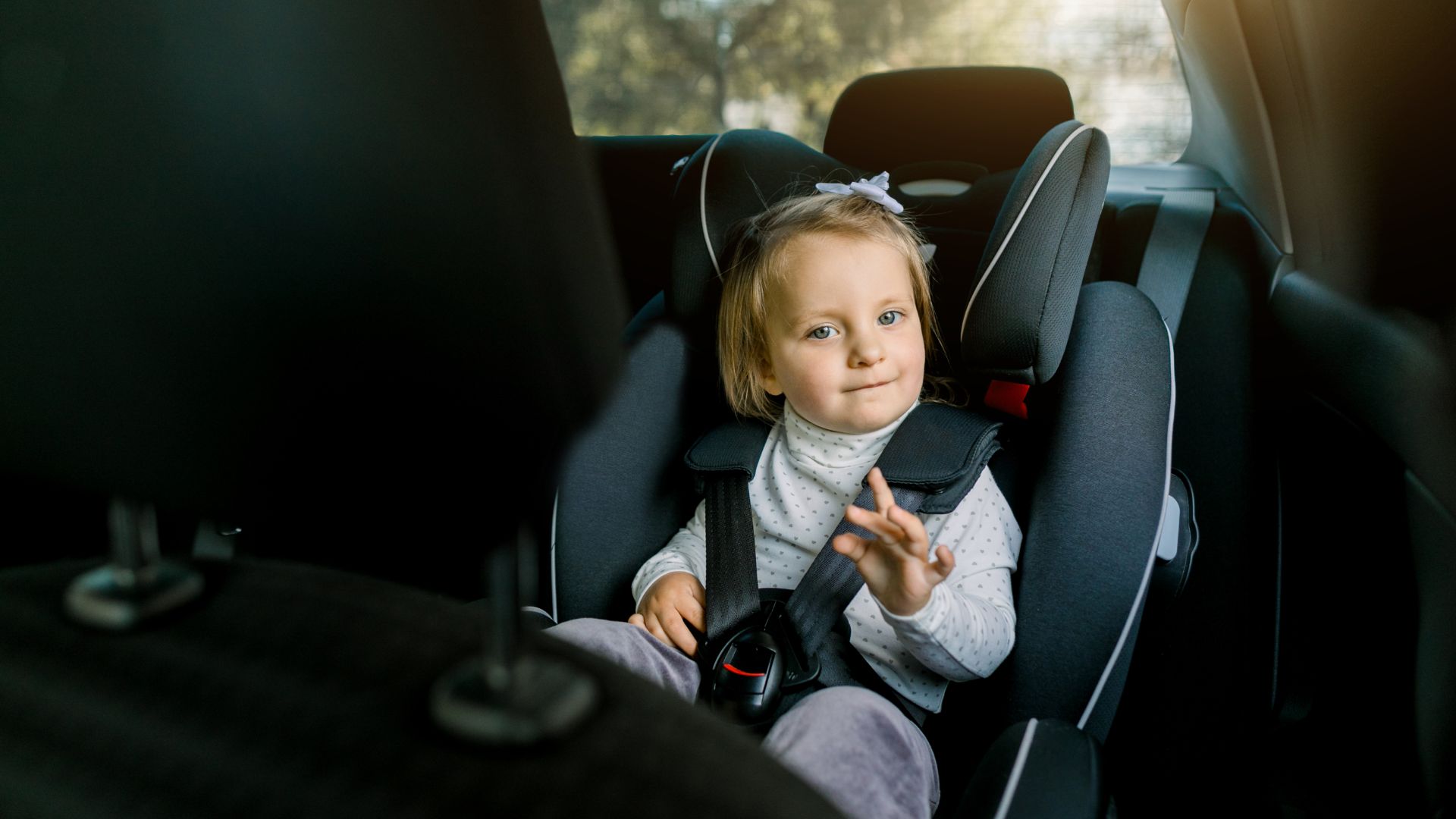 A child seat is a seat designed specifically for children to sit in. Child seats are usually made from durable materials such as plastic or metal, and they often have a built-in harness or other safety features to keep kids safe while riding in them. Many child seats also have adjustable straps or other mechanisms to ensure a comfortable and secure fit for kids of all sizes.
Child seats are required by law in many countries, as they have been shown to reduce the risk of death and injury in the event of a car crash. There are several different types of child seats available, including rear-facing seats, forward-facing seats, and booster seats. Child seats must be properly installed and secured in order to be effective.