Crumple zone definition and meaning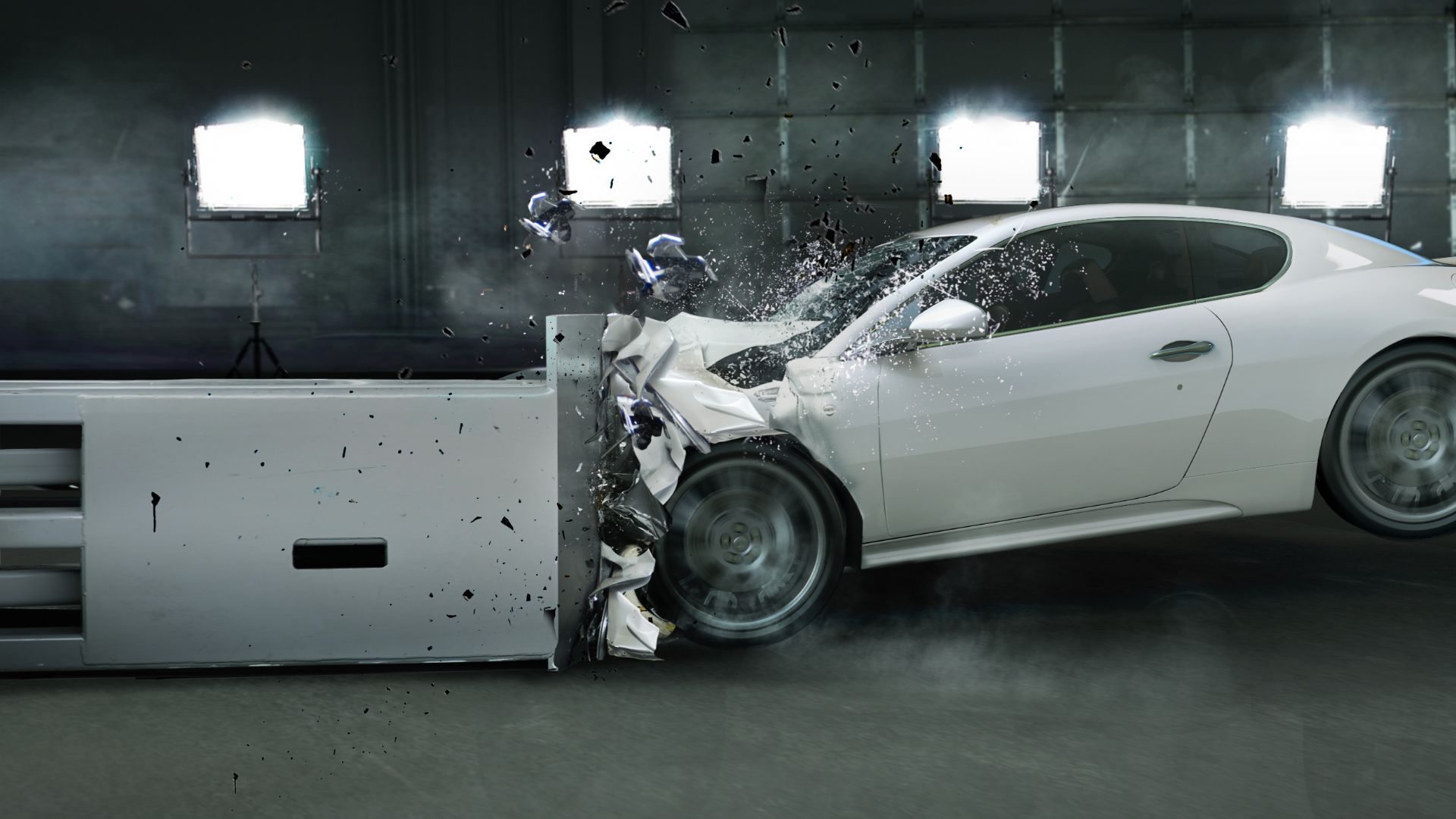 Crumple zone is a safety feature in modern cars that is designed to protect occupants in the event of a collision. The crumple zone is typically located at the front of the vehicle, and it works by absorbing the impact of a collision and spreading the force over a larger area. This reduces the chances of serious injury or death for occupants of the car.
In a frontal collision, the crumple zone absorbs the impact energy by deforming (or "crumpling") on impact. This dissipates the energy over a larger area and reduces the force that is transmitted to the passengers in the car. The deformation of the crumple zone also helps to redirect the force of the impact away from the passenger compartment, further protecting the occupants.
While the crumple zone is designed to absorb impact energy and protect occupants, it also adds weight to the vehicle. This can offset some of the fuel efficiency benefits of a lighter car. However, the safety benefits of a crumple zone often outweigh the disadvantages.