B-pillar definition and meaning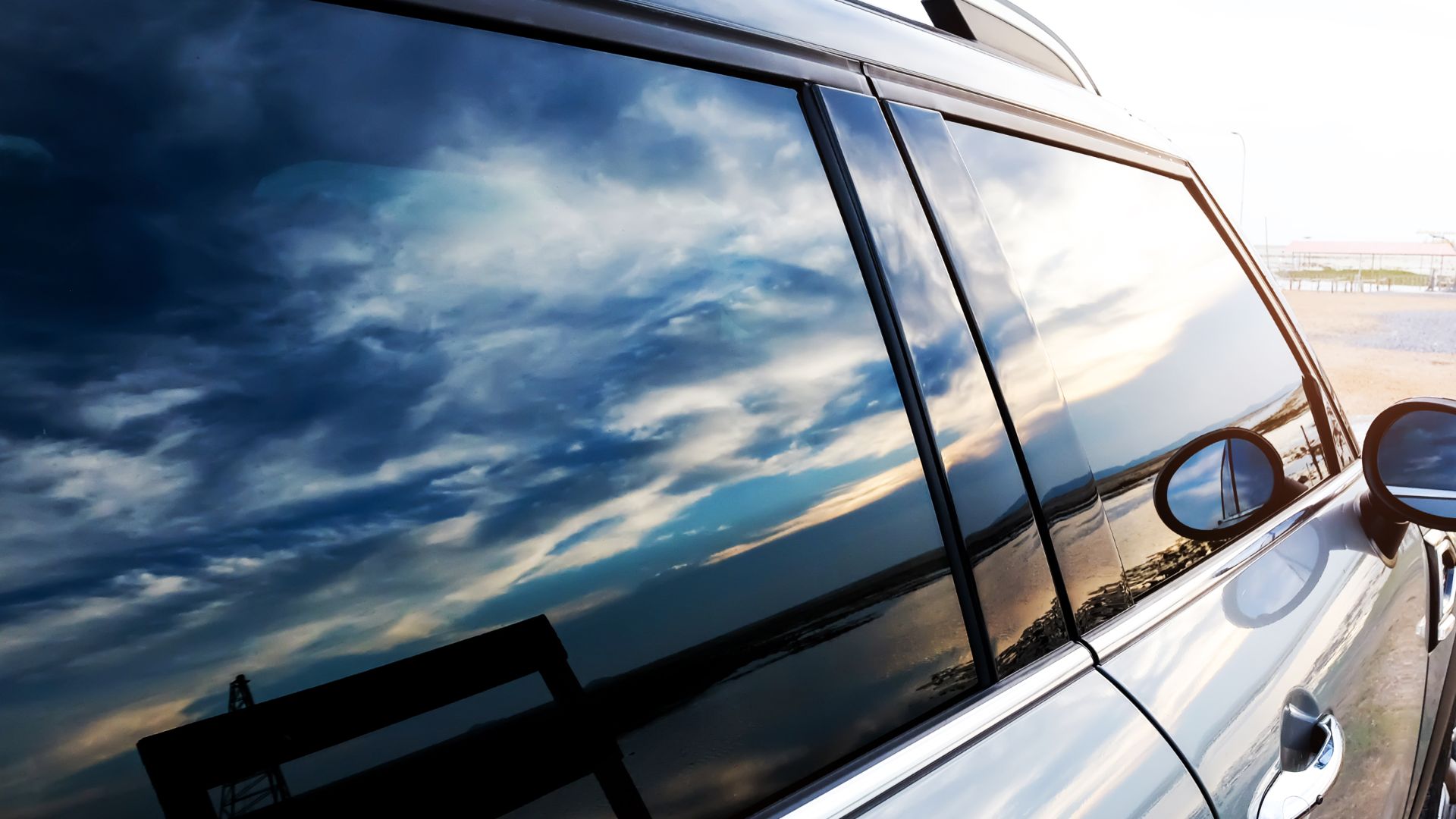 A B-pillar is the support structure between the side windows of a vehicle. The B-pillar typically contains the door latch and is often reinforced with additional structural elements to improve safety during a collision. Depending on the vehicle's design, the B-pillar may also house other features such as speakers or storage pockets.
While the B-pillar serves an essential purpose in terms of safety and functionality, it can also be a design element. For example, many luxury vehicles have so-called "hidden" B-pillars designed to blend in with the overall body style. This gives the car a sleek, uninterrupted look. In some cases, the B-pillar may even be completely absent, as is the case with some convertible cars.
Overall, the B-pillar is an important but often overlooked component of a vehicle's design. While it may not be the most glamorous part of a car, it serves an essential purpose in terms of safety and function.