Rear spoiler definition and meaning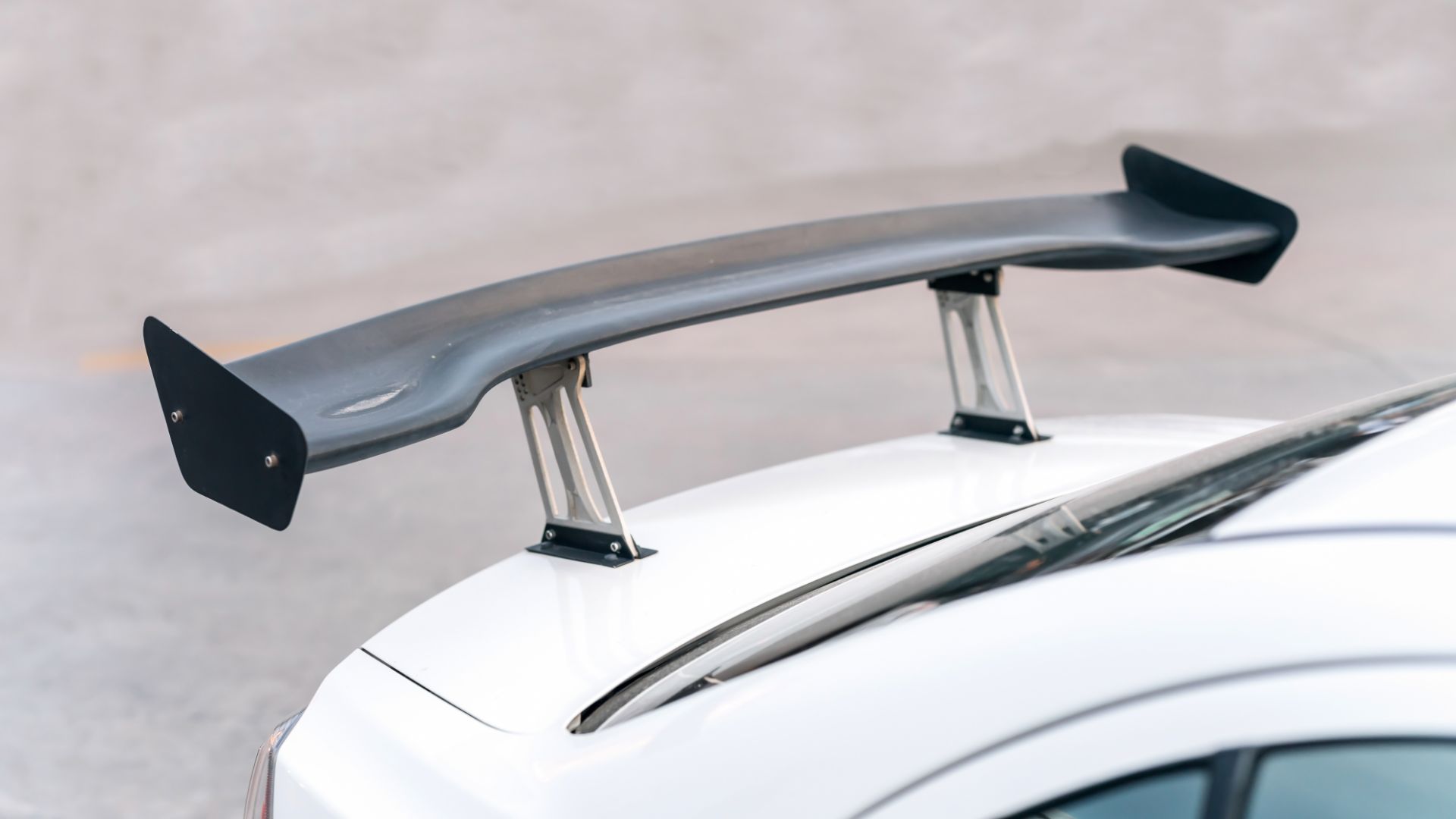 A rear spoiler is an aerodynamic device that is typically installed on the back of a car. Its purpose is to improve the vehicle's aerodynamic performance by reducing drag and providing additional downforce. Spoilers are most commonly found on sports cars, but they can also be installed on other types of vehicles.
There are two main types of rear spoilers: those that are integrated into the car's body and those that are attached to the back of the car. Integrated spoilers are generally more effective at improving aerodynamic performance, but they can be more difficult to install. Attached spoilers are easier to install, but they may not provide as much benefit in terms of aerodynamic performance.