Brake bias definition and meaning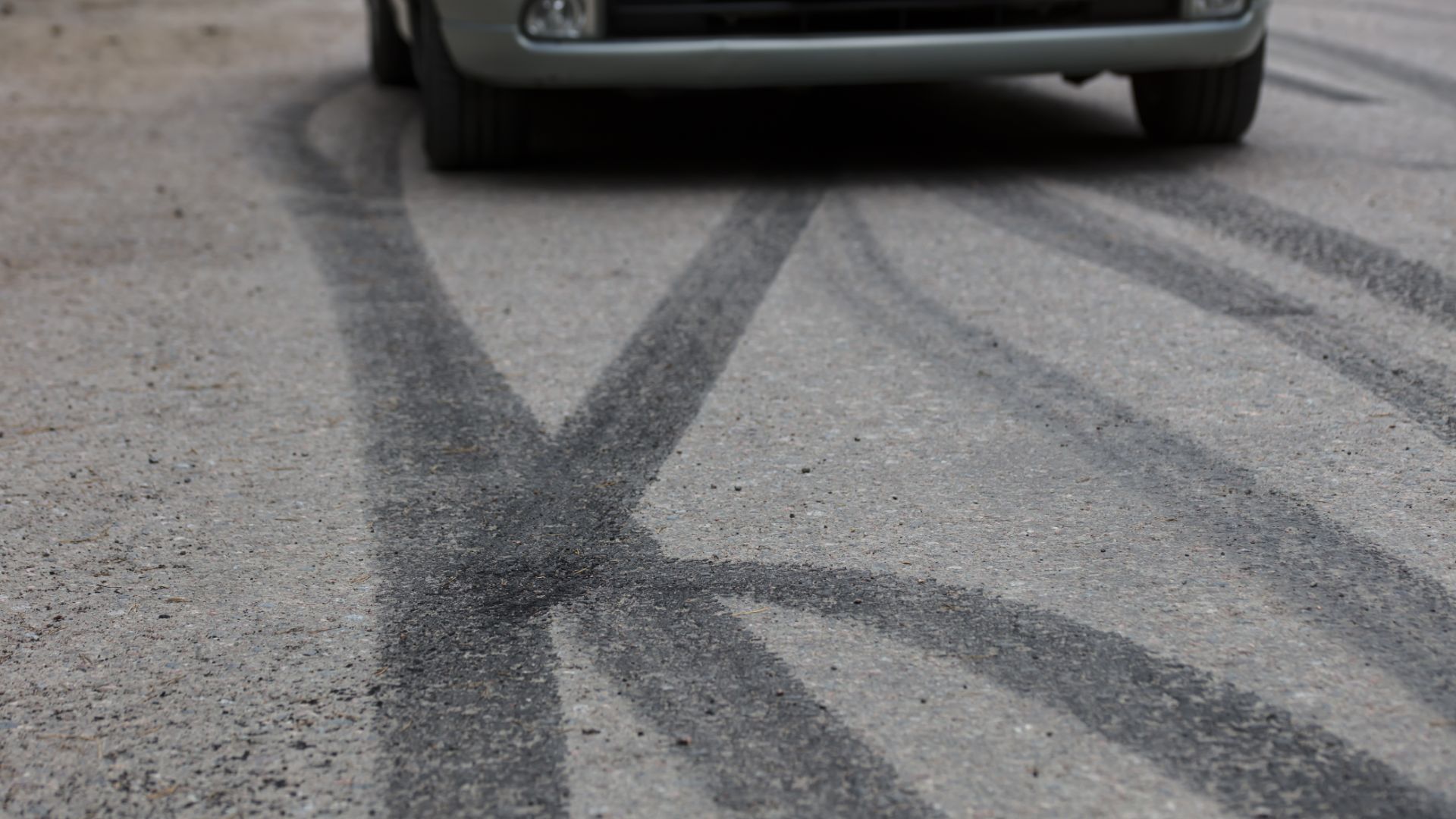 Brake bias is the distribution of braking force between a vehicle's front and rear wheels. It is typically expressed as a percentage, with higher numbers indicating more braking force at the front wheels. Brake bias is critical because it affects how a vehicle will respond under braking. Too much brake bias at the front can result in the vehicle nose-diving; too much brake bias at the rear can cause the vehicle to lose traction and spin out. The ideal brake bias depends on the weight distribution of the vehicle, as well as other factors such as tire size and grip levels.
Brake bias can be adjusted by changing the size or pressure of the brakes at each axle, or by installing devices that redirect braking force to the desired location. Some racing cars have adjustable brake bias systems that allow the driver to make real-time adjustments based on driving conditions.
Brake bias is an important consideration in any vehicle, but it is especially critical in race cars where braking performance can mean the difference between winning and losing. By carefully tuning the brake bias, race car engineers can help drivers extract the maximum performance from their vehicles.