Leg room definition and meaning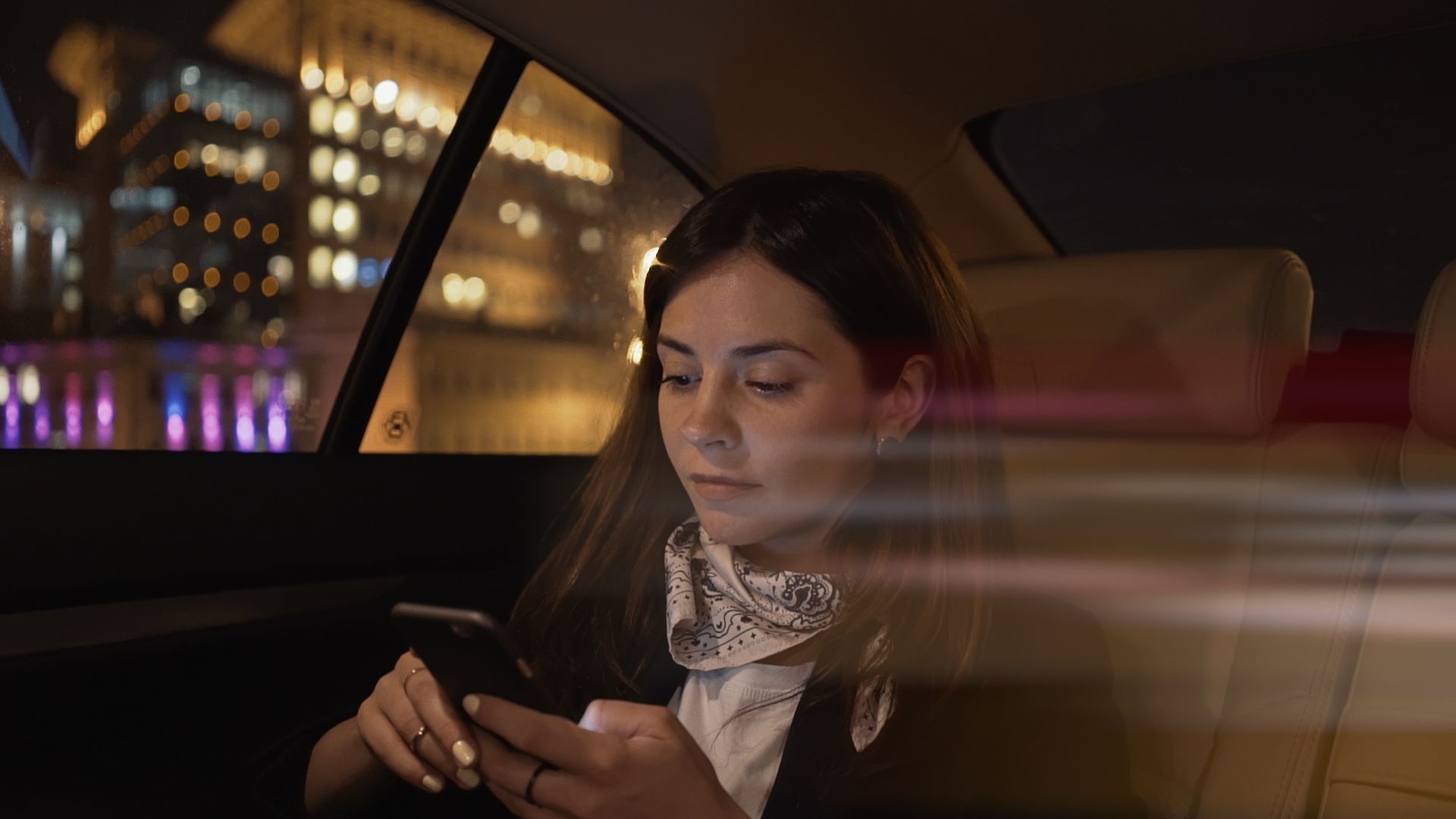 Leg room is the amount of space between the front and back seats in a vehicle. It is measured from the hip joint to the back of the seat. The average leg room in a car is about 42 inches. However, some cars have more leg room than others, and there is a range of leg room among different car models. Some people prefer more leg room than others. If you're tall, you might want a car with more leg room. If you're short, you might be fine with less leg room. It all depends on your personal preference.
When you're considering which car to buy, be sure to take leg room into account. You don't want to end up being uncomfortable on long drives because you don't have enough space.