Accelerator pedal linkage definition and meaning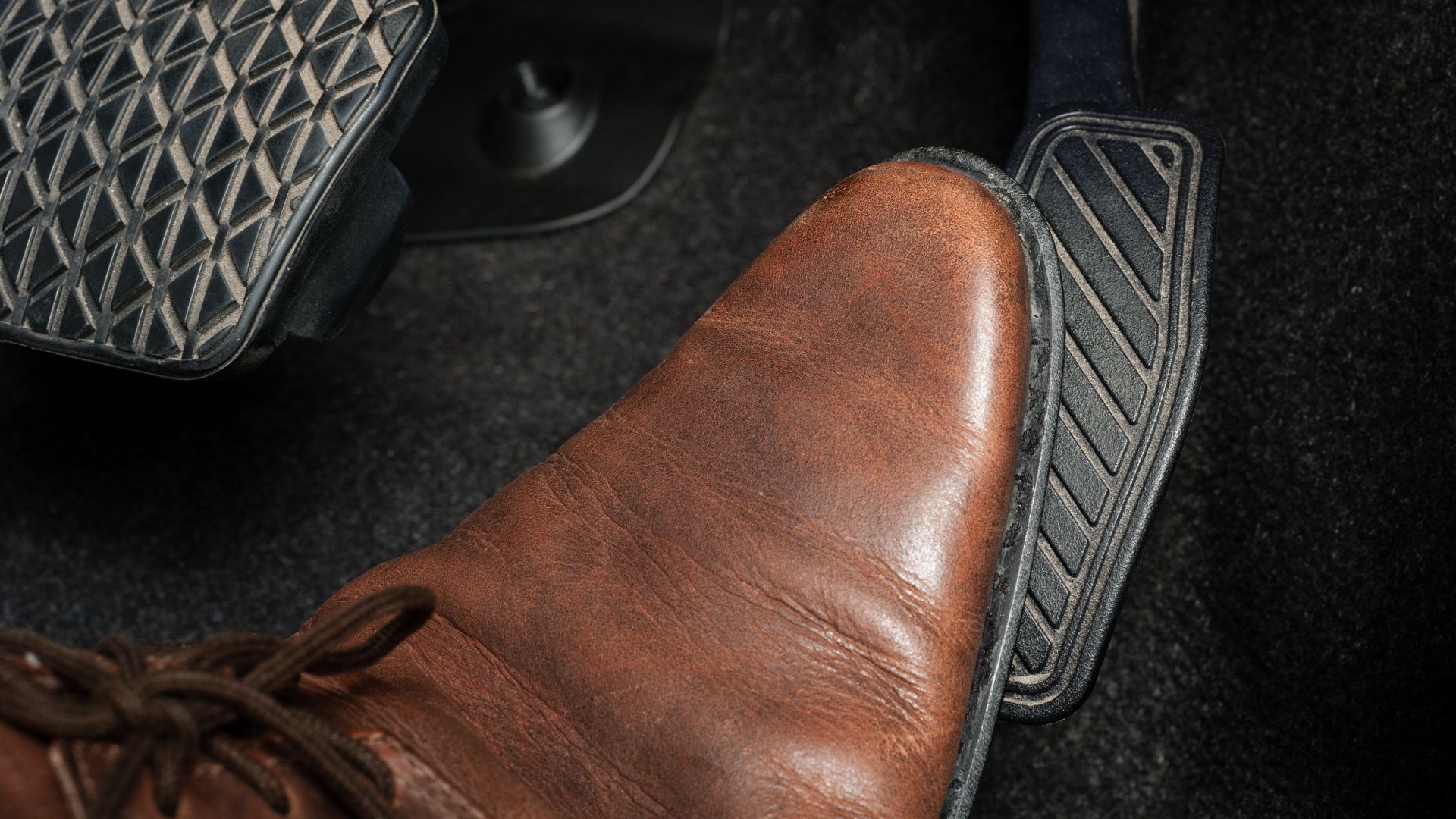 Accelerator pedal linkage is the system that connects the accelerator pedal to the throttle body or carburetor. This system allows the driver to control the amount of air and fuel entering the engine and, therefore, how much power the engine produces. The accelerator pedal linkage can be made up of various parts, depending on the vehicle. But typically, it includes a pushrod, clevis, and return spring.
It is an essential part of any vehicle's engine and must ensure it's in good working order. If there are any worn or damaged parts in the system, it can cause problems with engine performance. So if you suspect that there might be an issue with your accelerator pedal linkage, it's important to take your vehicle to a qualified mechanic for an inspection.