Automated manual transmission definition and meaning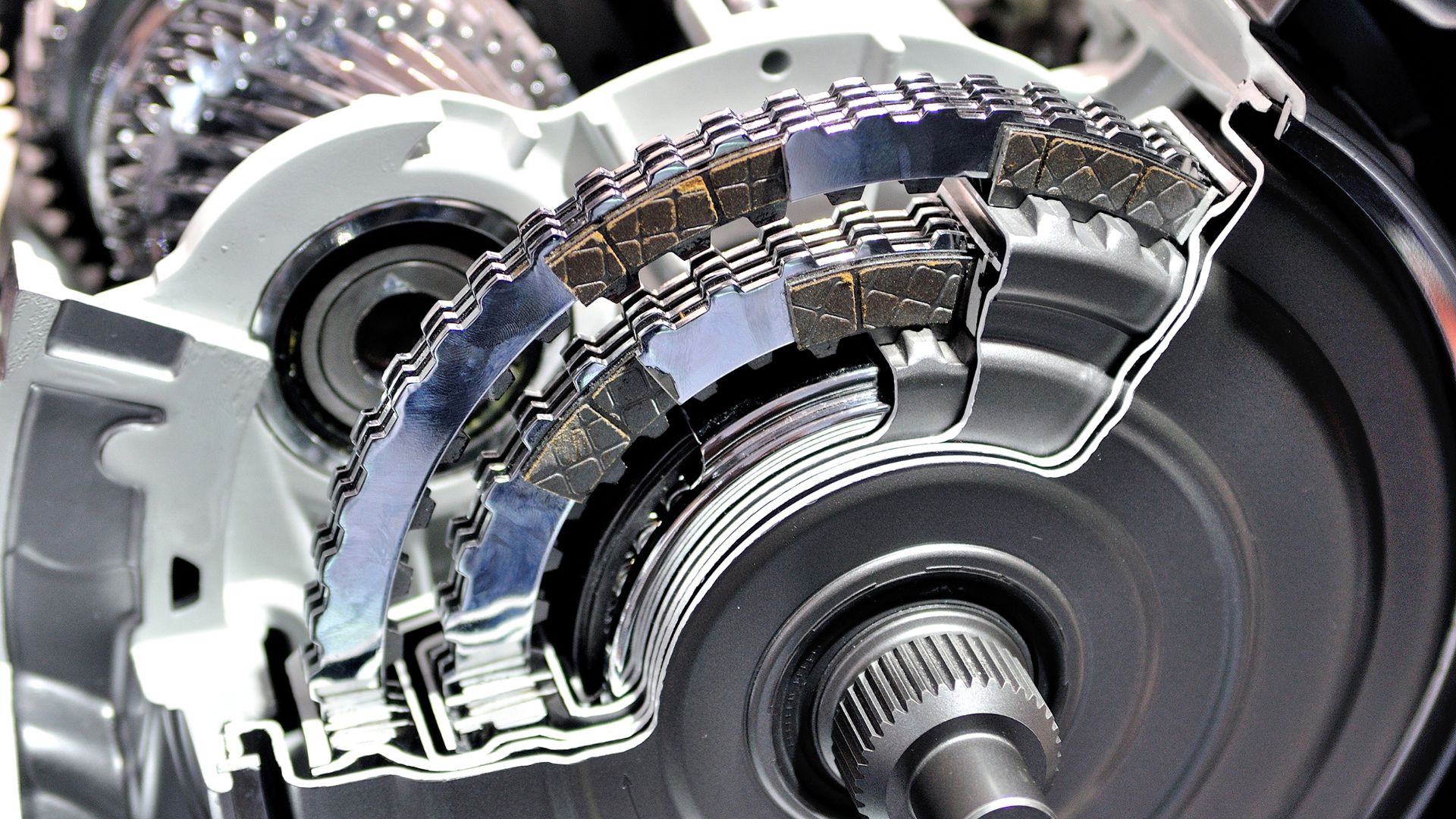 Automated manual transmission, also known as AMT, is a type of gearbox that combines features of both automatic and manual transmissions. AMT gearboxes are increasingly becoming popular in cars, especially in India where they offer a more affordable alternative to traditional automatic transmissions.
AMT gearboxes work by using an electronic control unit (ECU) to automatically actuate the clutch and shift gears, without the need for the driver to use a clutch pedal or shifter. This offers the convenience of an automatic transmission while still giving the driver some control over gear changes. In addition, AMT gearboxes are typically more fuel-efficient than traditional automatic transmissions.
AMT gearboxes are available in a variety of configurations, depending on the manufacturer. Some AMT gearboxes may have a manual mode that allows the driver to select gears manually, while others may not have this feature. There are also some AMT gearboxes that come with a built-in creep function, which helps the car move slowly forward when starting from a stop.