Here's how AI thinks the stereotypical driver for each car brand looks like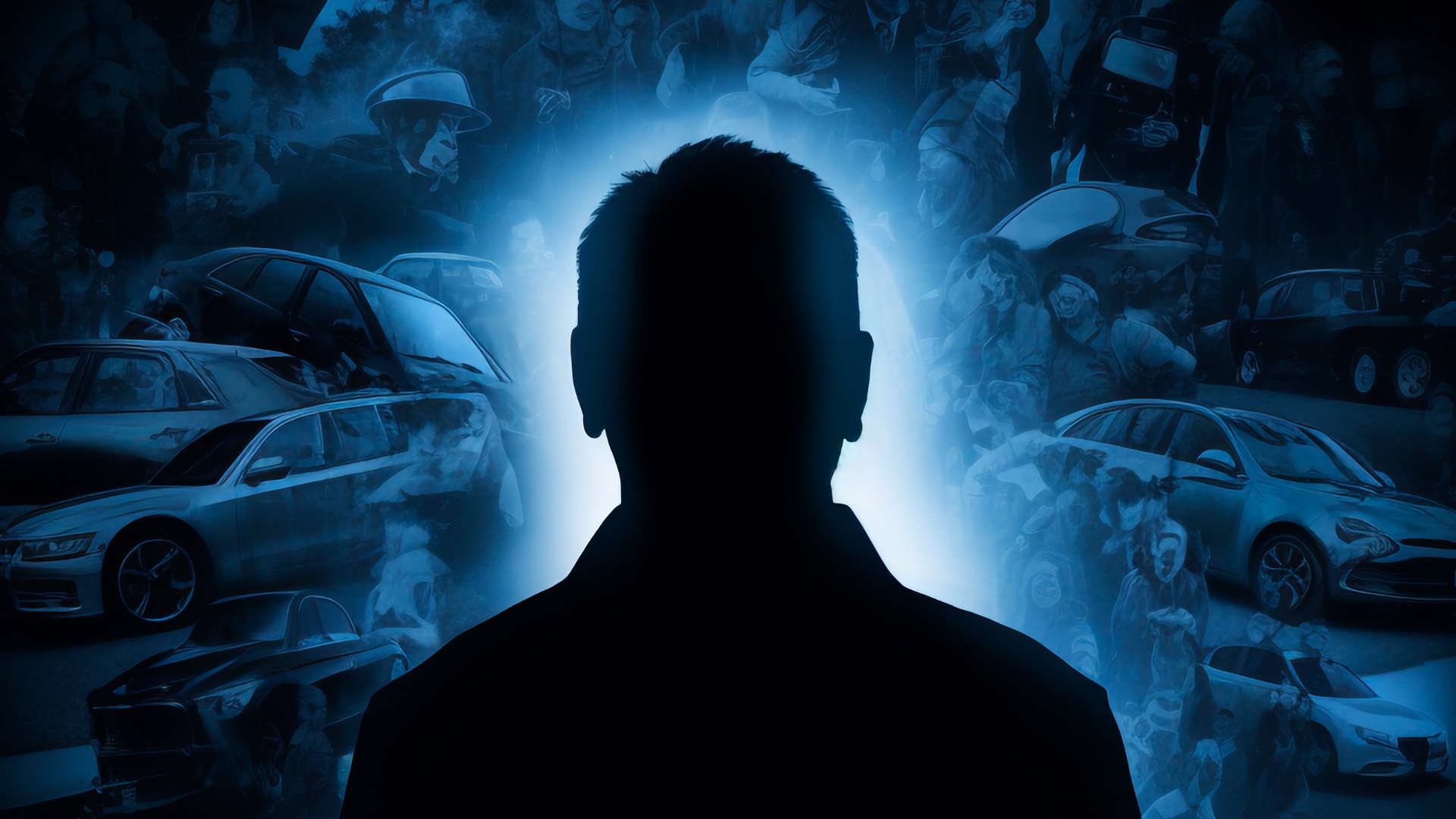 In our society, people have strong preferences for certain car brands, and we often have fixed ideas about the kind of people who drive those cars. These ideas are called stereotypes. But what if we could take a new look at these stereotypes and understand them better? That's where artificial intelligence comes in. With advanced technology, we can now explore stereotypes in a whole new way.
We used ChatGPT to gather information and generate insights about stereotypes related to car brands and their drivers. ChatGPT has been trained on a wide range of data to understand and respond to human language. We then used Midjourney to bring those insights to life. Midjourney's cutting-edge algorithms were used to create visual representations that vividly depict the typical drivers associated with various iconic car brands. Together, ChatGPT and Midjourney have helped us explore and showcase these stereotypes in a more engaging and accessible way.
Audi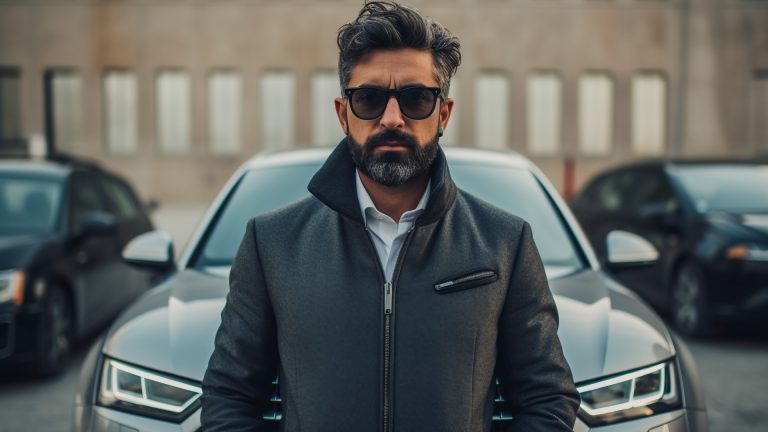 What ChatGPT thinks: Tech-savvy, trendy, yuppie, hipster, clean-cut, meticulous, urban, fashion-forward, meticulous, modern.
ChatGPT's reasoning: Known for their love of technology and modern aesthetics, Audi owners are often regarded as trendsetters. Their clean-cut appearance and urban fashion choices are seen as a reflection of their desire to stay ahead of the curve. Audi's reputation for precision engineering and sleek designs contributes to the perception of Audi owners as meticulous and modern individuals.
BMW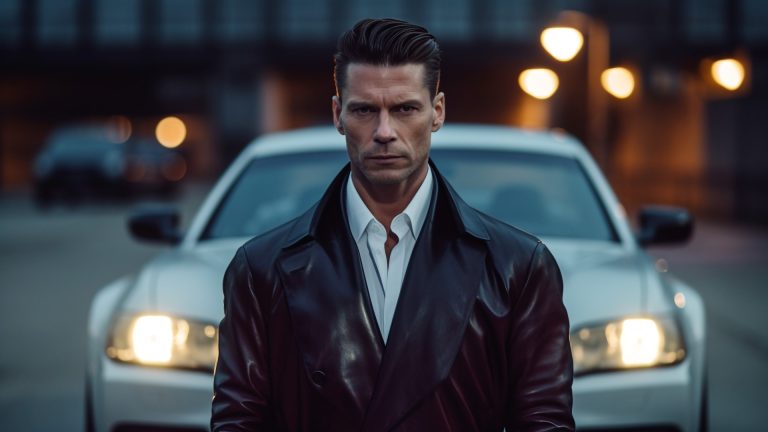 What ChatGPT thinks: Arrogant, slicked-back hair, flashy, entitled, polished, smug, aggressive, snobbish, ostentatious, overconfident.
ChatGPT's reasoning: With their slicked-back hair and flashy attire, BMW owners are often seen as projecting an air of entitlement and superiority. The brand's association with luxury and status often leads to the perception that BMW owners feel a sense of superiority over others. Their confident demeanor and smug expressions are attributed to the belief that owning a BMW places them in a higher social stratum.
Chevrolet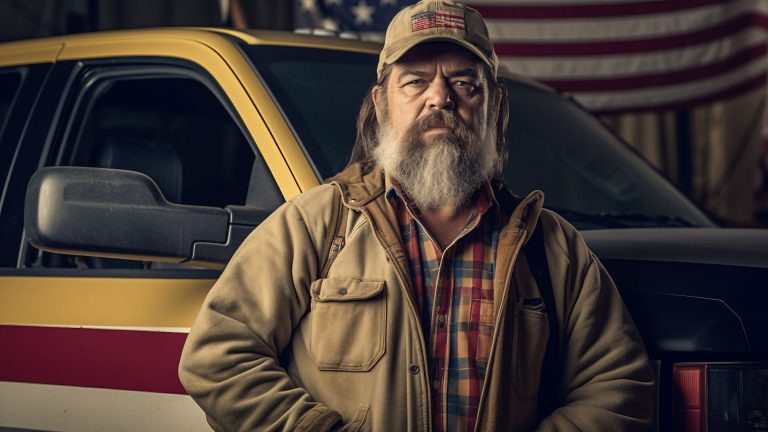 What ChatGPT thinks: All-American, rugged, trucker, patriotic, working-class, traditional, dependable, outdoorsy, country, strong.
ChatGPT's reasoning: Chevrolet owners exude an all-American, rugged vibe. Their dependable and strong presence aligns with the brand's deep roots in American automotive culture. The association with the working class and patriotism arises from Chevrolet's historical connection to American values, and their reputation for producing sturdy trucks and vehicles suitable for outdoor adventures.
Ferrari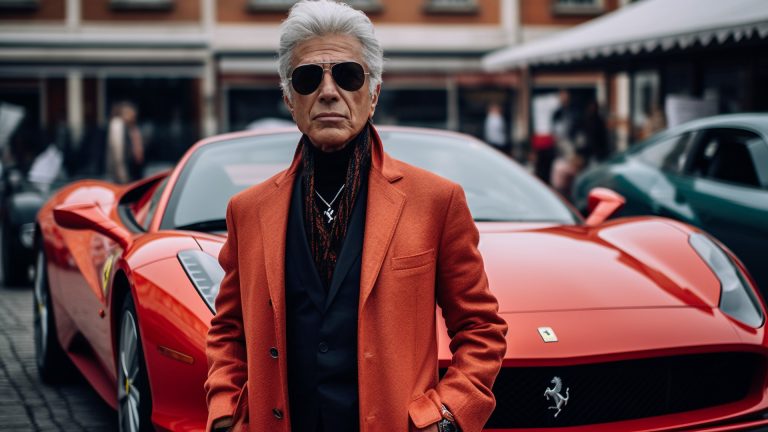 What ChatGPT thinks: Wealthy, flamboyant, showy, extravagant, ostentatious, attention-seeking, spoiled, high-maintenance, indulgent, status-conscious.
ChatGPT's reasoning: Ferrari owners are often viewed as individuals with significant wealth and a taste for extravagance. Their flamboyant appearance and showy lifestyle are seen as expressions of their indulgence and desire to display their affluence. Ferrari's reputation as a symbol of extreme luxury and exclusivity reinforces the perception of Ferrari owners as high-maintenance and status-conscious individuals.
Ford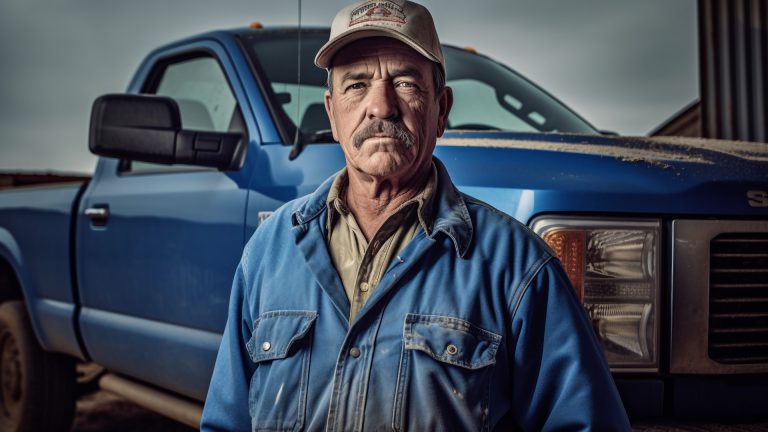 What ChatGPT thinks: Blue-collar, rugged, practical, traditional, hardworking, patriotic, down-to-earth, conservative, tough, no-nonsense.
ChatGPT's reasoning: Ford owners are often perceived as hardworking and down-to-earth individuals. Their rugged appearance and practical style reflect their blue-collar roots. Ford's historical ties to American manufacturing and its reputation for producing dependable vehicles contribute to the perception of Ford owners as patriotic, working-class individuals who value reliability and durability.
Honda
What ChatGPT thinks: Practical, economical, average, unassuming, reliable, no-frills, conservative, middle-of-the-road, modest, efficient.
ChatGPT's reasoning: Honda owners are often seen as practical and modest individuals. Their unassuming appearance and preference for economical choices reflect their focus on value and efficiency. Honda's reputation for producing reliable and affordable vehicles adds to the perception of Honda owners as conservative and pragmatic individuals who prioritize practicality over flashy features.
Mercedes-Benz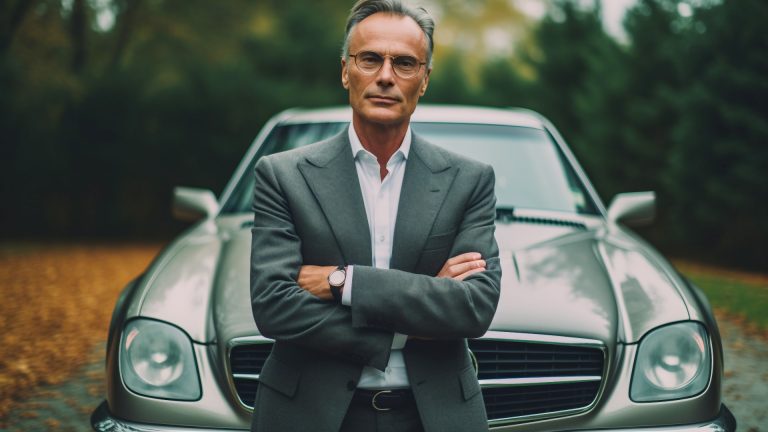 What ChatGPT thinks: Middle-aged, pretentious, conservative, well-groomed, refined, aloof, sophisticated, well-dressed, status-conscious, elitist.
ChatGPT's reasoning: Mercedes-Benz owners are commonly viewed as pretentious and conservative individuals. Their well-groomed appearance and refined style reflect their inclination towards projecting an image of sophistication. The perception of aloofness and elitism arises from Mercedes-Benz's long-standing reputation as a luxury brand that caters to the wealthy and influential.
Tesla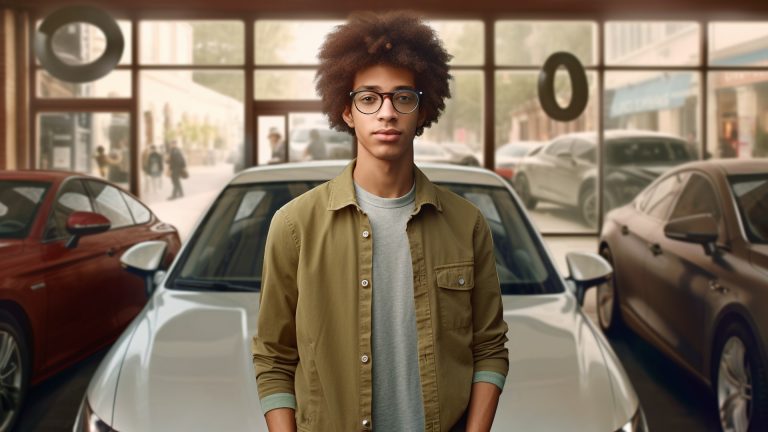 What ChatGPT thinks: Tech-savvy, affluent, forward-thinking, eco-conscious, futuristic, geeky, progressive, modern, innovative, elitist.
ChatGPT's reasoning: Tesla owners are commonly associated with being tech-savvy and affluent. Their futuristic style and interest in cutting-edge technology reflect their inclination towards innovation. Tesla's positioning as a luxury brand at the forefront of electric vehicle technology contributes to the perception of Tesla owners as progressive and elitist individuals who embrace the latest advancements.
Toyota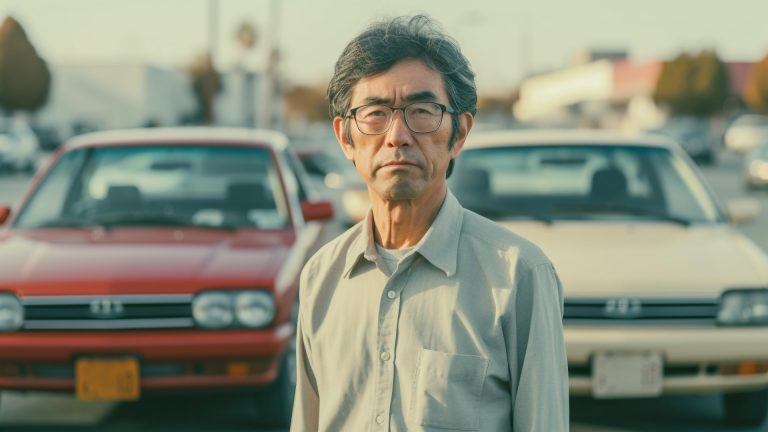 What ChatGPT thinks: Sensible, practical, dependable, efficient, average, family-oriented, nondescript, conservative, unadventurous, reliable.
ChatGPT's reasoning: ChatGPT's reasoning: Practicality and reliability are often attributed to Toyota owners. Their sensible appearance and family-oriented mindset reflect their preference for dependable transportation. Toyota's reputation for producing efficient and long-lasting vehicles contributes to the perception of Toyota owners as conservative individuals who prioritize functionality over extravagance.
Volkswagen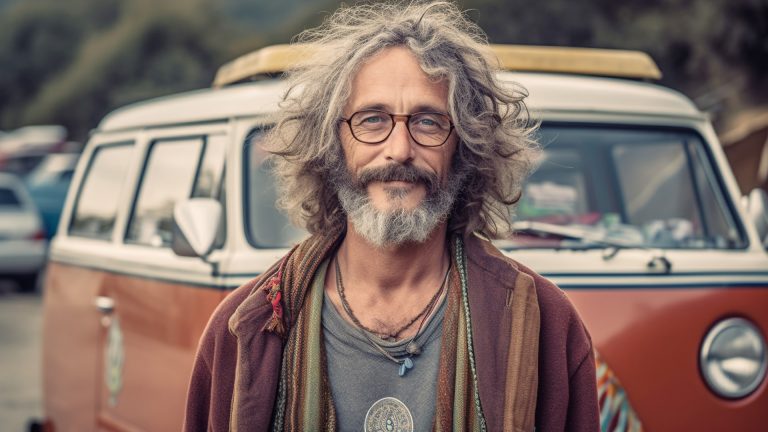 What ChatGPT thinks: Quirky, eco-conscious, laid-back, casual, bohemian, liberal, hip, outdoorsy, carefree, alternative.
ChatGPT's reasoning: Volkswagen owners tend to be associated with a quirky and eco-conscious lifestyle. Their laid-back demeanor and casual style reflect a carefree attitude towards life. The perception of being alternative and hip stems from Volkswagen's historical connection to counterculture movements and its reputation for producing distinctive and environmentally friendly vehicles.