Antifreeze definition and meaning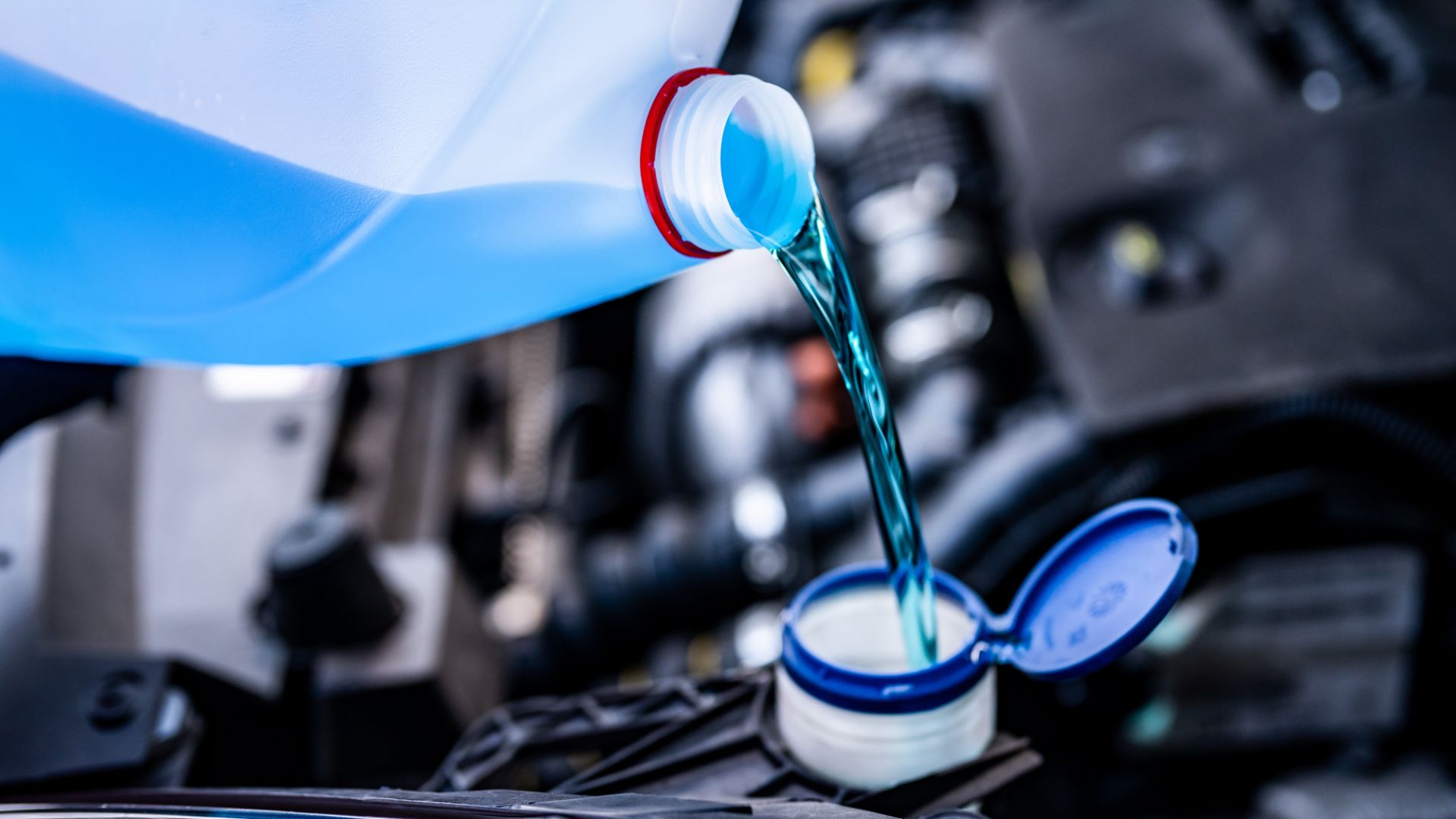 Antifreeze is a substance used in vehicles and other machinery to keep them from freezing up in cold weather. It is typically made from ethylene glycol or propylene glycol and added to the water in the radiator to lower its freezing point. Antifreeze also raises the boiling point of the coolant, which helps to prevent engine overheating. In addition, it can help to protect against corrosion and scale buildup.
Antifreeze is an important part of any vehicle, and it is important to keep the level topped off in order to prevent problems. If the level gets too low, it can cause the engine to overheat or freeze up. In some cases, it can also lead to corrosion. Antifreeze should be checked on a regular basis and replaced as needed.