Air pump filter definition and meaning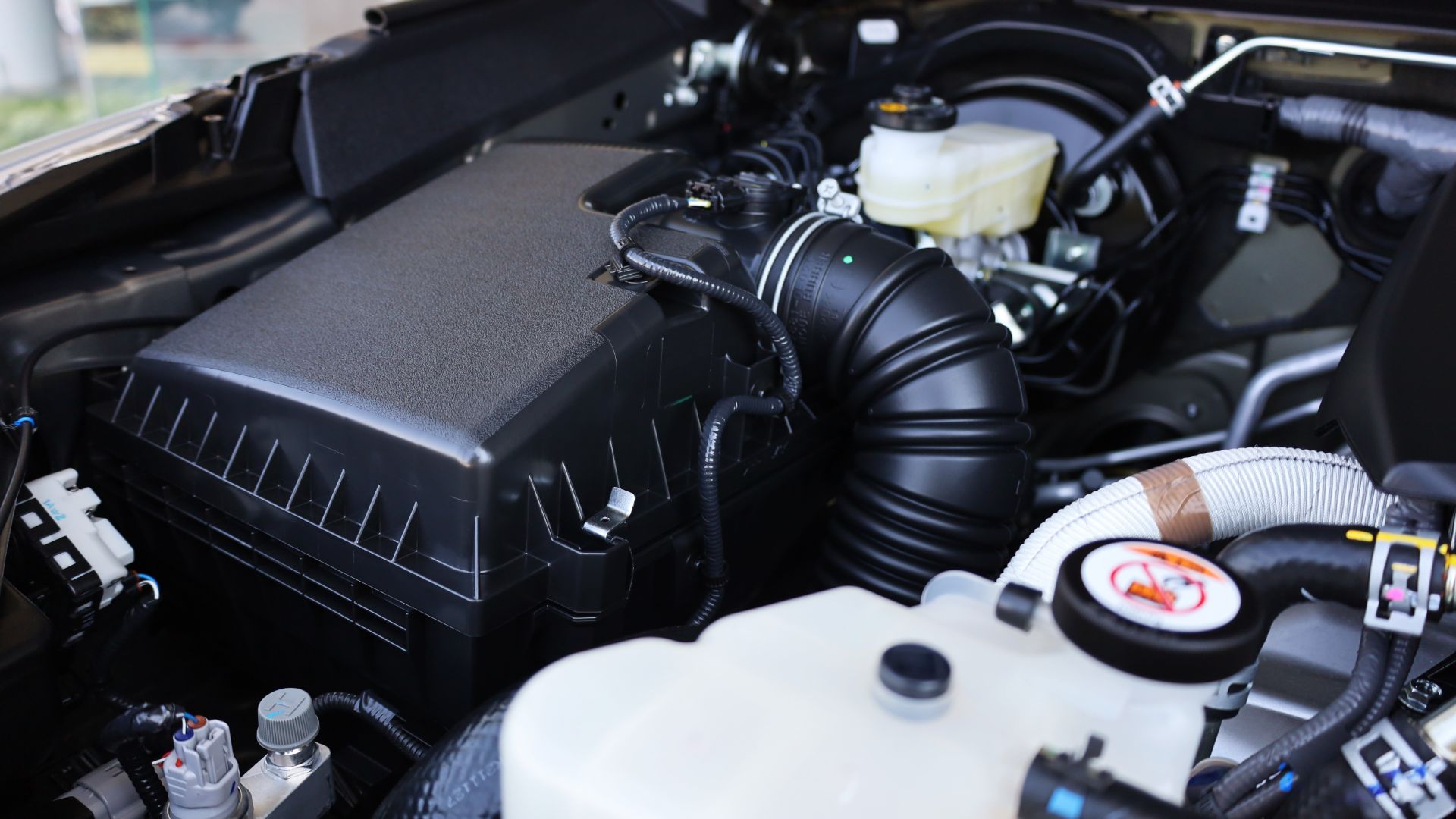 An air pump filter is a device that helps remove impurities from the air being pumped into a car's engine. The filter is usually located between the air pump and the carburetor or fuel injection system. It is important to keep the air pump filter clean so that it can continue to do its job properly. Otherwise, the engine may run poorly or stall completely.
There are two types of air pump filters: mechanical and charcoal. Mechanical filters use a mesh screen to trap particles, while charcoal filters use activated carbon to adsorb impurities. Many mechanics recommend changing the air pump filter every 12 months or 12,000 miles (19,000 km), whichever comes first. Some carmakers include an indicator light on the dash that alerts the driver when it is time to change the filter.