Air pollution score definition and meaning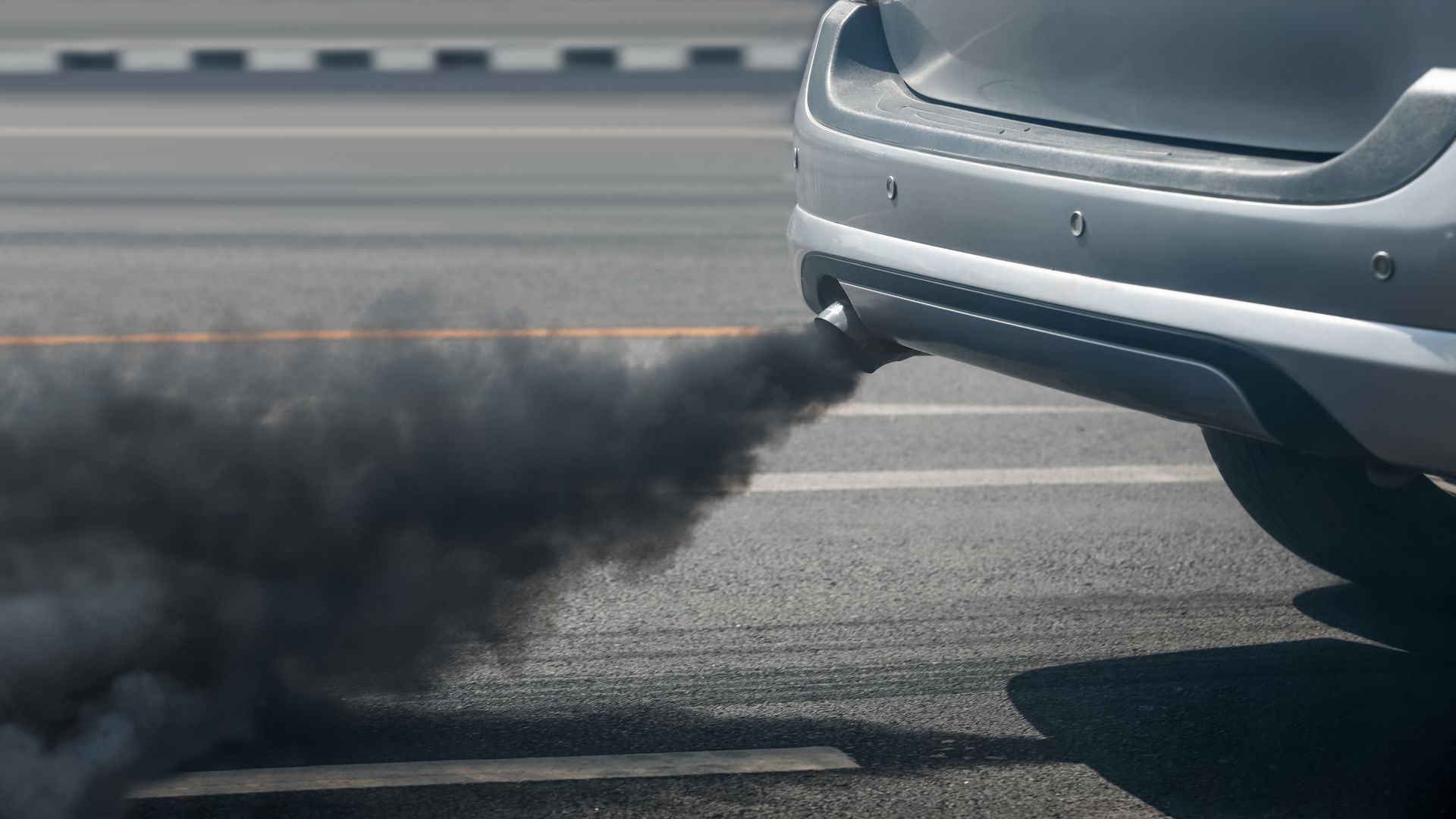 The air pollution score is a measure of the number of pollutants emitted by the car. The higher the score, the cleaner the car. The score is based on emissions tests conducted by the US Environmental Protection Agency (EPA).
Air pollution scores are important because they help consumers choose vehicles that will produce fewer pollutants. This, in turn, can help improve air quality and protect public health.
There are different types of air pollution, but the most common are particulate matter (PM) and ground-level ozone (O3). These pollutants can cause a range of health problems, including respiratory illnesses, heart disease, and cancer.