What is adaptive cruise control definition and meaning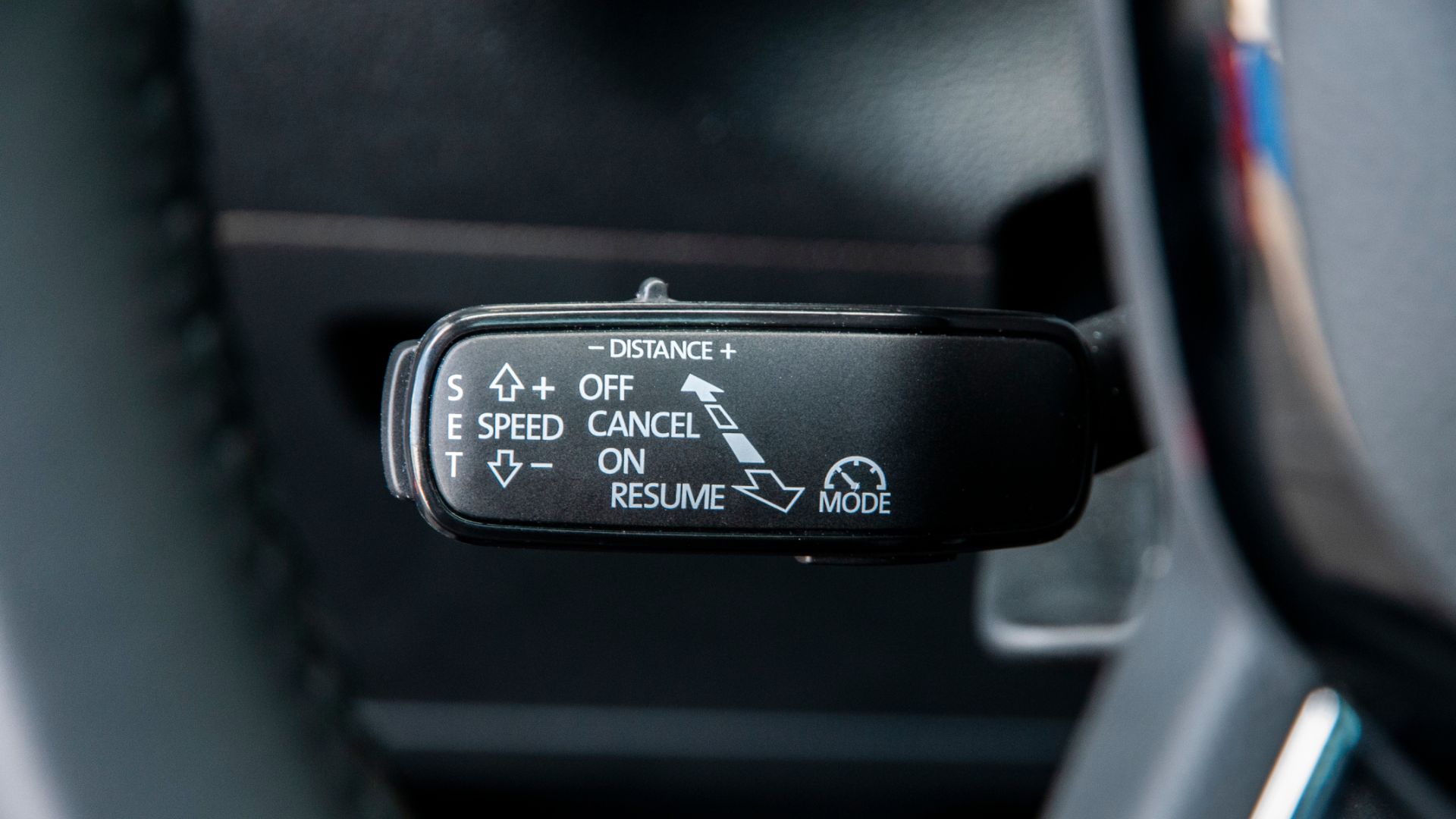 Adaptive cruise control is a feature found on newer vehicles. It uses sensors to monitor the distance between your car and the one in front of you and then automatically adjusts your speed to maintain a safe following distance. This can help relieve some of the stress of driving in stop-and-go traffic or on long road trips.
If you're considering purchasing a vehicle with adaptive cruise control, it's important to understand how it works and its limitations. Some adaptive cruise control systems can also bring your car to a complete stop if necessary and then resume driving when the way is clear.