Anti-theft alarm definition and meaning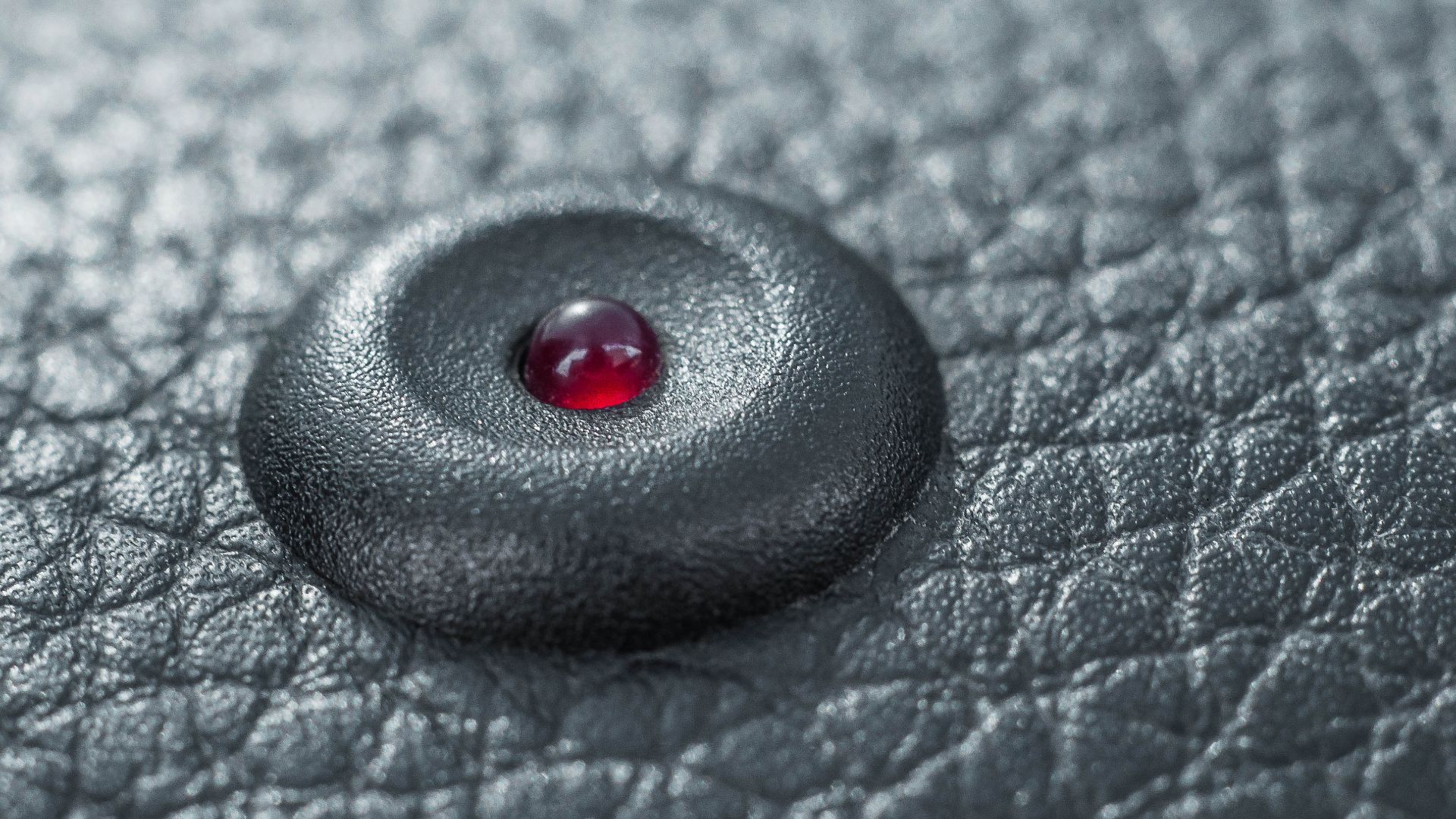 An anti-theft alarm in cars is a device that helps to prevent your car from being stolen. It works by making a loud noise when someone tries to break into your car, which will hopefully deter the thief and make them go away. There are many different types of anti-theft alarms available on the market, so it is vital to do some research to find the one that best suits your needs. Some factors you may want to consider include the price, the features offered, and how easy it is to install. You should also ensure the alarm is compatible with your car model.
Anti-theft alarms can be a great way to deter thieves from stealing your car. However, it is important to remember that they are not 100% effective, and there is always a chance that your car could still be stolen even if you have an alarm. Therefore, taking other precautions to protect your car, such as parking in a well-lit area or using a steering wheel lock, is important.