Air dam definition and meaning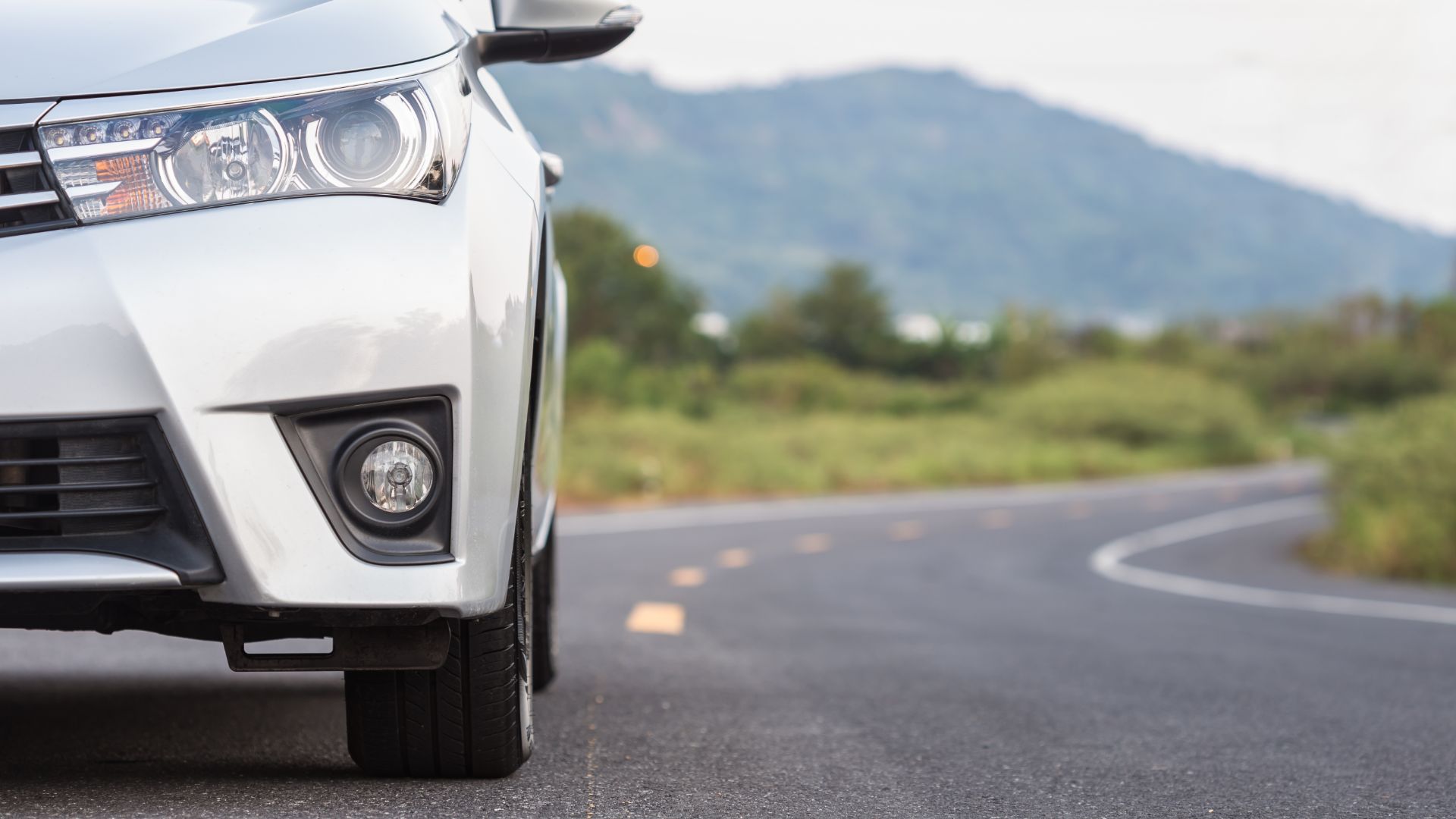 An air dam is a car part that helps improve a vehicle's aerodynamics by redirecting airflow. It is located at the front of the car, below the bumper, and helps to reduce drag and improve fuel efficiency. Many newer cars have air dams as standard equipment, but they can also be added to older vehicles. Air dams can be made from different materials, such as plastic or fiberglass, and are typically painted to match the car's body color. Some air dams can be removed for cleaning or repair, while others are permanently attached to the car.
Air dams work by redirecting airflow around the car. This helps to reduce drag and improve fuel efficiency. The air dam also helps to keep the car cool by directing airflow to the radiator. In some cases, the air dam can also help to improve braking performance by providing additional cooling to the brakes.
Adding an air dam to a car can help to improve its aerodynamic performance. However, it is important to ensure that the air dam is properly installed and maintained. If an air dam is not installed correctly, it can increase drag and decrease fuel efficiency. Additionally, an improperly installed or maintained air dam can cause damage to the car's bodywork or paint job. For these reasons, it is always best to consult a professional before installing an air dam on a car.