Jeep 1.4L (83 cu in) MultiAir firing order – what is it?
Compact yet powerful - the Jeep 1.4L MultiAir firing order.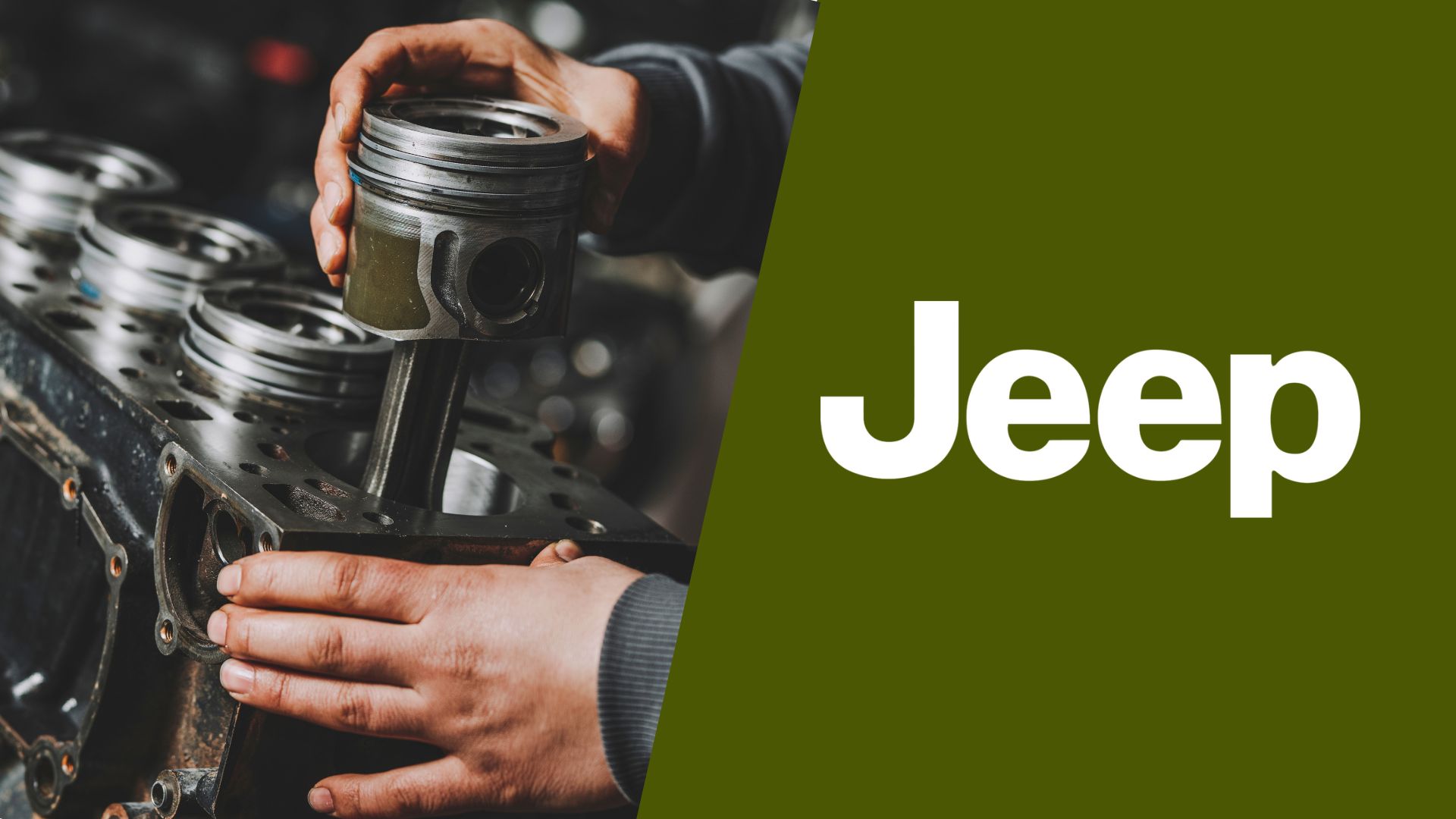 In the past few generations of its models, Jeep integrated MultiJet diesel engines as base options instead of regular V6 or four-cylinder gasoline engines. However, there's one engine that was introduced as a gasoline counterpart to those – the 1.4-liter four-cylinder.
So, this guide will help you learn a bit more about the Jeep 1.4L (83 cu in) MultiAir firing order in case you own one of these and wish to properly maintain it. Once we go through it, you'll know a lot more about the firing order of this specific engine as well as the way in which the cylinders are laid out, so let's get into it.
Jeep 1.4L MultiAir firing order
The 1.4-liter turbo engine is the lowest displacement engine used in a Jeep vehicle, but that doesn't make it the worst. It features a solid turbocharged punch and the best fuel economy in Jeep's lineup.
So, to answer your question, the Jeep 1.4L MultiAir firing order is 1-3-4-2. This is a common pattern that all of Jeep's four-cylinder turbo engines use, and it's pretty easy to use the firing order to check some important stuff under the hood.
Thanks to a simple inline-four engine design, you can check the cylinders in their firing order one by one and look for bad spark plugs or coil packs that need to be replaced. To further explain how you can do this, we have to move on to the cylinder layout of the MultiAir engine.
Jeep 1.4L MultiAir cylinder diagram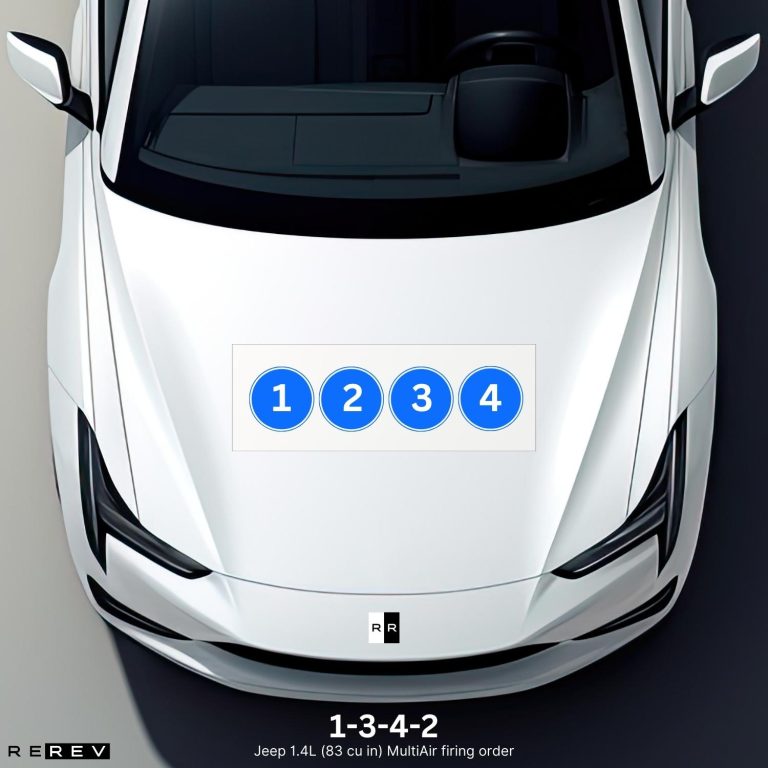 Let's get one thing straight – the MultiAir engine is a four-cylinder even though some drivers misplace it for a three-cylinder engine. This means it comes with four cylinders aligned in a straight sequence from the first one near the radiator, to the last one being at the rear end of the engine.
So, it's fairly easy to check the cylinders one by one and find the misfiring cylinder as well as diagnose the reason why it may fail to fire on time.
Jeep 1.4L MultiAir vehicle applications
Ever since its introduction in Jeep's lineup in 2010, the engine has been used in a few models. Being a member of hte Chrysler group, the engine was also put into several other cars along with Jeep's models, so let's take a closer look:
Jeep Compass
Jeep Renegade
Fiat 500X
Alfa Romeo Giulietta
So, if you own a vehicle powered by the 1.4-liter turbo, you'll be able to use the information outlined in this article to deal with minor misfiring issues or replace coils and plugs.
Our take
Overall, the 1.4-liter MultiAir is a decent engine with a focus on fuel economy and reliability, so if you apply the Jeep 1.4L MultiAir firing order to keep the engine in good condition, you should be fine.
The engine is rather capable of passing high mileage and you can only extend it if you do frequent cylinder checkups.