Hyundai 2.7L (162 cu in) firing order — what is it?
Mastering engine dynamics with the Hyundai 2.7L firing order.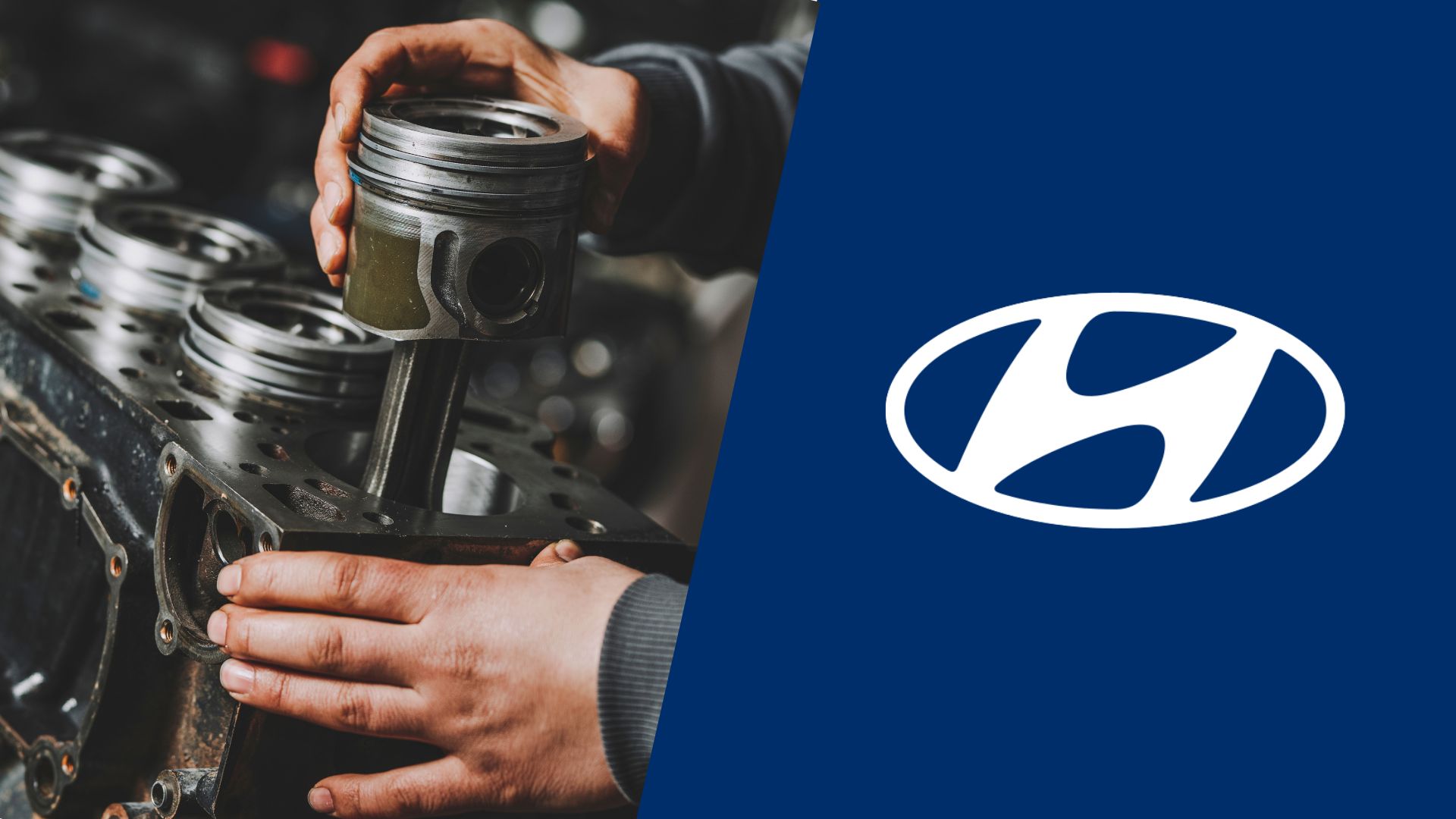 Hyundai is known for producing high-quality V6 engines and the 2.7-liter one is a perfect example of that. The engine proved to last quite some time but there are some essential maintenance tasks you need to do to keep it running properly.
So, you may need to know a bit more about the Hyundai 2.7L (162 cu in) firing order to replace spark plugs and coils, as well as look for signs of misfires. This guide will give you all the details you may need including the cylinder configuration of the engine, so let's get into it.
Hyundai 2.7L firing order
For all the DIY mechanics, Hyundai made things easier since their smaller V6 engines like this one all have a simple firing sequence. So, the Hyundai 2.7L firing order is 1-2-3-4-5-6 which is a great thing since it's easy to memorize.
However, you need to know your way through the engine to properly use it which means it takes knowing hte cylinder locations. We'll go through the cylinders in both cylinder banks to help you navigate through the engine.
Hyundai 2.7L cylinder diagram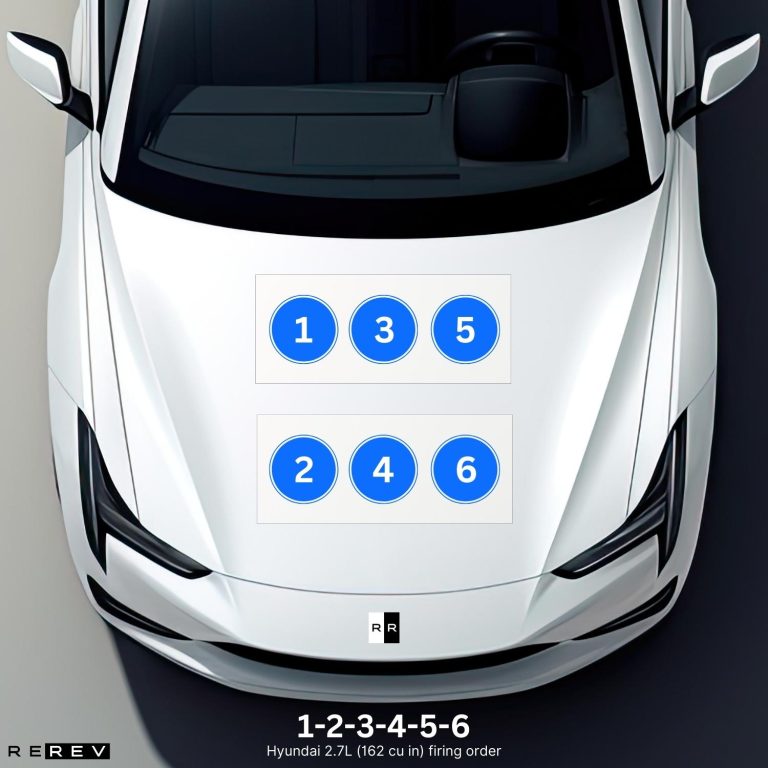 Before we move on, it's crucial to understand that the 2.7-liter V6 from Hyundai is a transverse engine so it's rotated differently from the ordinary V6. Instead of a regular V6 with a left and right cylinder bank, this one has an upper and a lower bank.
The one closest to the windshield comes with cylinders 1, 3, and 5, while the lower ones come with cylinders 2, 4, and 6.
Hyundai 2.7L vehicle applications
One last thing to discuss is the vehicle application of the Hyundai 2.7-liter engine. If you own one of the vehicles listed below with a 2.7L engine, the firing order is 1-2-3-4-5-6:
Hyundai Sonata
Hyundai Santa Fe
Hyundai Tiburon
Hyundai Tucson
Hyundai Trajet
Hyundai Grandeur
Along with these, the 2.7-liter engine is also used in Kia models with the Opirus, Optima, and Sportage.
Our take
Ultimately, the 2.7-liter engine is worth the extra trouble when it comes to maintenance. Now that you know a bit more about the firing order and cylinder layout, things can be a bit easier, and on behalf of our team, we hope to have helped.