Honda 3.0L (182 cu in) firing order — what is it?
Experience the efficiency of the Honda 3.0L firing order.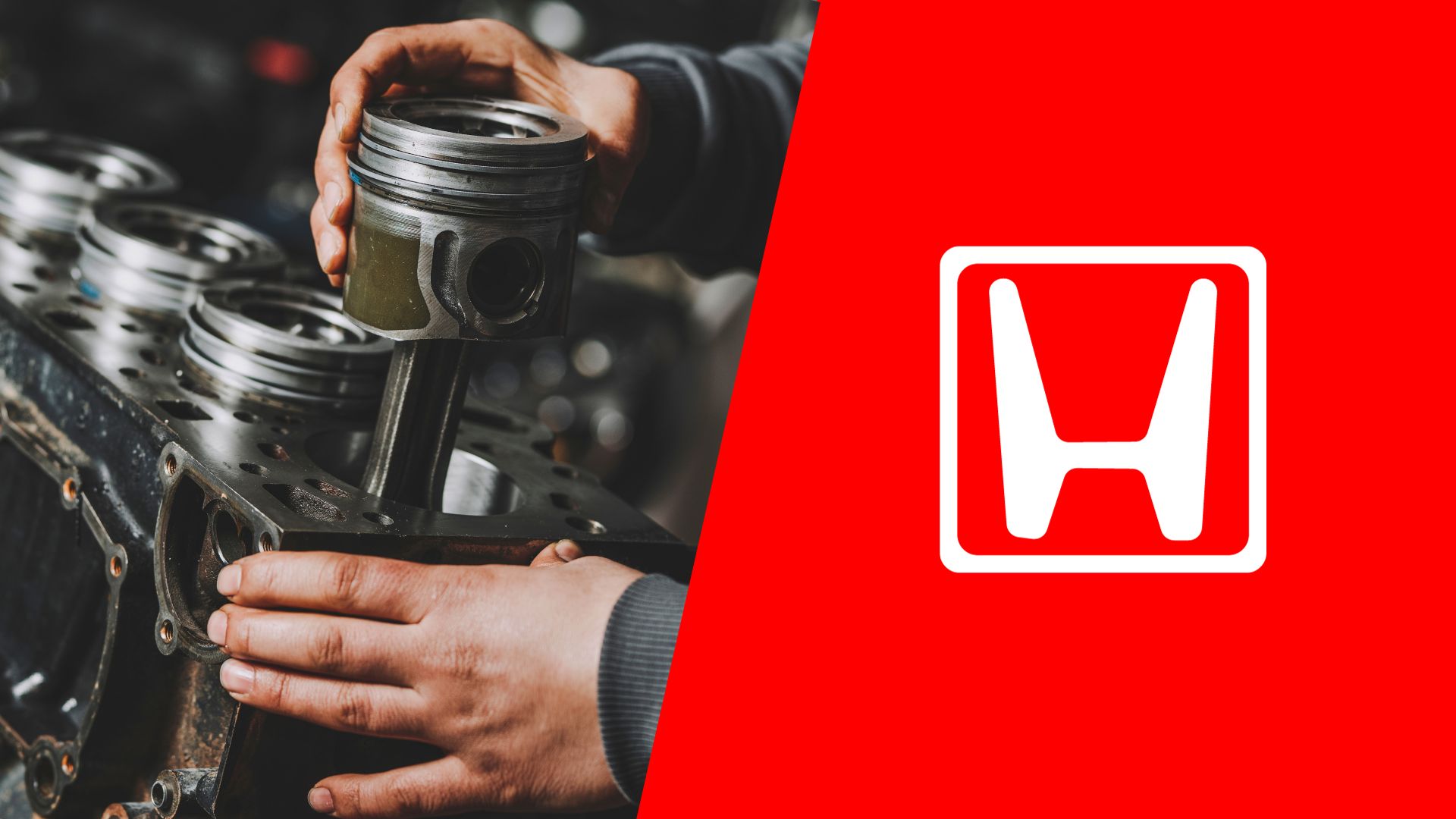 As one of the engines that stuck in Honda's offering for the longest time, the 3.0-liter V6 is pretty well-known to automotive enthusiasts. While the engine was often going through revisions, it always kept its engine block and cylinder outline, so the same Honda 3.0L (182 cu in) firing order can be used for all variations.
Well, that's at least if you know what it is and how to apply it, and if not, our team will be your guide through this engine and its firing sequence.
Honda 3.0L V6 firing order
To get the biggest thing right out of our way, the Honda 3.0L V6 firing order is 1-4-2-5-3-6, so it's a bit different than what you may be used to for other Honda engines. There were several variations of this engine, including the options codenamed J30A, J30A1, and J30A2.
Still, it all came down to the same thing, and that's using the 1-4-2-5-3-6 Honda firing order to look for signs of trouble under the hood. You can sort out misfires and figure out which cylinder needs the spark plugs and coil packs replaced, but first, you have to know how the cylinders are arranged.
Honda 3.0L V6 cylinder diagram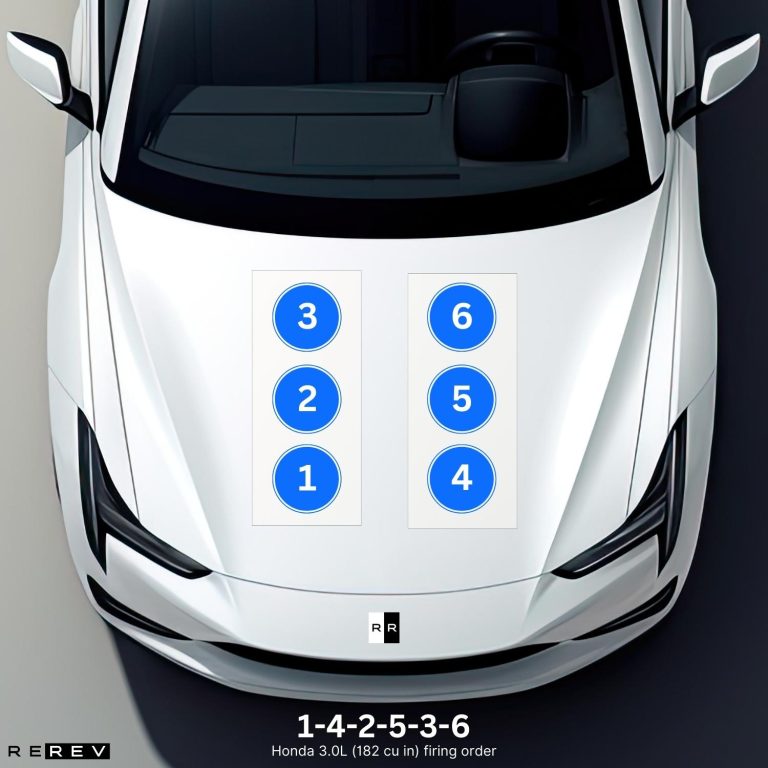 The good thing about this engine is that it features the same standard configuration as other V6 engines made by Honda back in the day. This means that there are two cylinder banks and cylinders on the left side are 1, 2, and 3, while cylinders on the right side are 4, 5, and 6, looking from front to back.
Because of this, it's easy to identify the first cylinder which is on the passenger's side, and the one at the front-most end of the engine.
Honda 3.0L V6 vehicle applications
Ever since it was introduced in 1996, the 3.0-liter V6 was placed in a lot of different vehicle models. So, we wanted to give you a full list to make sure you'll properly apply the firing order to your car:
Honda Accord
Honda Inspire
Honda Avancier
Honda Odyssey
Acura TL
Acura MDX
As you can see, these engines were put in a lot of different vehicles, so that makes it easy for servicing, and knowing the Honda 3.0L firing order makes it even easier.
Our take
Overall, the firing order of the 3.0L V6 Honda engine is a great thing to apply if you need to deal with some minor misfires or similar issues. We hope that our guide will set you on the right track when it comes to these problems and we hope you'll use it for the benefit of your machine.