Chrysler 3.5L (215 cu in) firing order — what is it?
Navigating the intricacies of the Chrysler 3.5L firing order.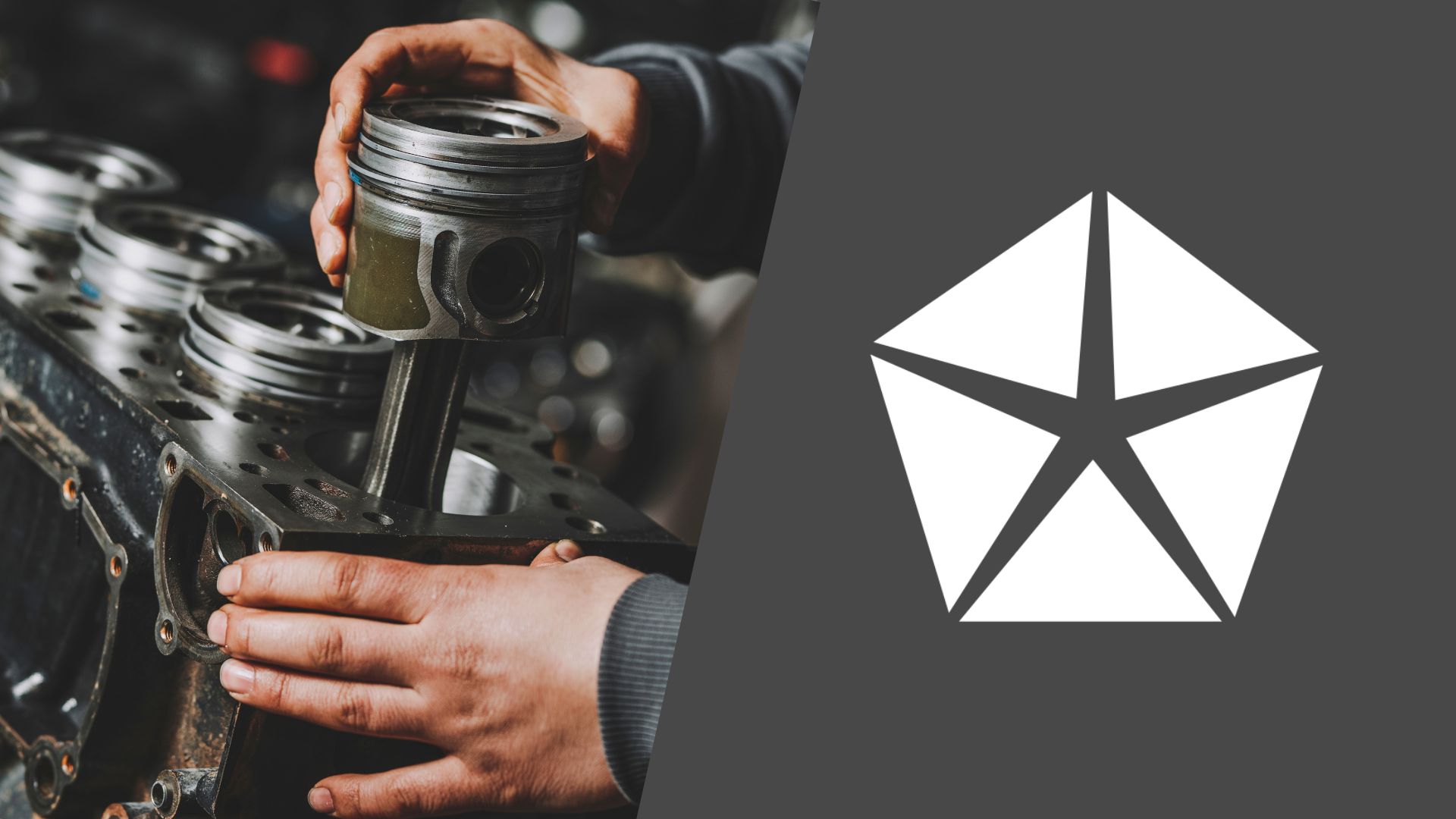 Before the iconic 3.6-liter Pentastar engine, Chrysler had another V6 that stood out for its wide application and smooth power supply. The 3.5-liter V6 came out in the 90s and it stuck around for almost 20 years with frequent revisions before the Pentastar engine was released.
We think that fact alone speaks for the reliability of this engine, but things got messy with each new revision since it only confused drivers. So, if you own one of these and are wondering about the Chrysler 3.5L (215 cu in) firing order, you've come to the right place as our team will clear it up in this guide.
Chrysler 3.5L firing order
To give you an answer right off the bat, the Chrysler 3.5L firing order is 1-2-3-4-5-6 and this is a common pattern for all the Chrysler V6 engines of that time. Of course, it's not enough to just know the firing order of the engine since you also need to know the cylinder configuration of the engine.
Some of the common issues of this engine are excessive oil usage and spark plug failures, so these can be checked with the firing order. The best way to do it is to check each cylinder based on its fire timing and to do that you need to be aware of the cylinder numbering.
Chrysler 3.5L cylinder diagram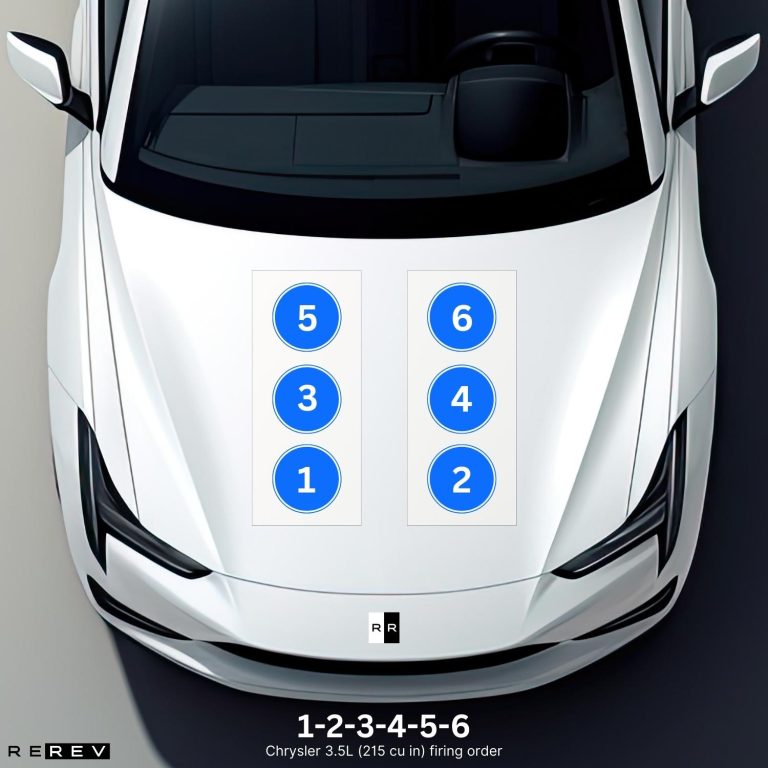 We already mentioned how this engine is similar to other Chrysler V6s of that time regarding its firing order. The cylinder configuration is no different since the V6 engine has two cylinder banks with three cylinders each.
Cylinders 1, 3, and 5 can be found on the right side of the engine or the passenger's side, while cylinders 2, 4, and 6 can be found on the driver's side of the engine. This makes it way easier for you to use the firing order when compared to some six-cylinders with a confusing placement of cylinders or transverse engines.
Chrysler 3.5L vehicle applications
Now that you are aware of the firing order for this engine and its cylinders and how to identify them, it's time we dig into the affected models. We'll give you a full list of all the cars that Chrysler made with the 3.5-liter V6 under the hood so you can see if your vehicle fits the description:
Chrysler 300M
Chrysler Concorde
Chrysler LHS
Chrysler Sebring
Chrysler Prowler
Chrysler Pacifica
The engine was exclusively used for Chrysler vehicles, so if you own one of these with a 3.5-liter engine under the hood, the firing order would be 1-2-3-4-5-6.
Our take
Overall, now you should have a better understanding of the Chrysler 3.5L firing order and why it's so important for proper engine upkeep. Our team of automotive experts strives to give you useful and double-checked information so hopefully you've learned something important you can use to extend the life cycle of your engine.