Honda 2.0L (121 cu in) i-VTEC firing order — what is it?
i-VTEC mastery with the Honda 2.0L i-VTEC firing order.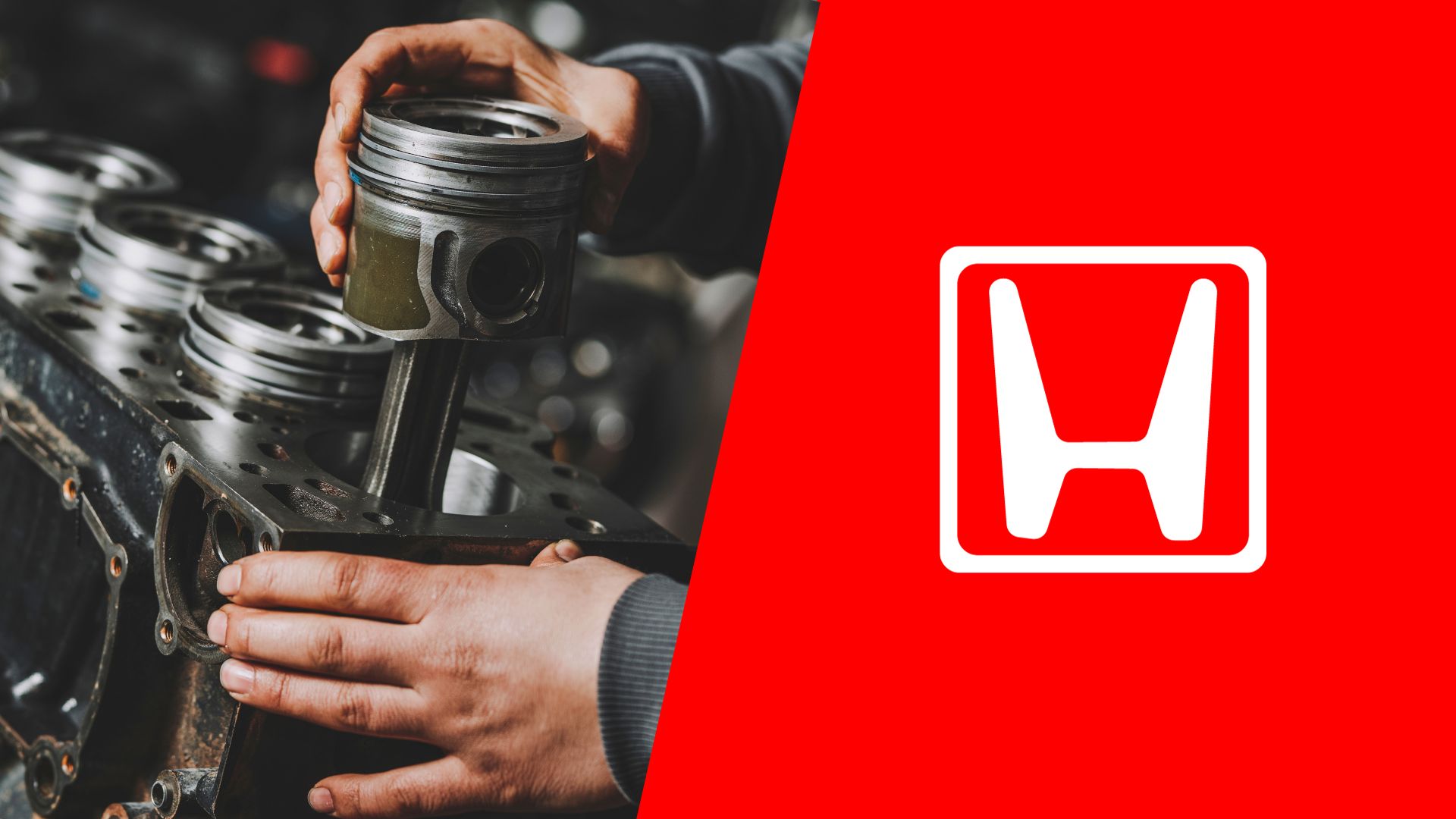 Along with the 2.3L and 2.4L VTEC engines, the 2.0-liter four-cylinder is one of the most sought-after performance engines made by Honda. Also known by its codename Honda K20A. the i-VTEC engine is pretty popular even to this day.
So, whether you are an enthusiast or simply wish to keep your Civic Type R running smooth, you'll need the Honda 2.0L (121 cu in) i-VTEC firing order. With this in mind, we thought we'd give you an upper hand by guiding you through everything you need to know about this engine and its firing order, so stand by for details.
Honda 2.0L i-VTEC firing order
Let's get this straight right off the bat – the Honda 2.0L i-VTEC firing order is 1-3-4-2 and it's nothing new for these types of engines. Both the 2.3-liter and the 2.4-liter VTEC engines had the same firing order, but the 2.0-liter one found in the Type R Civic is a bit special in this regard.
It's the engine that started it all for Honda when it comes to the "R" mark on a Civic. It's a four-cylinder engine that uses one cam profile up to 3500 RPM for fuel efficiency, and the other high-potential one for the high RPM range.
So, the engine is often more loaded when driving it under full throttle, and if that's your style of driving, make sure to check out our next section.
Honda 2.0L i-VTEC cylinder diagram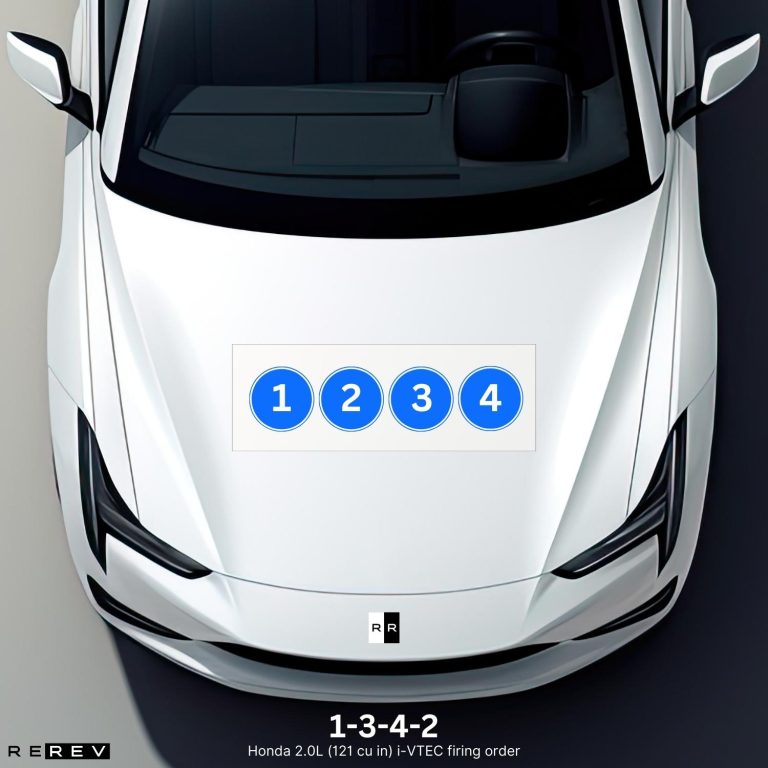 You are now probably wondering how this will help you prevent engine damage on your K20A machine. Well, you can use the firing order as a guideline to inspect each cylinder of the engine in its exact firing pattern.
It shouldn't be too difficult since this is a four-cylinder engine and it's pretty simple. There's a straight cylinder configuration which means you'll find the cylinders going from 1 to 4 in a straight line, front to back.
The first cylinder is the one on the engine's front side, or the one towards the radiator depending on how you look at it.
Honda 2.0L i-VTEC vehicle applications
Besides powering the Civic Type R, Honda had a whole lot of other applications for the K20A engine. So, we had to give you a complete list to make sure you'll use the right firing order scheme:
Honda Civic Type R
Honda Accord Euro version
Honda Integra
Honda Stream
Honda CR-V
Of course, not all of these vehicles used the same high-performing version of the engine as the Civic Type R, but it's still the same base engine overall.
Our take
As it turns out, the Honda 2.0-liter i-VTEC engine is one of the most reliable options for Honda vehicles, but you can still use the firing order for this engine to make sure it lasts a while longer.
Not only that, but you can use it to properly check the cylinders and spark plugs, so we hope this guide helped you out at least a bit.